An unarmed black man was shot and killed on Sunday by a white police officer after he was pulled over for a missing front license plate.
Samuel Dubose, 43, was stopped by University of Cincinnati officer Ray Tensing on Sunday evening, according to CNN. Tensing repeatedly asked Dubose for his driver's license, but according to the Cincinnati Police Department, he refused and instead handed the officer a bottle of alcohol.
Then Tensing asked Dubose to get out of his car, which he also refused to do, according to police.
"There was a struggle at the door with Mr. Dubose in the vehicle and the officer outside the vehicle, and the vehicle sped away," Cincinnati police Lt. Col. James Whalen told reporters, according to CNN.
Tensing fired one shot at the fleeing car, killing Dubose.
The Cincinnati Police Department, which is investigating the shooting, said that Dubose did not appear to have a weapon. Tensing was put on administrative leave pending the conclusion of the investigation.
On Monday evening, around 75 people gathered for a vigil to honor Dubose, WLWT reports.
"My son was not a violent person. My son he never, he got stopped a lot but he never tried to fight," his mother, Audrey Dubose, told the station.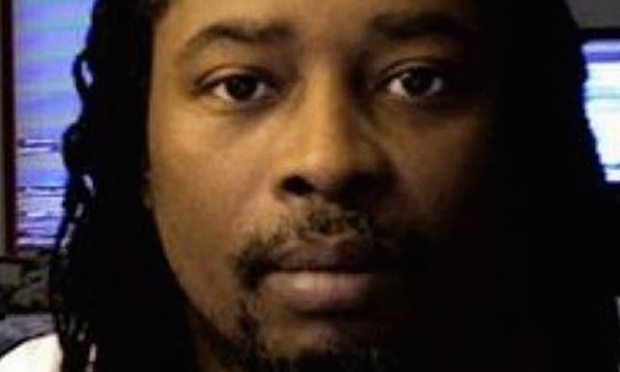 Tensing was wearing a body camera, WLWT reports, but police have not released footage from it.
The University of Cincinnati Police Department did not immediately respond to a request for comment. A number listed for Audrey Dubose in Cincinnati was disconnected.
"On behalf of the University of Cincinnati community, I want to extend our condolences to the family and loved ones of Samuel Dubose," Ono said. "Our hearts grieve for his loss. We also know that police officers risk their lives every day, and when their efforts to protect themselves and our community result in a death, it is a tragedy. No matter the circumstances, it is a time of unimaginable sadness for all involved."
Calling all HuffPost superfans!
Sign up for membership to become a founding member and help shape HuffPost's next chapter