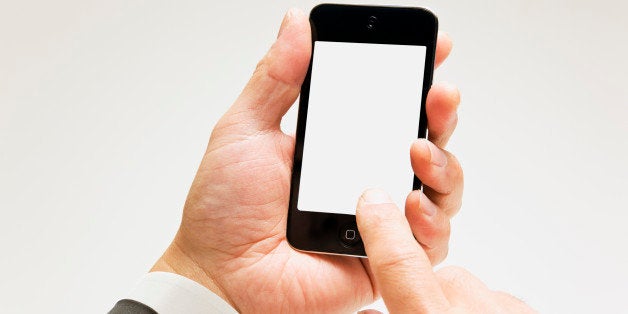 A California Highway Patrol officer is under investigation after he allegedly forwarded nude photos of a female suspect to his phone.
"We've been investigating this for quite some time, the investigation is coming to a conclusion and we expect to make a charging decision this week," Deputy District Attorney Barry Grove told the newspaper on Wednesday.
However, Harrington wasn't legally allowed to search the phone without a warrant.
Harrington, who has been on the force for five years, was reassigned to desk duty while the case is investigated. Although no charges were filed at press time, investigators said they are mulling five counts of felony computer theft. If Harrington is convicted of a felony, he won't be able to remain a police officer.
The attorney for the woman, who is not being named, is concerned that others may have obtained the photos of his client through Harrington.
"[It's] a clandestine and illegal intrusion into her privacy, which is unspeakable, considering his sworn duty to protect the public," attorney Rick Madsen said. "My client remains understandably distraught as we await further information about who else may possess the photos and what further investigation may uncover."