This cop's motto? To protect and to serenade, probably.
After the singer who was supposed to perform the National Anthem at a recent college basketball game between West Virginia University and the University of Kansas was stuck in traffic, unable to sing at the game, an unlikely hero stepped up to save the day with unbelievable grace -- university police officer, Carlton Smith.
A video of the officer's impassioned performance of "The Star-Spangled Banner," done in his uniform, was shared on social media where people were left in awe of the law enforcement member's pipes. Trust us -- you will be too.
Watch as Smith, a WVU alum, beautifully navigates through the melody, maintaining a silky tone from beginning to end.
The officer, who's competed on "American Idol," told "The Bob Huggins Show" that he's sung the National Anthem for a crowd before, however this time, he was barely given any notice and was told he'd need to fill in about five minutes before showtime.
His unexpected performance was so amazing that the Kansas coaches even fist-bumped him.
Smith will sing the National Anthem once again at the Feb. 13 men's basketball game between WVU and Texas Christian University.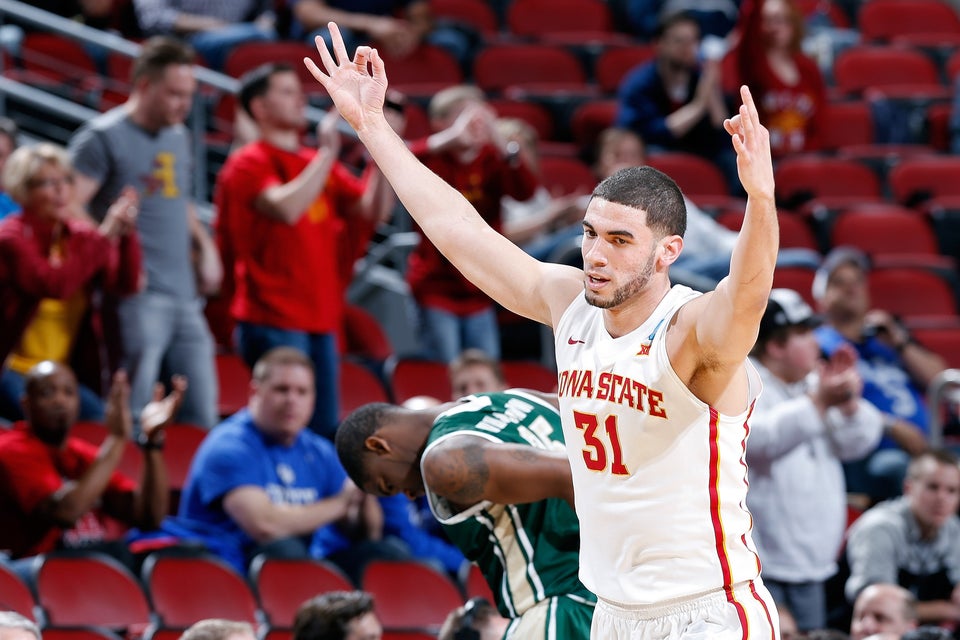 Top 10 College Basketball Seniors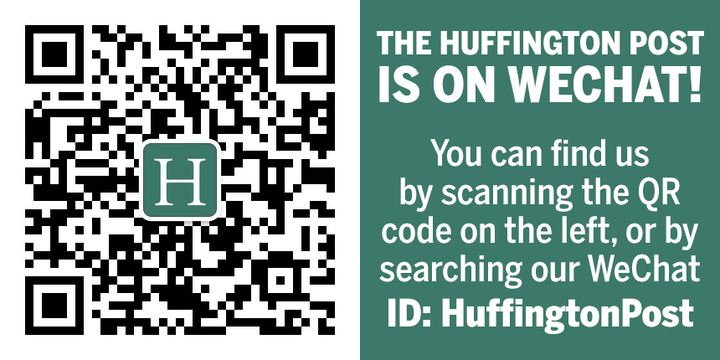 Popular in the Community