A North Carolina police officer is suing Starbucks for $750,000 after he spilled a free cup of coffee in his lap and burned himself in 2012.
In testimony Wednesday, Matthew Kohr, a lieutenant in the Raleigh Police Department, told the jury "I didn't know it was that hot," reported ABC News. Kohr said the spilled coffee caused third degree burns which aggravated his Crohn's disease, caused anxiety and sleeplessness and led to a loss of intimacy with his wife, according to ABC.
He said the pain of the accident precipitated a whole host of health problems and he eventually needed surgery to remove a section of his intestine.
"Nothing was making him better," Kohr's doctor, Dr. Charles Barish, said during the trial. "He was deteriorating. He wasn't eating. He was losing weight. He was malnourished and ended up in the hospital."
"We said, 'Well, what's our life worth? What's a year and a half or two years of your life worth?'" Kohr told the jury. "I thought it was worth $10 million."
Lawyers representing Starbucks contend the officer's health problems started long before the spill and the two are unrelated.
"We're talking about an extensive disease and an extensive process," Tricia Derr, who is defending the company, said in court earlier this week. "And, ladies and gentlemen, we don't believe it had anything to do with a free cup of coffee."
Starbucks gives free coffee to officers in uniform.
Derr emphasized in court Wednesday that the officer didn't go straight to the emergency room after the spill, but instead went home to take pictures of the burn, the News & Observer reported. Kohr maintains he only took photos so he could justify taking time off work to his employer and the idea of a "lawsuit never crossed my mind that day."
UPDATE: A majority of the jurors who heard the case have ruled against Kohr, reports ABC, with the verdict read in court Monday morning. Starbucks will not be required to pay for the man's medical fees or cover his pain and suffering.
Before You Go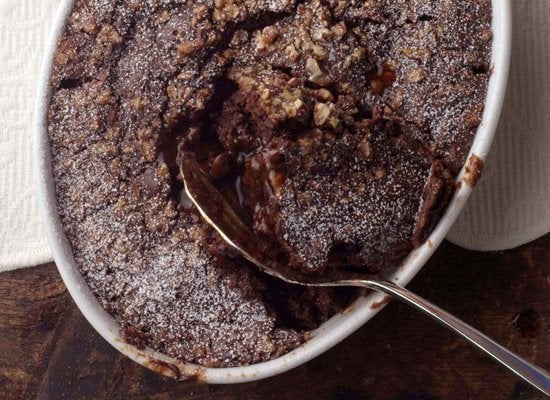 Coffee Desserts
Popular in the Community