Now, thousands of officials are preparing to meet in Marrakech, Morocco, for the 22nd Conference of the Parties, with the hopes of figuring out many of the specifics regarding putting that deal into action ― including how to pay for the necessary changes and speed up the transition away from planet-warming fossil fuels.
"We're coming into this COP with a tremendous amount of positive momentum," John Morton, director for energy and climate change at the National Security Council, said in a call with reporters last week. "2016 has been a truly historic year for international climate action," he added, with the Paris deal coming into effect "months, years faster than expected."
But as past meetings have shown, failure can hover around the corner as countries struggle to agree on how ambitious emissions cuts can be. And a U.S. election led by two candidates with vastly different views on environmental policy could affect America's place in any future negotiations.
Here are four big things to pay attention to at this year's COP, which starts Monday and ends Nov. 18:
How Do We Live Up To Paris?
The Marrakech meeting will focus on how to implement the Paris agreement now that it's been ratified into force. While last year's deal put countries on record with their individual commitments for cutting emissions, many still need to determine how they will implement those plans.
Alden Meyer, director of strategy and policy at the Union for Concerned Scientists, a science advocacy group based in the U.S., said the conversation in Morocco will largely focus on solidifying nations' efforts by a deadline set for 2018. And the challenge is vast.
"There are more than 100 elements spelled out that [officials] have to grapple with, some of them more technical, some more political," Meyer said. "But they'll all take time."
Under the Paris framework, each country's goals are voluntary, and a country that fails to adhere to promised emissions cuts won't face any repercussions. But many countries, including the China and the U.S., have already announced plans curb emissions. There has also been a recent international agreement on phasing out the use of a heat-trapping refrigerant called hydrofluorocarbons, which is seen as progress toward meeting the goals of the Paris deal.
Meyer said the Marrakech meeting will seek to build on that momentum, aiming to keep global warming well below the 2-degree Celsius limit laid out in Paris ― the level scientists say we must stay beneath to avoid the worst effects of climate change.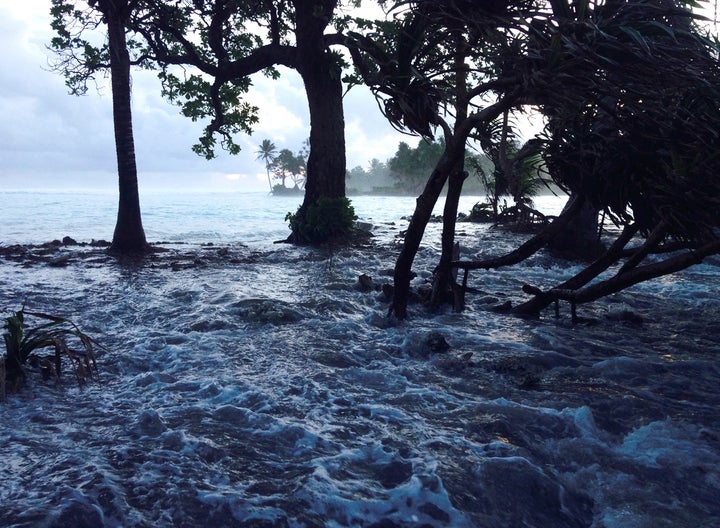 The transition to a low- and no-carbon economy will be expensive, requiring a reallocation of up to $90 trillion in investments toward renewable infrastructure, according to a recent report from the Global Commission on the Economy and Climate.
Much of that burden is expected to fall on the shoulders of rich nations like the U.S. and the European Union, and rapidly developing nations like China ― which also happen to be the world's biggest polluters. The Paris agreement includes a pledge to jointly raise $100 billion a year by 2020 to help developing nations cope with climate change.
But the private sector and local governments around the world are also expected to play a big role in any transition to a low-carbon future, according to Andrew Steer, CEO of the World Resources Institute, a Washington-based environmental organization.
"We live in a totally different world now. ... This is not just about government-to-government [action]," Steer said during a press call last week. "One of the reasons that we have the Paris deal is that we had other actors that were helping governments to raise their game."
But both rich and developing nations ― namely in Africa and Southeast Asia, which are expected to grow quickly as more than a billion people still lack basic energy ― will need to participate in the conversation about raising and spending that money.
"It's very important in the context of sustainable development goals that we speak of prosperity for everyone," said Mariana Panuncio-Feldman, the World Wildlife Fund's senior director of international climate cooperation. "We need to convert energy systems for those that have energy, but also laying groundwork for those that don't."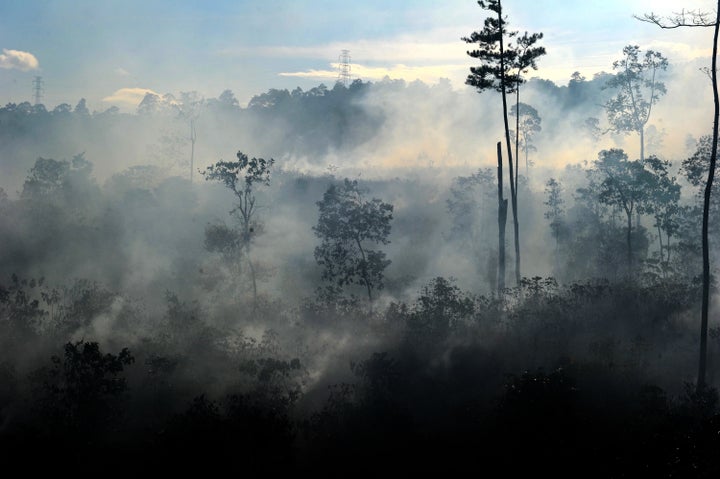 Sustainable transit, land and forest protection, investment in renewables and a carbon tax are all expected to be discussed in Marrakech, both within the official negotiations and in the hundreds of side events that aim to increase the ambition laid out in Paris.
What Will It Mean For The U.S.?
While Morton noted the "candidates have very different views on climate," he said in recent years there has been "a recognized inevitability of the transition to a low-carbon economy." The world is moving forward, with or without the U.S.
"I think the question will be what role and how quickly the U.S. moves," he said. "The question of commitment to action is no longer one that is being debated … it's how quickly it will move forward, and who will lead."
Kate Sheppard contributed reporting.
Before You Go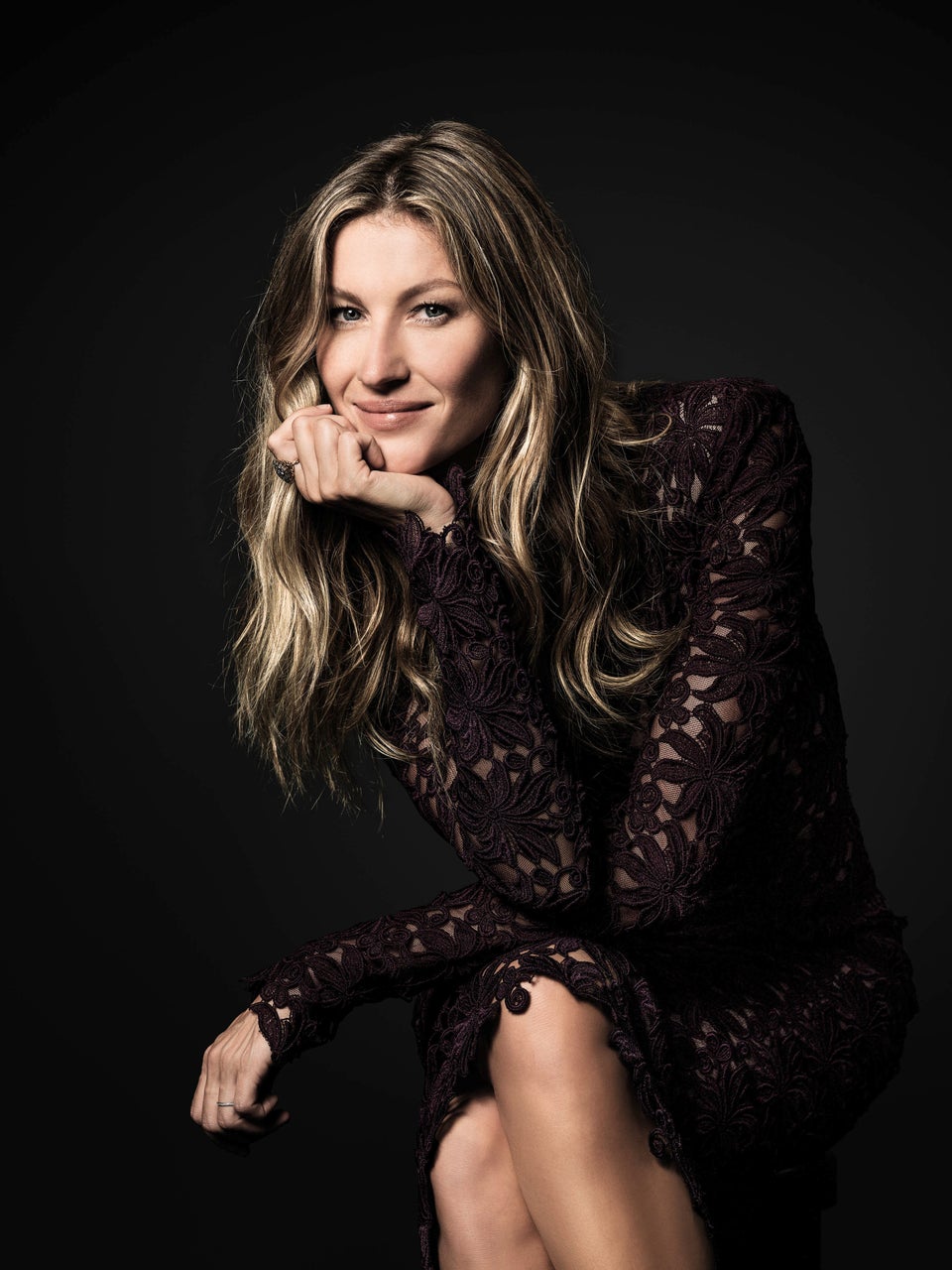 19 Celebrities On Climate Change
Popular in the Community