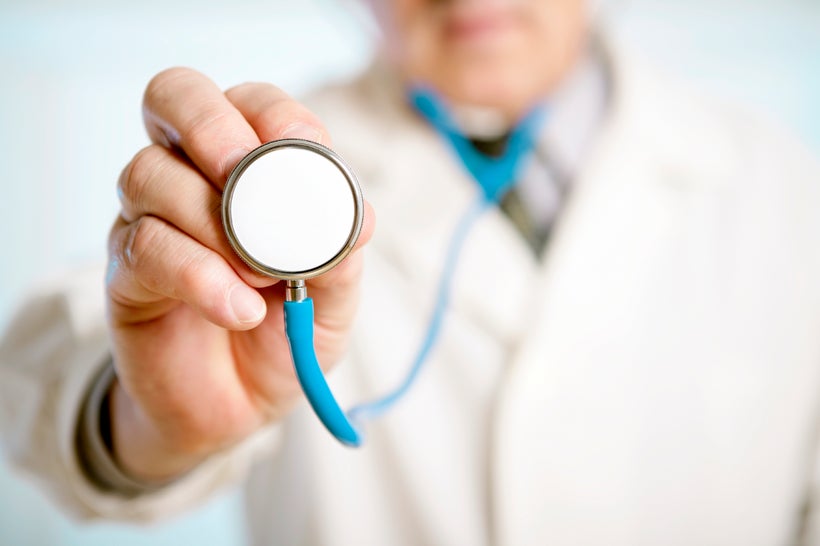 After serving others for more than 40 years through his nonprofit, Leonard Rodgers was unexpectedly diagnosed with multiple myeloma, a rare disease. Although Leonard's therapy treatments ensured he could survive despite his illness, his healthcare costs amounted to more than the coverage available to him.
For Marvese Sugar, a lifelong suffering of chronic fatigue, digestive issues and depression borne from untreated Hepatitis C would continue even though a cure was available. At $3,000 per month, her out of-pocket expenses were more than she could afford.
Although most chronic disease patients have valid insurance, it's estimated more than 30 percent still cannot afford their treatments. High premiums, prohibitive copays, and unexpected ancillary costs make it so that almost anyone can be caught financially unprepared when battling a chronic disease. Were it not for patient assistance charities, Leonard and Marvese would have been two more of the millions of Americans who are forced to go without medications that significantly better their lives.
Chronic diseases include rare diseases and cancers, but it is the more common and preventable illnesses that cost us the most. It is estimated that treating chronic disease conditions costs 86 percent of our total national healthcare expenditures. The five most common and costliest chronic disease conditions happen to be the most avoidable – cardiovascular disease, stroke, cancer, type 2 diabetes and obesity. Cardiovascular disease remains the No. 1 killer in America, while obesity steadily rises across the country.
These trends are especially troublesome in my home state of Texas. To give an example, in Travis County, which includes the state capital, conditions like heart disease, stroke and diabetes accounted for more than half of all deaths in 2013. According to the Travis County Health and Human Services Department, hospitalizations for chronic illness accounted for more than $700 million in charges that year.
Statewide, the issue is compounded by the fact that Texas has more than 3.6 million Medicare beneficiaries, among the highest in the country. A report issued by the U.S. Centers for Disease Control found that nearly half of people ages 55 to 64 take a prescription heart drug and about one in five are dealing with diabetes. This situation is likely to get worse, not better – the United Health Foundation reports there will be about 55 percent more seniors with diabetes in the next 14 years than there are today.
By taking better care of ourselves physically, we can alleviate an already stressed healthcare market, thereby lowering overall costs. Simple lifestyle changes, such as walking just 30 minutes a day, incorporating more vegetables and whole grains in your daily diet, and smoking and alcohol cessation, will drastically reduce the risk of contracting a chronic disease.
In the meantime, we must also make sure that individuals suffering from chronic disease who are in need of life-altering medication are able to access that medication. While the Affordable Care Act has led to nearly 30 million newly insured Americans, too many still find themselves underinsured when faced with an unexpected chronic illness. Often, it is the patients that are covered by Medicare and Medicaid who still find they are falling short. Patient assistance charities play a critical role in our healthcare system as it exists today, and by government design, at no cost to the taxpayer.
We need a stopgap for people who find that the health insurance coverage available to them is not enough. When out-of-pocket expenses threaten your path to wellness or your family's livelihood, patient assistance programs are the last line of defense.
Clorinda Walley is the executive director of Good Days, one of the nation's largest providers of financial help to seriously ill Americans who cannot afford their medication.
Calling all HuffPost superfans!
Sign up for membership to become a founding member and help shape HuffPost's next chapter
This post was published on the now-closed HuffPost Contributor platform. Contributors control their own work and posted freely to our site. If you need to flag this entry as abusive,
send us an email
.