There's another reason to obsess over your Thanksgiving table setting this year, and it comes in the form of copper flatware. That's right, copper-looking utensils and the like will make trendy additions to your celebrations.
The interesting flatware is so popular, in fact, that Pinterest reports it as one of the most popular metallic looks of 2015. Though it all makes sense -- as far as autumn color palettes go, copper is a nice rustic accent that'll complement oranges, yellows and browns.
Deck out each seat with this 20-piece set from One Kings Lane, or if you're not quite sold on the all-copper-everything look, Target offers copper dipped utensils that'll ease you into the trend.
So, before you set the table for giving thanks, get inspired with the decor ideas below!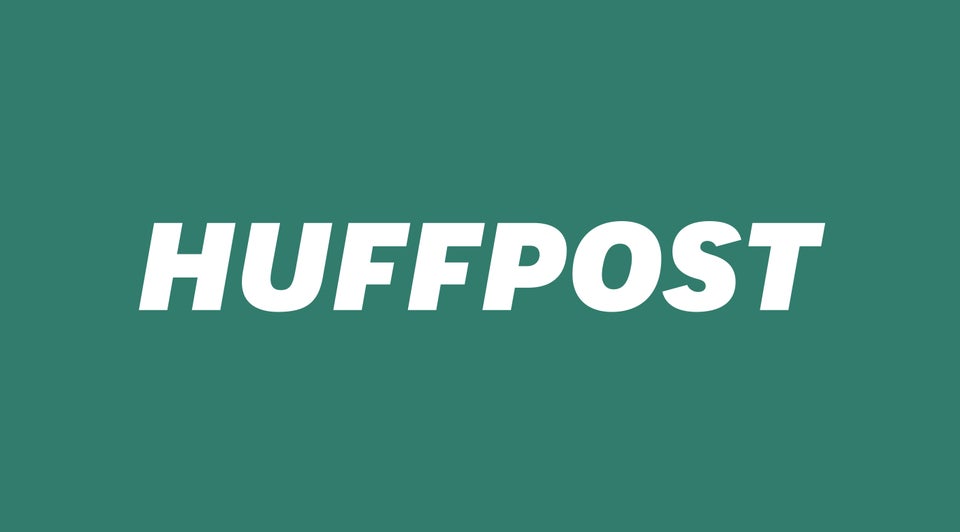 Inspiring Interior Designers On Instagram
Related