You might not know Cheri Irwin, but you've seen her rear end ― an illustration of it, to be precise.
In the late 1950s, when she was a toddler, the now-60-year-old became known as the "Coppertone girl," modeling for the suntan lotion's famous nationwide advertisement featuring a little girl with her swimsuit bottom being tugged down by a small dog. Irwin's mother, Joyce Ballantyne, was the popular artist behind the ad, and as Irwin tells "Oprah: Where Are They Now?", there wasn't a lot of over-production going into the project.
"What I remember about that day was I was outside, standing on a table. It was a hot, sunny summer afternoon, and they were taking pictures of me," she recalls. "It was just me posing, trying to get that look of the baby being startled by the dog."
When the look was captured, Irwin's mother drew it and Irwin became a part of pop culture history. "The world's most famous rear end ― that's what I've been called," Irwin says. The Coppertone fame, albeit longlasting, didn't bring in loads of cash, however.
"My mother got paid one time, in 1959, to do the ad. Once she sells all rights to the artwork, then it belongs to them and we're done," Irwin explains. "So that's all the money that transacted for that particular job."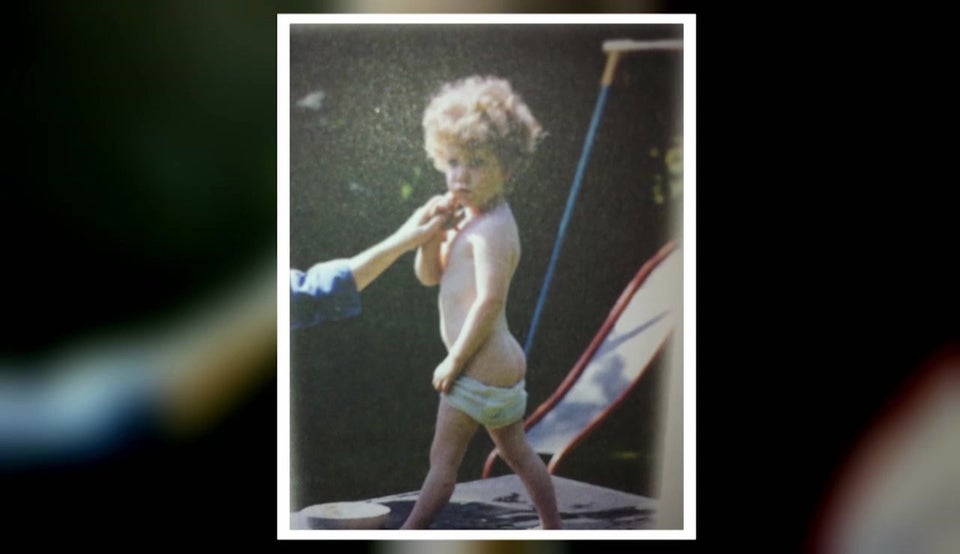 The Work of Joyce Ballantyne, Coppertone Illustrator and Pin-Up Artist
Irwin's mother had plenty of other work to keep her ― and the family ― busy. As a regular illustrator for Sports Afield magazine, for example, Ballantyne would travel quite a bit, taking her family with her on various adventures. "We literally got to come do wild boar hunting in Florida," Irwin says. "My dad would write the articles sometimes, and Mom would be the one that drew, actually, the drama and the scene that went on."
Aside from her commercial projects, Ballantyne was also quite well known in the 1940s for her portraits of pin-up girls. "She was considered one of the top 10 pin-up artists," Irwin says. "Her work is still featured on the internet today."
Irwin lost her mother in May of 2006, when Ballantyne died at age 88. The following year, Irwin's sister passed away as well. It was a trying time.
"I had to dig deep and come up with an understanding of ... how our journey is for a reason," Irwin says. "So, I've dedicated the last five years of my life to studying neuroscience and meditation."
Irwin adds that she's still committed to maintaining her and her mother's Coppertone legacy, thanks to a print that the two created together before Ballantyne's death. "It's limited-edition collectible lithograph. She signed approximately a thousand of them," Irwin says.
As for her future, Irwin says it looks bright.
"I love life every day," she says. "I'm thankful for what I have now. I stay ready for the next opportunity that may come this way, but right now, I'm very happy right where I am."
"Oprah: Where Are They Now?" airs Saturdays at 10 p.m. ET on OWN.
Another advertising icon:
Related
Before You Go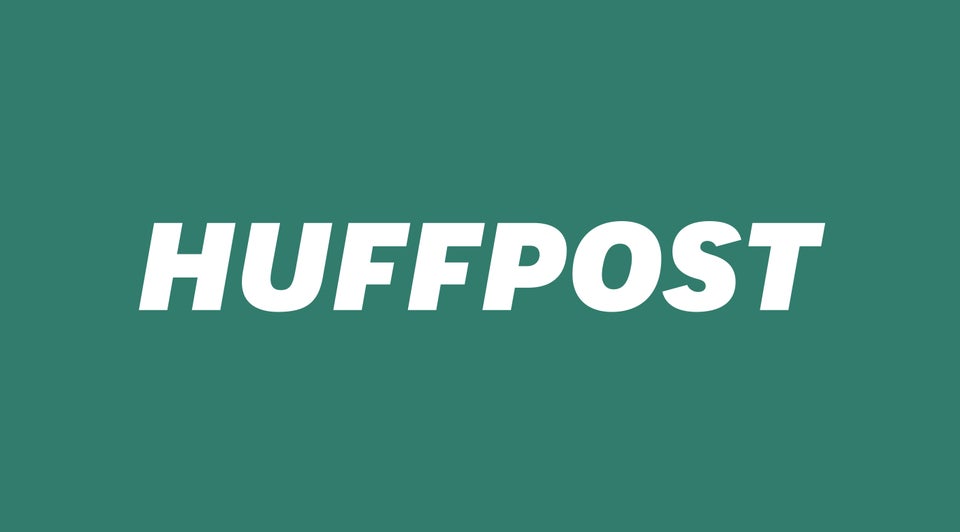 Famous Stars In Old Beauty Commercials
Popular in the Community