Police in Seattle pulled over a car for speeding and running a red light early Sunday, but instead of handing the driver a ticket, they ended up delivering a baby.
As it turns out, the driver was rushing to bring his wife to the hospital as she was in labor, according to Seattle Police Blotter, the department's official blog.
The police called for an ambulance, but the baby had other plans.
"That baby wasn't having any of it and wanted to make an early appearance so our officers certainly earned their pay today," police spokesperson Sgt. Sean Whitcomb told KING 5 News, the local NBC station.
As a result, the little girl was born near the intersection of Martin Luther King Jr. Way S. and S. Graham Street at a little after 3:45 a.m. Her first cry can be heard in the clip above.
The newborn then struggled to breathe, but an officer and the new mom cleared her airway and she began breathing again, police said.
The ambulance arrived and brought mom and baby to the hospital, where they were listed in stable condition. As they were being loaded into the vehicle, the officers can be seen on the video hugging and congratulating the new dad.
Police say the family -- who has not been publicly named -- sent a thank-you note to the officers who assisted with their extra-special delivery.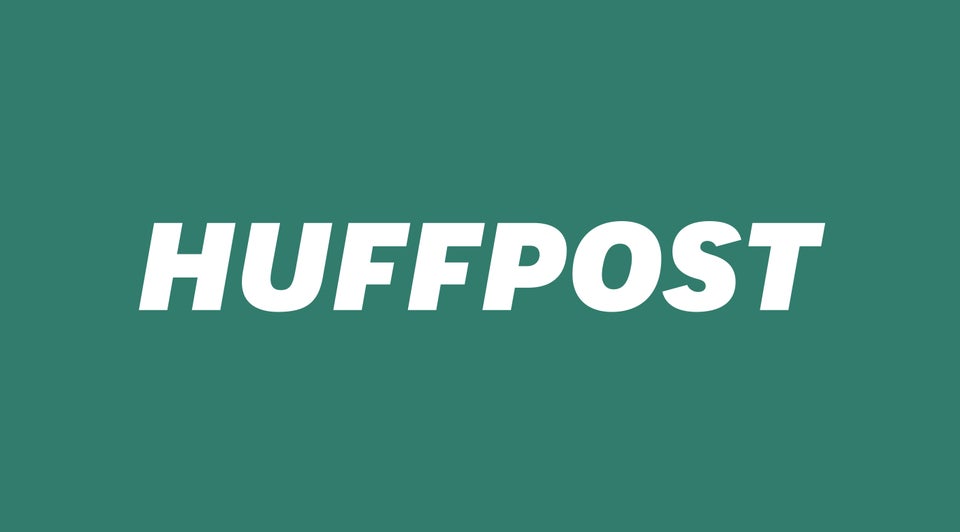 The Cutest Laughing Babies