A Florida police chief wants to fire two veteran police officers after an internal affairs investigation determined they had sex on the job and sexted each other in uniform.
Walling has been employed by the department for 20 years while Vansteenburgh has been there for 17.5 years.
An internal affairs report alleges that the two officers, who were previously in a relationship together, engaged in all sorts of questionable behavior.
That same year, Vansteenburgh took a photograph of himself wearing his SWAT uniform while exposing his penis. He sent the photo to Walling.
Vansteenburgh and Walling started dating in 2012, which is allowed by the Police Department, Kitzerow told the Palm Beach Post.
The disagreement stemmed from a Facebook message Walling sent Vansteenburgh's fiancee detailing days and times they had sex after he became engaged.
For that, she was reduced in rank from sergeant to officer and given a 30-day suspension without pay.
The release added: "The actions of these individuals do not reflect the culture or organizational values of the Jupiter Police Department."
Walling, Vansteenburgh and Kitzerow have all not replied to a request for comment from HuffPost.
Related
Before You Go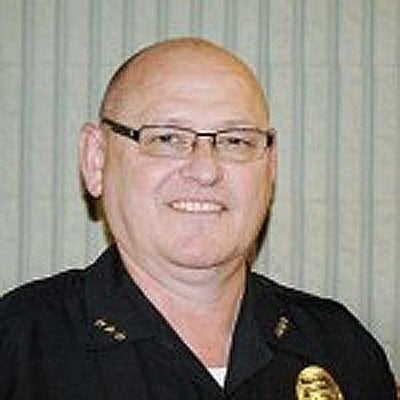 LOL Cops
Popular in the Community