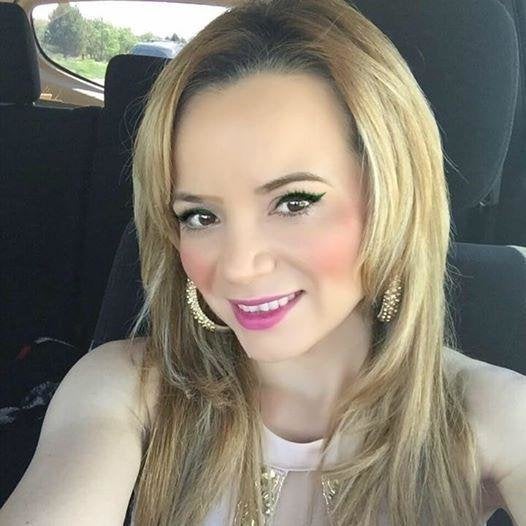 Authorities in Colorado are trying to determine who stabbed mom Amalia Lopez De Mansilla to death inside her Broomfield mobile home and carted away a large safe weighing nearly 500 pounds.
Police are keeping details of the incident under wraps as they chase down leads. 
"We do have a couple persons of interest, but ... it's an active investigation and we don't want to lose any potential evidence or opportunity we have to catch the bad guys," Sgt. Steve Griebel of the Broomfield Police Department told The Huffington Post On Thursday.
The 33 year old woman was killed in October, but authorities did not release her cause of death until this week.
According to an autopsy report obtained by The Broomfield Enterprise, Lopez De Mansilla suffered a brutal fate. The Adams County coroner found blunt force trauma to her neck and eight stab wounds to her chest and torso, which ranged from one to seven inches deep. The wounds reportedly punctured Lopez De Mansilla's lungs, heart, liver and stomach. Cuts and bruises were also found on her scalp and left hand.
The investigation into the case began on Oct. 18, when Broomfield police were dispatched to the Front Range Manufactured Home Community to check on the welfare of Lopez De Mansilla, also known as Karolina Amalia Lopez-Leon. When officers arrived at the scene, they entered the residence and found her dead inside.
Authorities discovered at least two items -- a gold Michael Kors purse and a large safe – were missing.
"It was a heavy safe – 450 to 500 pounds," Griebel told HuffPost. "We do have a witness who saw somebody wheeling a large object that they think could have been the safe down the street. When the witness saw it going down the street, it was being handled by one person and was on a dolly."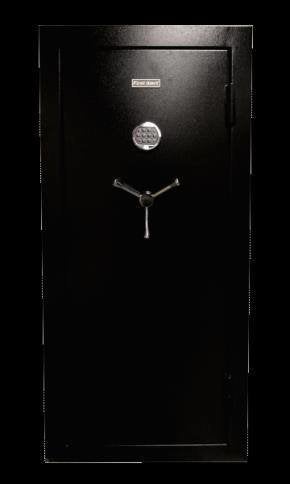 Lopez De Mansilla was killed just eight days after reporting a suspected burglary at her home. In that case, she told police someone had tampered with her safe. It remains unclear what she kept inside the safe and authorities have not yet said if they suspect that incident is connected to her death.
"We don't know if it was a burglary, if it was a robbery [or] if it was premeditated," the sergeant said. "Really, not until we put more of the pieces together and do more interviews will we have the whole picture of what happened."
Few details have been released about Lopez De Mansilla. According to Denver's KCNC-TV, she is a mother of two children and had recently separated from her husband.
"It's sad because she was a good person," neighbor Kristal Garcia told KCNC-TV. "I never seen her be violent or anything. It's really sad that she's gone."
Police say Lopez De Mansilla was last seen alive on the night of Saturday, Oct. 17, at the ViewHouse restaurant and bar in Downtown Denver. It remains unclear if she attended the restaurant with anyone.
While authorities are still trying to determine a motive in the slaying, Griebel said investigators have several leads they are following up on.
"It's still under active investigation and obviously we are still looking for anyone who might know anything about anyone involved," Griebel told HuffPost. "It's definitely not anything close to a cold case."
Anyone with information in this case is asked to contact the Broomfield Police Department at 303-438.6400.
REAL LIFE. REAL NEWS. REAL VOICES.
Help us tell more of the stories that matter from voices that too often remain unheard.