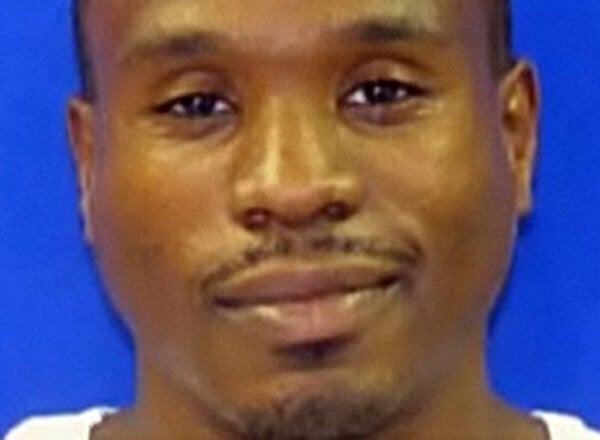 On July 15, a woman leaving a supermarket in Gaithersburg, Md., was sprayed with human semen, reports MyFoxDC. "An examination revealed the liquid was human semen," according to the television station.
Police say the suspect, Michael Edwards, 28, used a spray bottle to perpetrate the bizarre assault.
The woman was in line at the Giant store at 842 Muddy Branch Road on July 15, police said, when she noticed a man staring at her. As she was leaving the store, the man walked closely behind her and sprayed a liquid onto her back.
Edwards was arrested July 30, two weeks after the incident. He has been charged with second-degree assault.
Police have learned that there are more victims.