The family of a New Jersey teenager who was shot last week by police is still seeking answers about what unfolded.
The 14-year-old, identified by his family's lawyer as Radazz Hearns, was shot in both legs and the buttocks on Aug. 7, according to a news release put out Monday by the New Jersey Office of the Attorney General. Samuel Anyan Jr., the family's lawyer, said Hearns is in stable condition at Helene Fuld Medical Center.
Authorities were responding to a report that shots had been fired in a residential area of Trenton. When they arrived, officers said they saw three young men walking down the street. They got out of their car to question them, the release said, which is when Hearns ran away.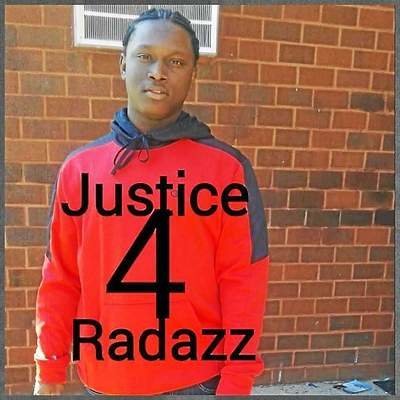 Witnesses saw Hearns reach for his waistband before he was fired at by a Mercer County sheriff's officer and a state trooper, according to the attorney general's office. The release did not say whether the authorities who fired at Hearns saw him reach for his waistband.  
Anyan told The Huffington Post several witnesses have said his client was unarmed, and none of the witnesses he has spoken to have said Hearns reached for his waistband. Anyan also said authorities were in an unmarked car when they approached the three youths.
"He may not have even known who was stopping him," he said. "It appears that he sensed harm and was fleeing."
The release said a loaded .22-caliber automatic handgun was found 12 hours after the incident, under a vehicle at the scene, NJ.com reports. But Anyan said there was no weapon found on his client, nor was one discovered "on his path of travel."
Hearns has not been charged with any crime.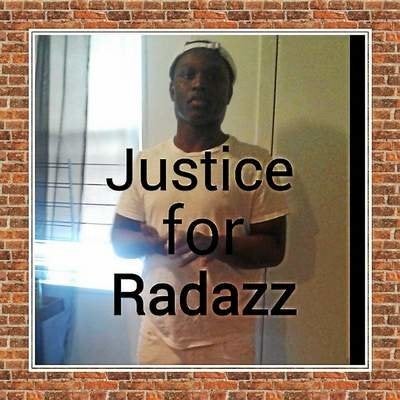 A spokeswoman for the attorney general's office said it is not giving out any more information at this time, and the department has not released the names of the state trooper or the sheriff's officer.
The shooting remains under investigation by the department's Shooting Response Team, made up of deputy attorneys general, detectives of the Division of Criminal Justice and detectives from the State Police Major Crime Unit, according to the release.
Anyan said there should be video of the incident from a camera at a nearby fire station, and from cameras around the housing project close to where the shooting took place.
"We would like any video footage to be released," he said. "The sentiment in the community is they want transparency."
PHOTO GALLERY
Ferguson Protests 2015
Calling all HuffPost superfans!
Sign up for membership to become a founding member and help shape HuffPost's next chapter