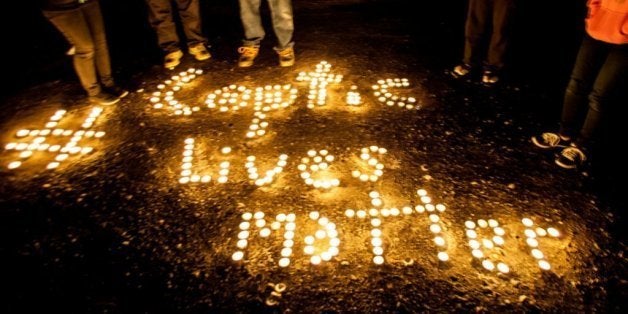 After ISIS released a video on Sunday purporting to show the horrific execution of 21 Coptic Christians on the Libyan coast, prayers and condolences have poured in for the victims, their families and the Coptic church, with many on social media using the hashtag #CopticLivesMatter.
I'm Palestinian Muslim & Middle Eastern Christians are my brothers and sisters. No one should be persecuted for beliefs! #CopticLivesMatter

— نوران (@levantina_) February 15, 2015
Shocked by the mass killing, world leaders and religious figures have expressed their solidarity with Copts, already a persecuted minority before the killings.
In a statement, the Coptic church said that its leadership had "confidence that their great nation won't rest without retribution for the evil criminals." During a speech on Monday to members of the Church of Scotland, Pope Francis decried the deaths. "The blood of our Christian brothers and sisters is a testimony which cries out be heard. It makes no difference whether they be Catholics, Orthodox, Copts or Protestants," he said. "They are Christians!"
On Twitter and Facebook, many mourners are sharing a list of the names of those who were executed.
Some social media users have also changed their profile photos to a black background with a white "21" to represent the 21 victims.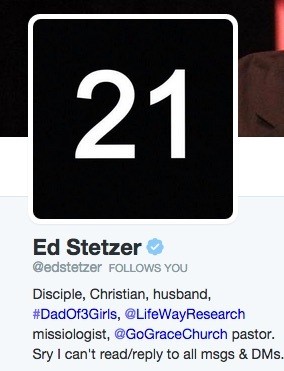 Coptic Christians represent the largest Christian group in the Middle East and number between six and 11 million, according to various estimates. About 10 percent of Egypt's population of 80 million are Copts. There is a small minority of Copts in Libya, according to The Independent:

Copts form the largest Christian minority in the country, with an estimated 60,000 living there, but their status is increasingly precarious. The country's descent into civil war and chaos following the collapse of Mu'ammar al-Gaddafi's dictatorship has seen the nation riven by rival extremist factions, with the government having little cotrol. Italy recently pulled their embassy staff out - the last EU power to do so.

Prior to the latest atrocity, in February of last year seven Copts were dragged from their homes in the middle of the night and shot in the streets east of Benghazi. There have been a number of other reported incidences – involving other extremist groups such as Ansar al-Sharia – of violence against Copts in the country.
Related
Before You Go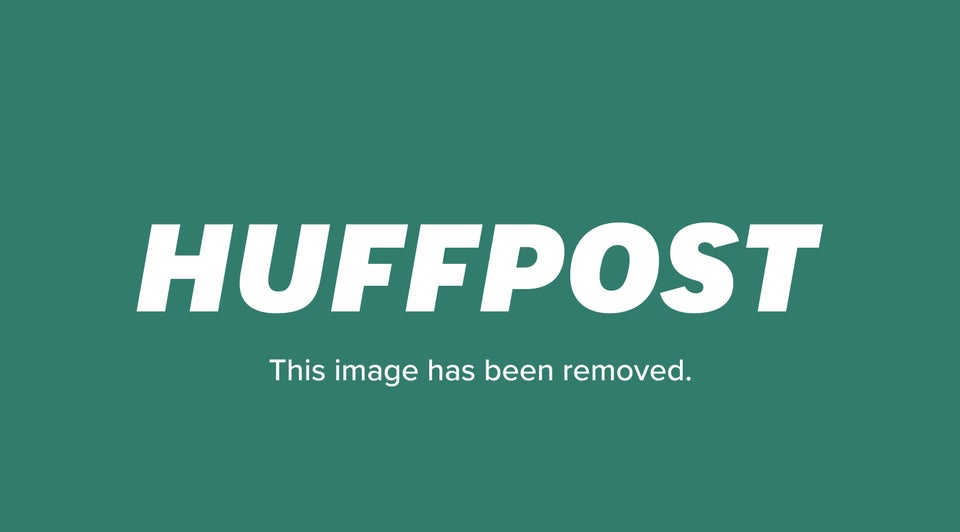 #CopticLivesMatter
Popular in the Community