Those of us who grew up in the suburbs have a special place in our hearts for chain restaurants. It's a craving that no fine cuisine can satisfy.
Now, chain restaurants get a lot of things wrong. Just one build-your-sampler combo platter from Applebee's packs a walloping 3,390 calories, 11,650 milligrams of sodium and 65 grams of fat. But they also get a lot right: mainly, the taste bombs they call sauces.
True dip connoisseurs understand that food is simply the vehicle for delivering sauces straight to your taste buds. Fries are simply tiny ketchup shovels. Chicken nuggets only exist because pouring honey mustard directly in your mouth is socially unacceptable. And chain restaurants have crafted some of the most deeply perfect sauces of all time.
Here are 23 copycat versions of your favorite chain restaurant dips and sauces. Let us know if we've missed any of your favorites in the comments below!
Copycat Chick-fil-A Sauce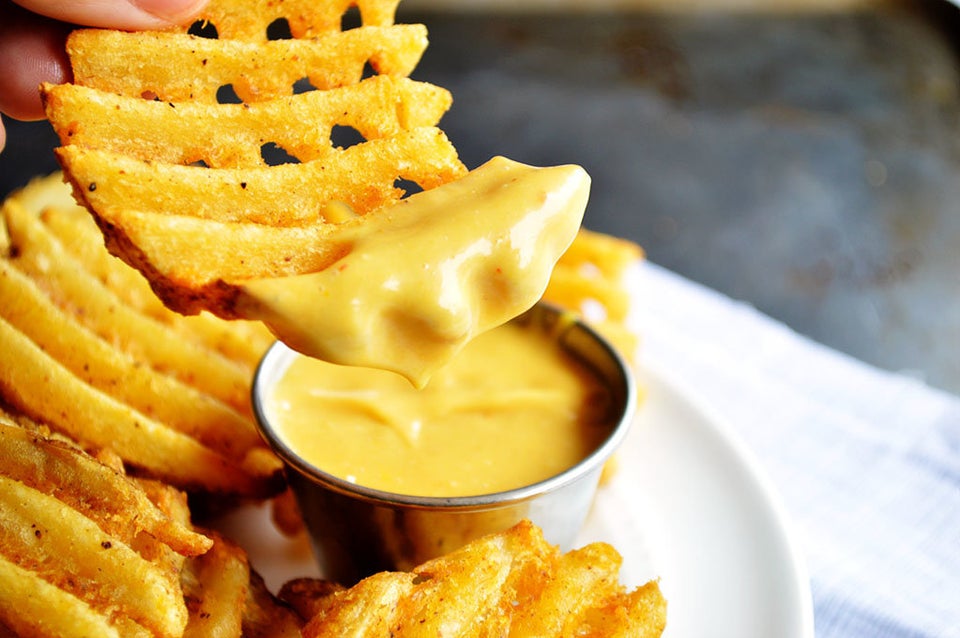 Copycat Big Mac Sauce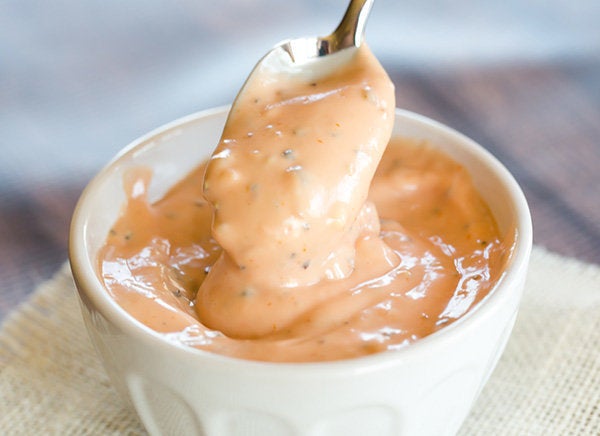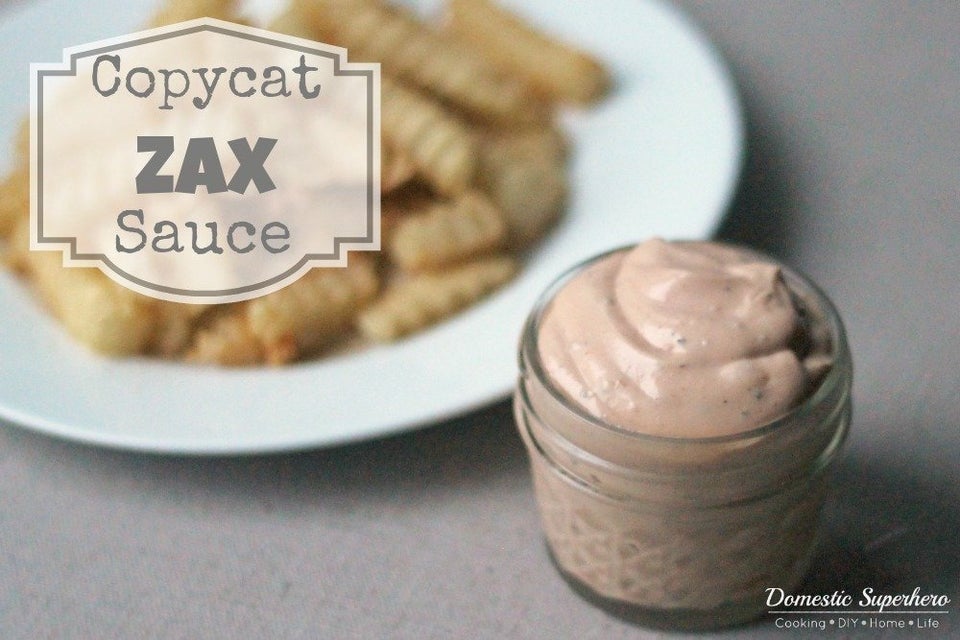 Copycat Panda Express Orange Sauce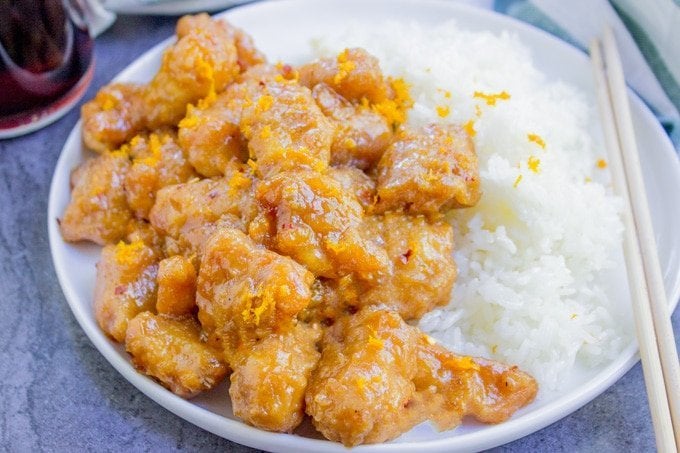 Copycat In-N-Out Animal Style Sauce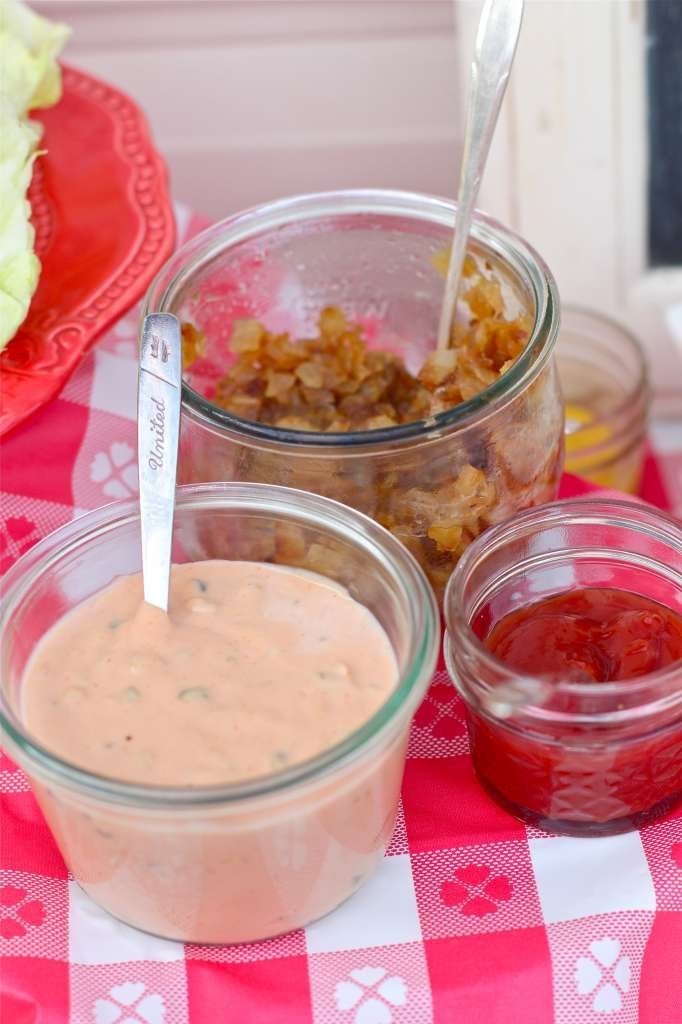 Copycat Outback Bloom Sauce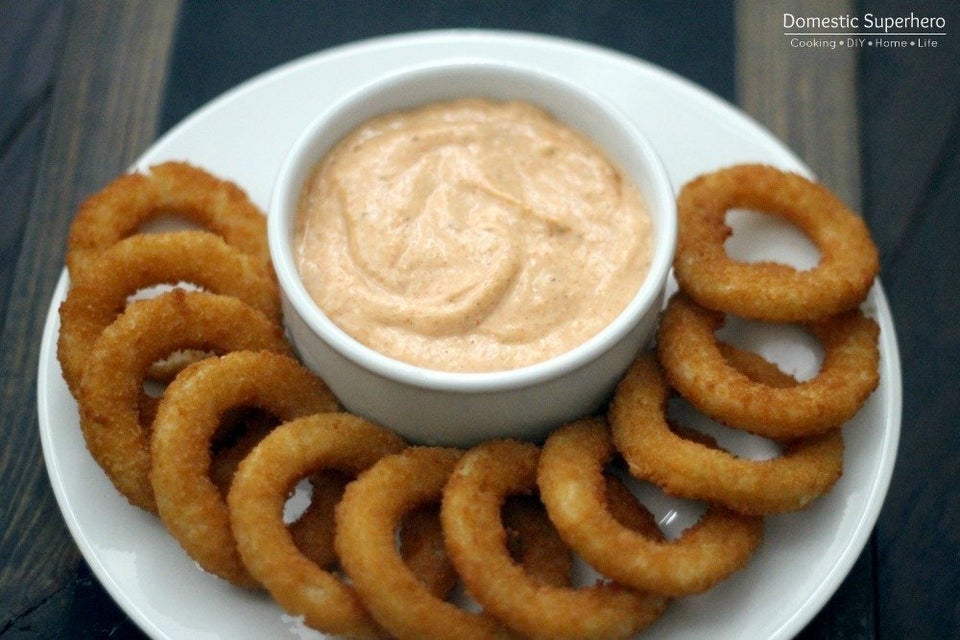 Copycat Arby's Horsey Sauce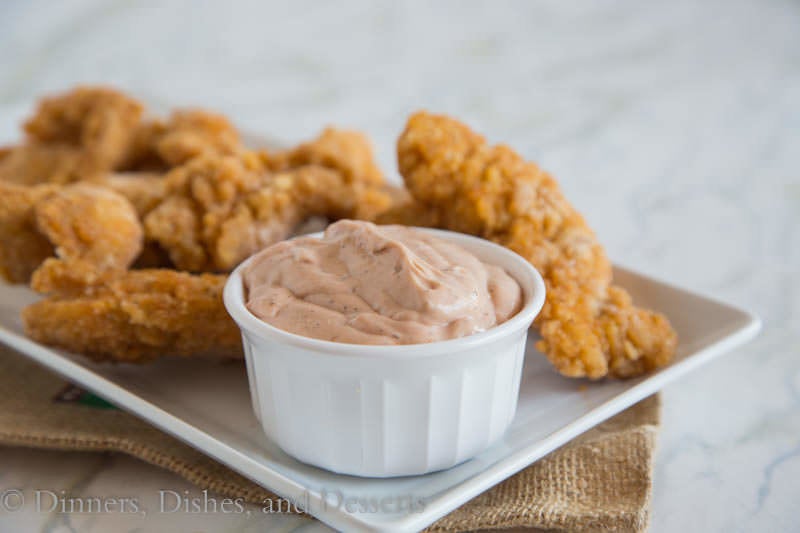 Dinners Dishes & Desserts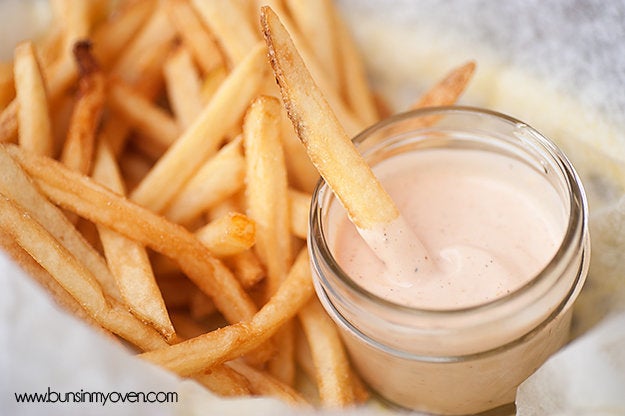 Copycat Subway Chipotle Southwest Sauce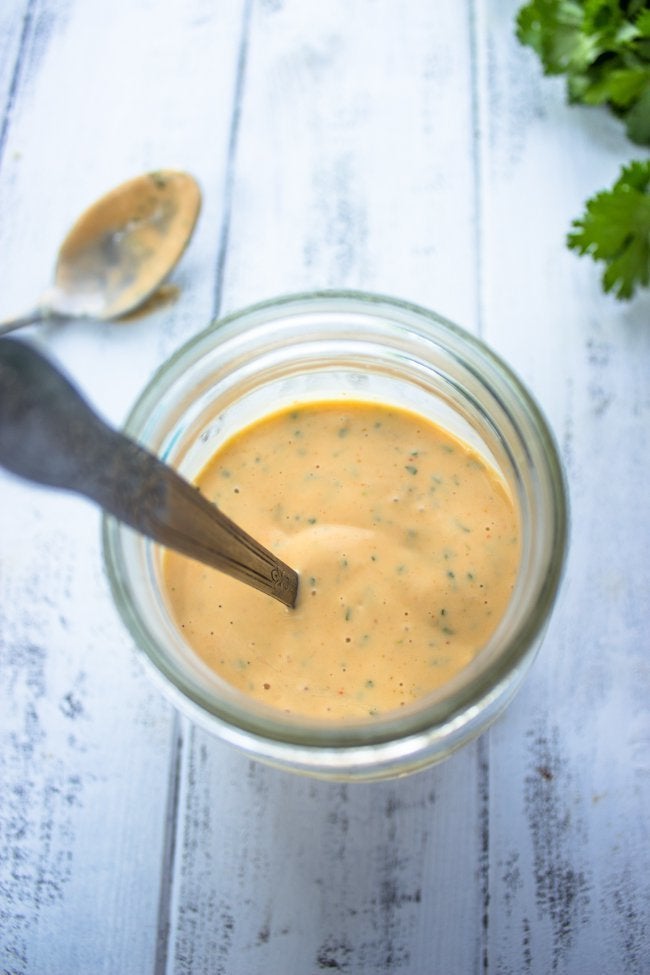 Copycat Papa John's Garlic Dipping Sauce
Copycat Arby's Sauce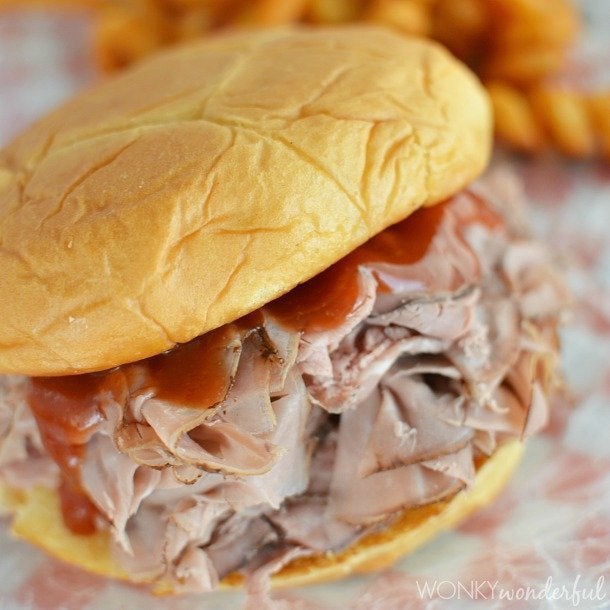 Copycat Chili's Avocado Ranch Dipping Sauce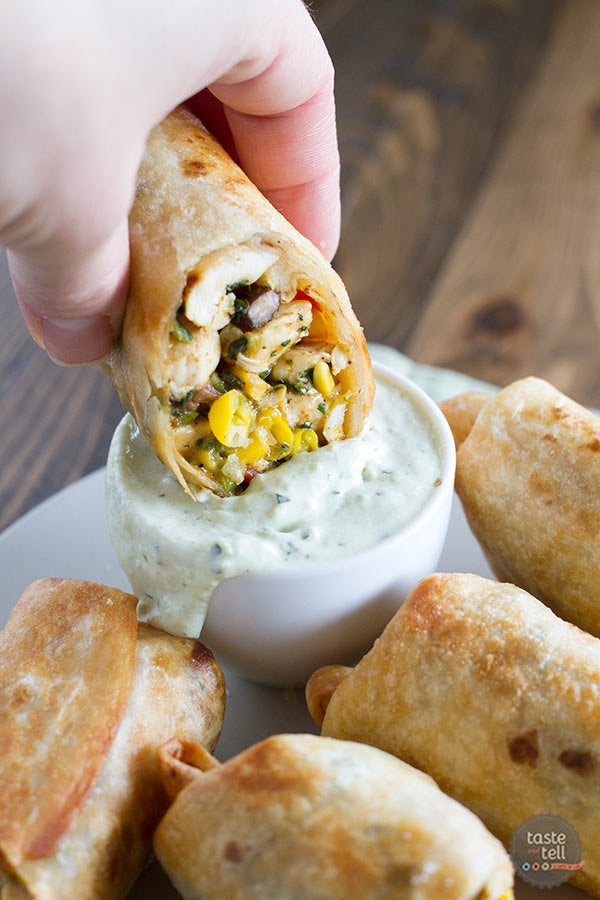 Copycat Burger King Zesty Sauce
Copycat T.G.I. Friday's Jack Daniel's Grill Glaze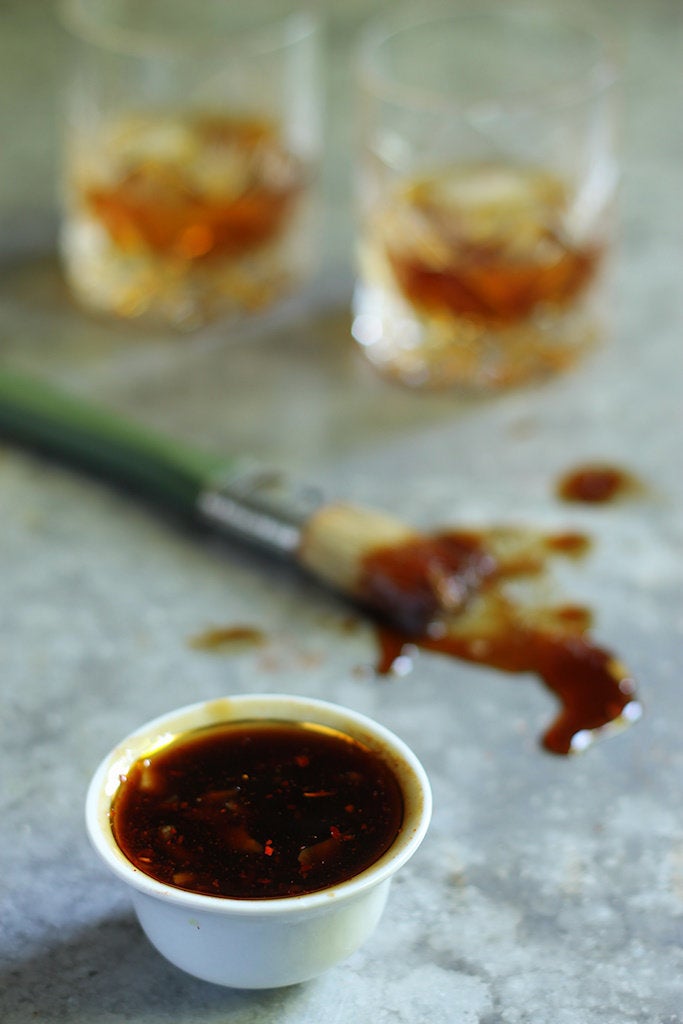 Copycat KFC Gravy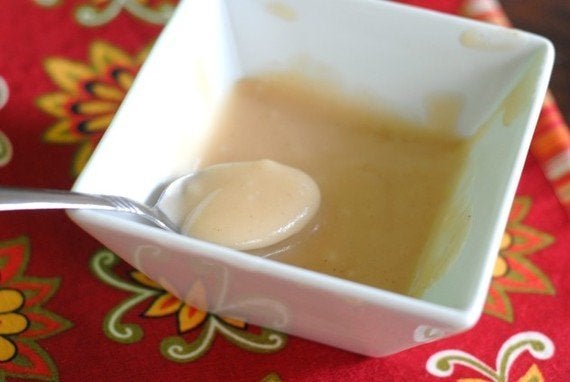 Copycat Panda Express Sweet & Sour Sauce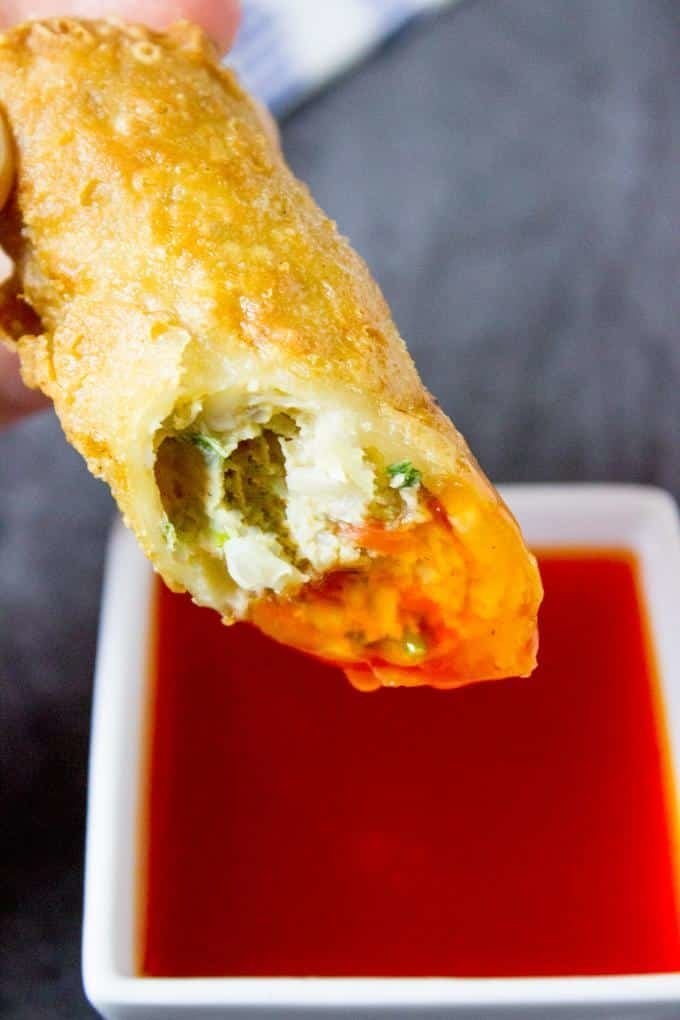 Copycat Red Robin Campfire Sauce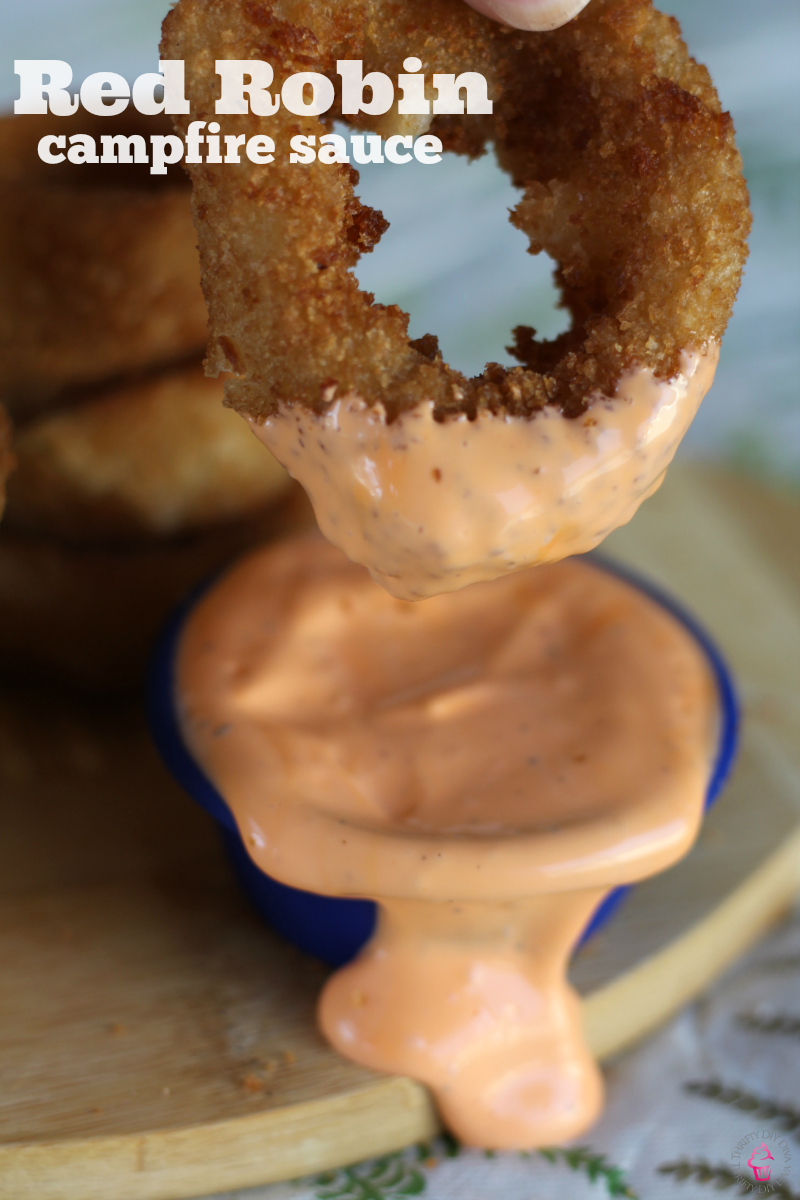 Copycat Red Lobster Tartar Sauce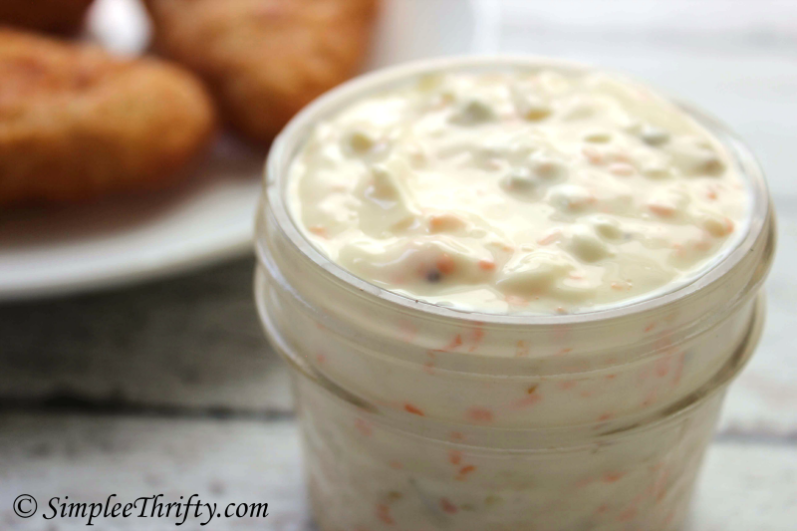 Copycat T.G.I. Friday's Wasabi Ranch Dip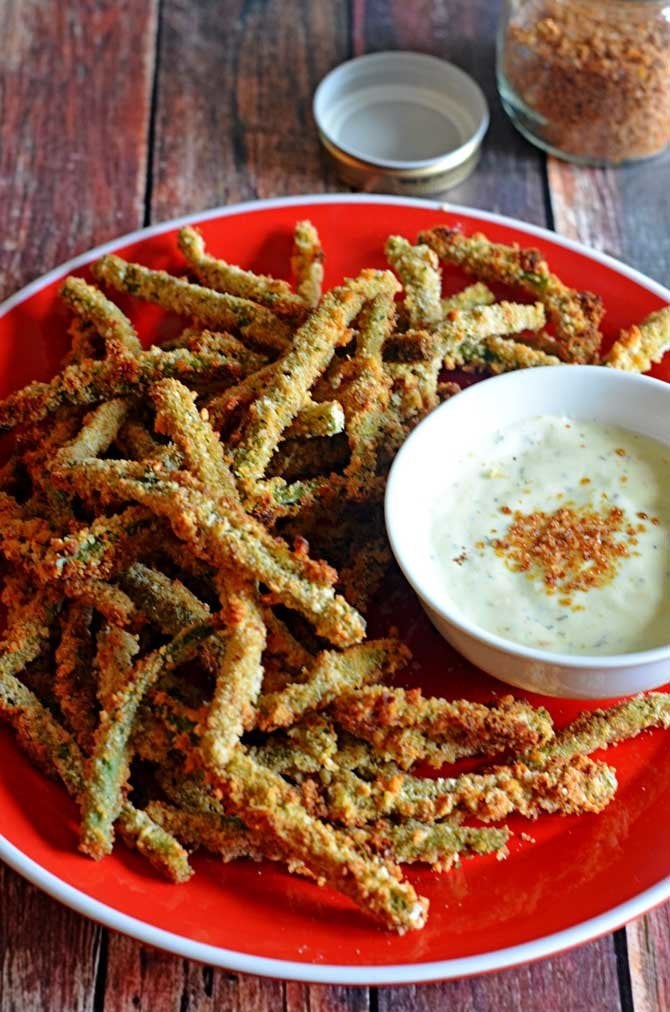 Copycat Chick-fil-A Polynesian Sauce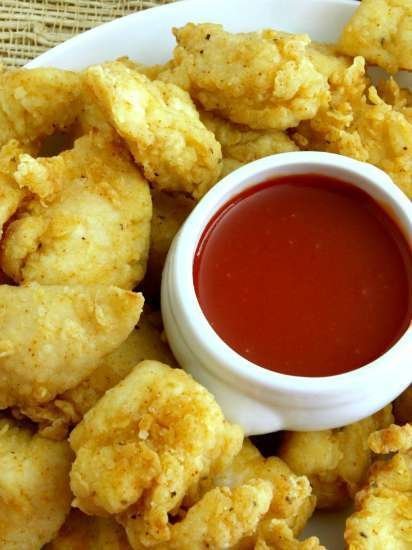 Copycat In-N-Out Secret Spread