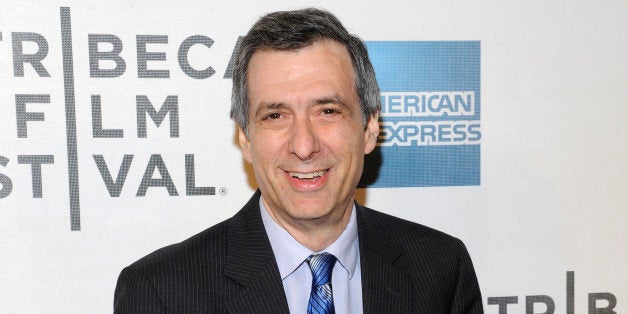 "This message and its attachments may contain legally privileged or confidential information," Kurtz writes, adding, "If you are not the addressee indicated in this message (or responsible for delivery of the message to the addressee), you may not copy or deliver this message or its attachments to anyone."
He doesn't stop there: "Rather, you should permanently delete this message and its attachments and kindly notify the sender by reply e-mail."
Really makes you think, doesn't it? Specifically, it makes you think about how little adult supervision Kurtz's pieces receive from whoever edits his work, because this is all part of boilerplate email signature that somehow made it to the page. This was caught by media critic and The Nation contributor Reed F. Richardson:
Richardson flagged this earlier Monday morning. It remained appended to Kurtz's original piece until around noon, because whatever, man, copy editing is hard.
"No representation is made that this email or its attachments are without defect," reads Kurtz's kicker, which explains a lot, to be honest.
Calling all HuffPost superfans!
Sign up for membership to become a founding member and help shape HuffPost's next chapter