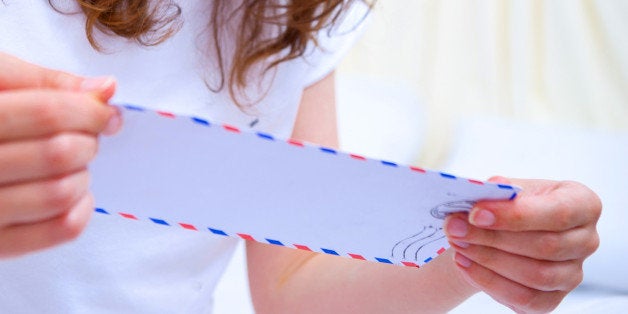 One tiny district in Oregon may go to extreme lengths to make sure its students get into college: by making it a high school graduation requirement.
"As part of giving EVERY student a choice I am asking the school board to add the following expectation to our student's [sic] graduation requirements," reads the proposal. "Students first enrolled in grade 9 during the 2013-14 school year must be admitted to a post secondary degree granting entity in order to graduate."
While each student would be required to get into an institution of higher education, they would not be obligated to attend, explains Trani in the proposal. He also explains that the requirement could not stop a student from graduating, as all Oregon high school graduates are eligible for spots at local community colleges, as long as they apply.
The district school board will vote on the proposal in December, and according to local outlet, KPTV-KPDX, it is expected to pass.
At the same time, not everyone approves of the planned requirement. In an editorial, The Oregonian opposed it, speculating that it was a way for the prestigious high school to maintain its standing on the Newsweek Best High Schools list. According to the outlet, Newsweek recently changed its ranking methodology to take college acceptance rates into consideration.
However, Trani told the editorial board that the plan was "just one step among many we've been taking for 10 years. We want to make this change so kids have more choice. We want to be sure a kid doesn't make an unwitting choice in plans at age 15 that will affect them at age 18. We're aiming at kids who may need an aspiration."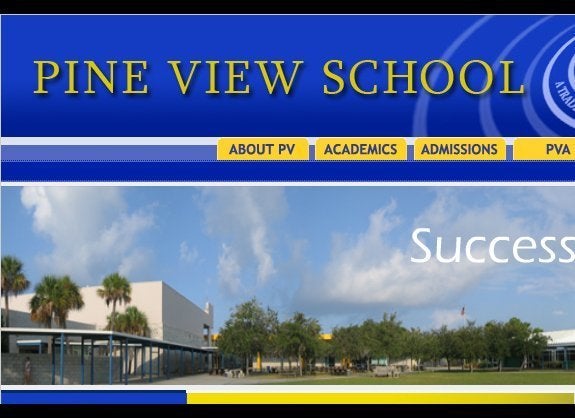 Newsweek Best High Schools 2012 (Top 15)
Popular in the Community