In it, King said Sessions "lacks the temperament, fairness, and judgement to be a federal judge" and has "used the awesome power of his office to chill the free exercise of the vote by black citizens."
King argued that Sessions' appointment "would irreparably damage the work of my husband."
Warren, who opposes Sessions' nomination to be attorney general, said King's words remain relevant 31 years later.
Warren attempted to read the letter on the Senate floor, but McConnell invoked the little-used Rule XIX, which says, "No Senator in debate shall, directly or indirectly, by any form of words impute to another Senator or to other Senators any conduct or motive unworthy or unbecoming a Senator."
Warren later read the letter on Facebook Live.
In the letter, King stressed that Sessions' 1985 attempt to prosecute three civil rights activists for voter fraud proved baseless, and "raises serious questions about his commitment to the protections of the voting rights of all American citizens and consequently his fair and unbiased judgement regarding this fundamental right."
"Based on his record, I believe his confirmation would have a devastating effect on not only the judicial system in Alabama, but also on the progress we have made everywhere toward fulfilling my husband's dream that he envisioned over twenty years ago."
Read the complete letter below:
This story has been updated to note that Jeff Merkley later read the letter on the Senate floor.
Before You Go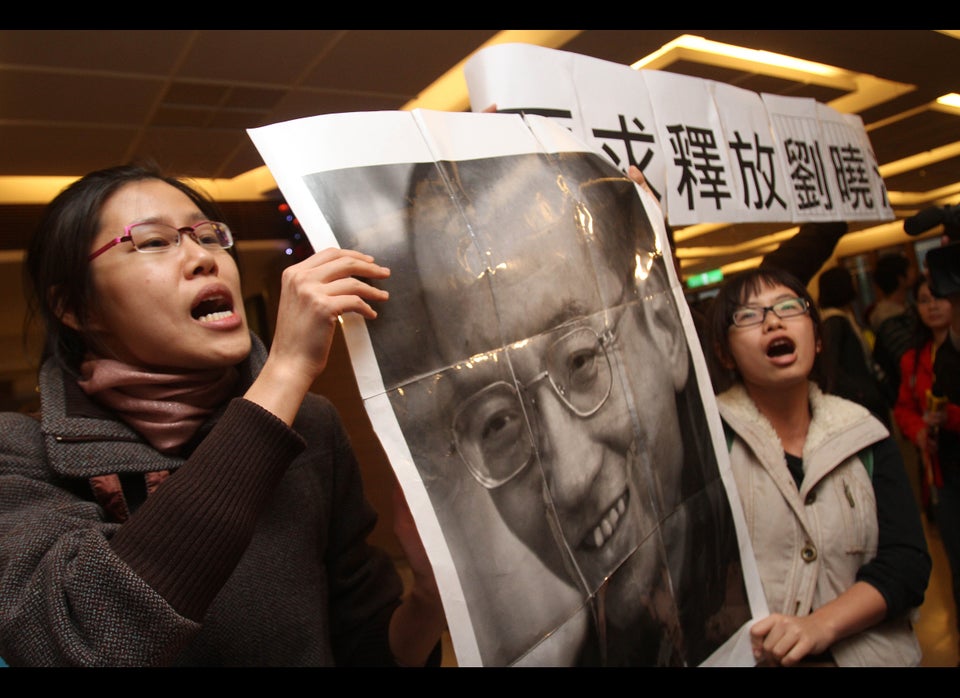 Civil Rights Leaders
Popular in the Community