An inmate at a Kentucky detention facility is being charged with murder after another inmate died of a drug overdose allegedly caused by methadone-soaked underwear.
Corey D. McQueary, 33, was found dead last Thursday in his cell at the Jessamine County Detention Center, in Nicholasville, where he was awaiting trial for manufacturing methamphetamine.
The cause of death is under investigation, but Michael B. Jones, 55, has been charged with murder in relation to the death, as well as first-degree promoting contraband and possession of a controlled substance.
Jones was being held at the detention center on a charge of driving under the influence of intoxicants, but had been given the furlough to attend a funeral.
"There are a lot of toxicology reports that have to be done," he told Kentucky.com. "There is a lot of testing and investigation that needs to be done."
McQueary's mother, Serena, is shocked by his death and the news that he died from a drug overdose, which she found out not from investigators, but from local media.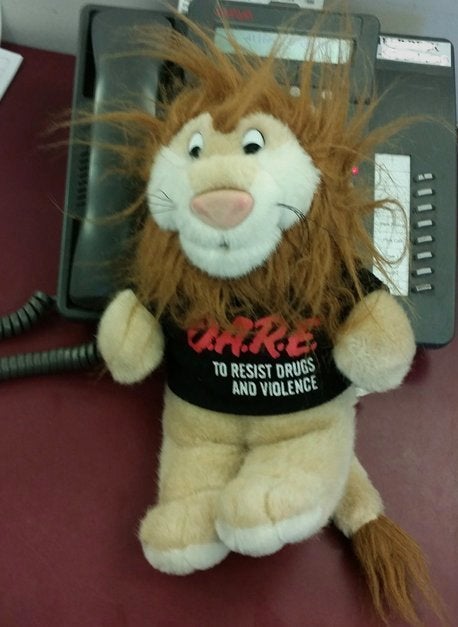 Drugs Hidden In The Darndest Places