Feldman was completely turned off by the idea that he should have to explain the concept of his business to the media because, according to him, "there's no nudity, there's no pornography, there's no anything that's salacious or scandalous, to be honest. We throw parties; girls dress in lingerie. People throw lingerie parties all the time in Los Angeles. It's very common."
Feldman went on to say that "big celebrities" and "very important people" come to his parties, "just like the Playboy mansion." Although, Feldman says he's not trying to fill Hugh Hefner's shoes by any means. "I am trying to create a new company, which is branded based on the fact that we admire the beauty of women."
Feldmen explained that all his life he's been "taking care" of the women he's been romantically involved with and has "made them household names." He said he has done it "over and over," without any monetary compensation. So to avoid getting his heart broken, Feldman explained that he came up with Corey's Angel's, a full management company where he represents women and can "then move on to the next without it being some kind of personal engagement."
Feldman went on to say that his company, which employs women to appear in lingerie at parties, is actually helping women by leading them away from other jobs such as stripping or working in adult films. "We go to them, 'Please don't do that. Please don't go down that road. You're better than that. You can use your brain, you can use your talent and we can help you become legitimate.'" And while Feldman denied anyone is paying for sex at his parties, there have been detailed reports of orgies at his home.
"And that's when I really took the plunge, after I got off the coke, after I'd already had a stint with crack ... Then this other girl broke up with me, and then the guy, who was the pedophile (whose name I had to change [in the book]), who introduced me to every one of the drugs I ever tried said, 'Hey, why don't you try heroin.'"
Feldman said he was instantly addicted -- that it was the only drug that he was ever addicted to and that it did so much damage, so quickly.
Before You Go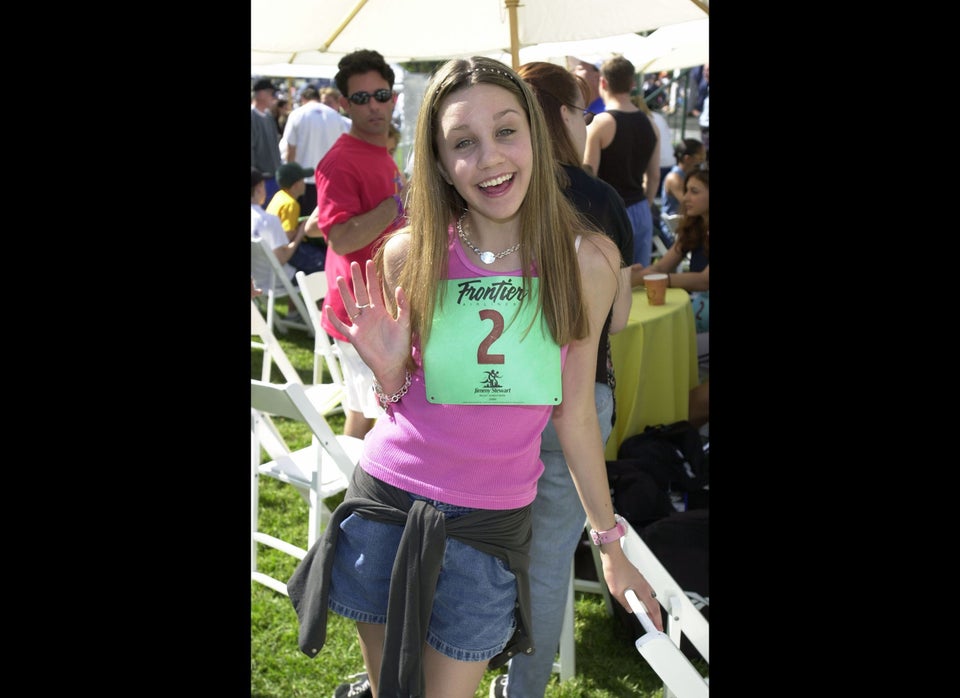 Child Stars: From Mild To Wild
Popular in the Community