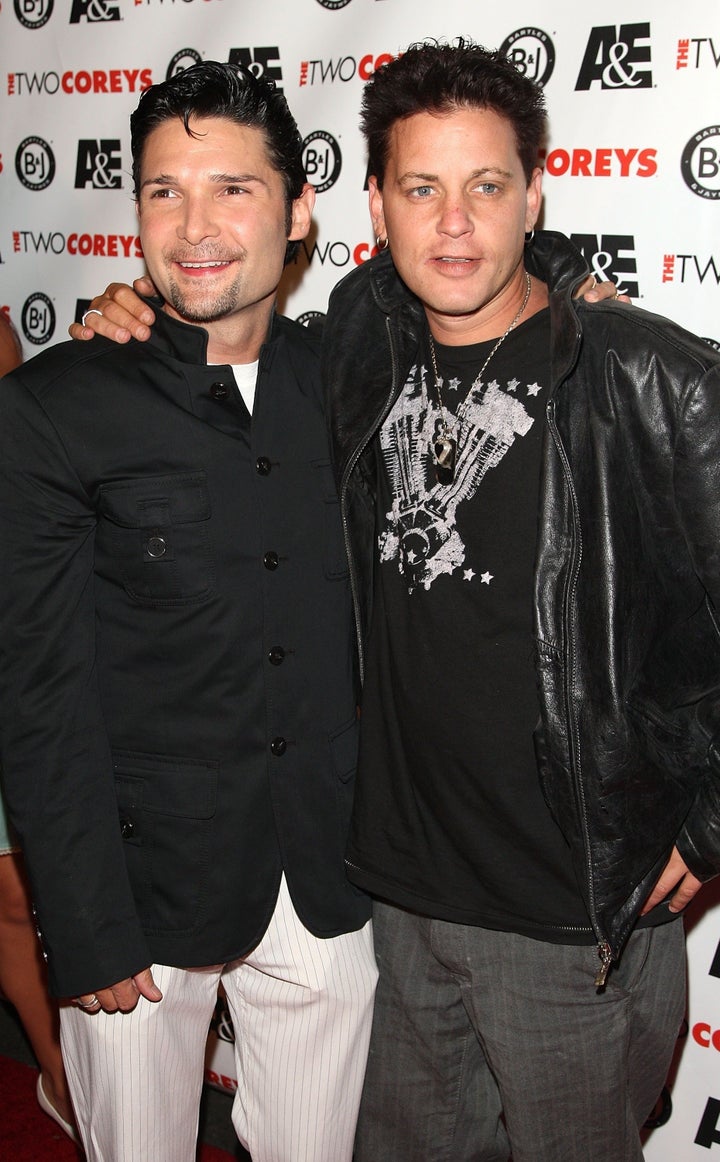 Corey Haim will be laid to rest Tuesday in Toronto, but one person who was closest to him will not be there--lifelong friend, frequent costar and self-described "brother" Corey Feldman.
Feldman said in a statement:
"The family has decided to make Corey's funeral on Tuesday a small private affair. Understanding the recent media attention and to be respectful of the family's wishes I have decided not to attend. Instead I will remain in Los Angeles quietly mourning and planning his memorial."
Popular in the Community