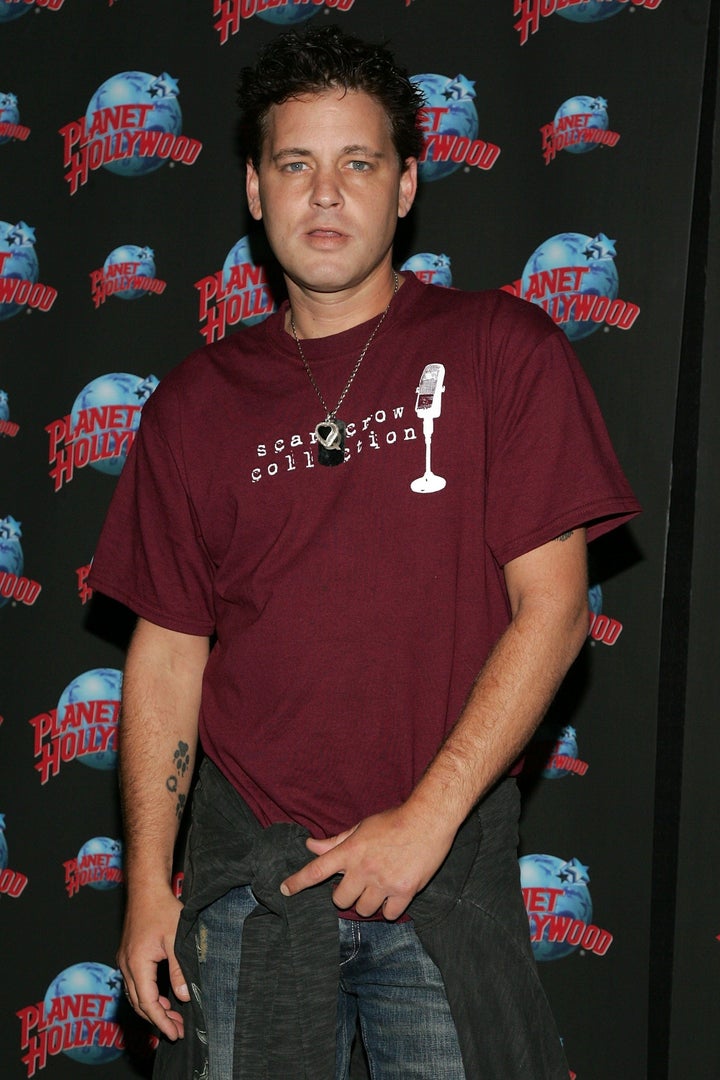 Corey Haim's autopsy was completed Thursday, and his mother tells Access Hollywood the LA County coroner called her with results.
Judy Haim said that Corey died of pulmonary congestion and he also had an enlarged heart and water in the lungs.
Four prescription medicines were found in Corey's room, and the coroner could not confirm to Access Hollywood whether these were the only drugs found in his body.
Popular in the Community