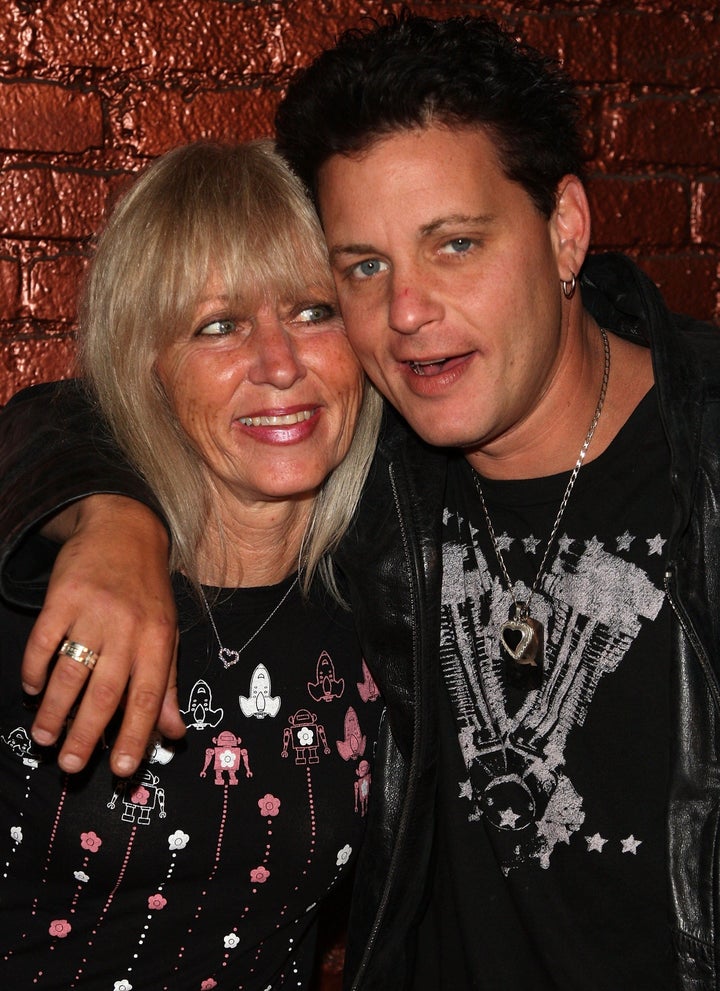 Corey Haim's body has been released by the LA coroner after an autopsy, and now it is headed to his native Toronto to be buried next week. Problem is, Corey was broke and his family doesn't have enough money for his funeral.
Corey's cancer-stricken mother posted this request on his website:
Due to the unexpected expenses of transporting his body to Canada for final resting, a fund has been set up to help his family. If you would like to assist, please send your donations to:

Corey Haim Memorial Fund

c/o Judy Haim

P. O. Box 87655

298 John Street

Thornhill, Ontario

L3T - 7R4 CANADA

March 12, 2010 - We have now added a PayPal account (in addition to the mailing address below) to accept donations for The Corey Haim Memorial Fund.

Even more heartbreaking, Corey's family has been going through his home to find clothing and belongings to sell on eBay to raise money for the funeral. The seller, a family friend and former costar of Corey's writes:
I HAVE BEEN GIVEN MOST ALL OF COREY'S BELONGINGS TO PUT ON EBAY TO SELL FOR THE FAMILY TO PAY FOR HIS FUNERAL EXPENSES. COREY HAD NO SAVINGS AND HIS FAMILY IS REALLY IN NEED !
You can buy Corey Haim's old gym shorts and t-shirts here.
Popular in the Community