Corey Lewandowski's first week on CNN isn't going so great amid criticism that Donald Trump's former campaign manager is just promoting the candidate and never should have been offered a job at the network.
Lewandowski, who is paid to ostensibly give insightful analysis for the network, simply repeated talking points for the Trump campaign after the business mogul spoke on the economy Tuesday, saying over and over that it was his best speech yet. Lewandowski, who was fired June 20, signed a nondisclosure agreement with Trump that would prevent him from revealing information about the presumptive GOP nominee's presidential campaign. A nondisclosure agreement provided to the AP by a former Trump employee to the campaign contains language that prevents the employee from disparaging Trump and his family.
Journalists watching the appearance immediately criticized Lewandowski.
Washington Post columnist Margaret Sullivan also harshly criticized the network for hiring Lewandowski after he blacklisted several news organizations and physically attacked a reporter while serving on Trump's campaign.
"Even in the highly competitive, ratings-mad, hardball-playing world of cable television, there should be a bridge too far. In hiring Donald Trump's fired campaign manager Corey Lewandowski, CNN ran blithely across that bridge and plunged into a sea of muck," Sullivan wrote. "Bringing Lewandowski onboard is an astonishing reward for behavior that should cause him to be shunned by respectable journalistic organizations."
Even employees at CNN are reportedly uncomfortable with Lewandowski's hiring.
"I have great relationships in the media. Those individuals who are embeds get to know me the best. The individuals who I spoke to on a regular basis, the individuals who are on your set here today."
Before You Go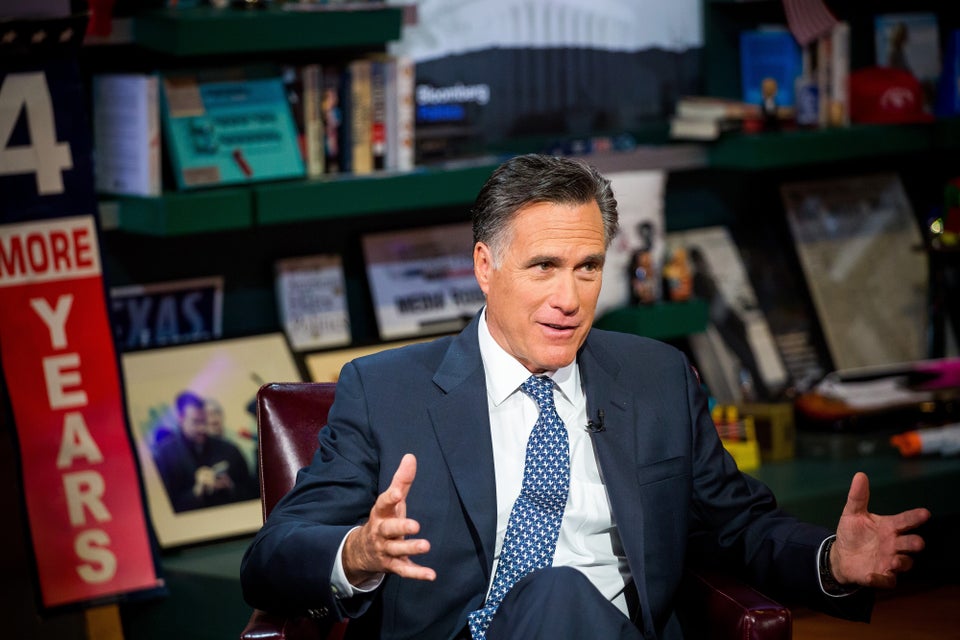 Republicans Who Have Refused To Back Donald Trump
Popular in the Community