Former Trump campaign manager Corey Lewandowski on Sunday insisted that a blatantly anti-Semitic tweet from the presumptive GOP presidential nominee was not controversial, calling the response to it "political correctness run amok."
"A tweet is a simple tweet. The bottom line is you can read into things that are not there," he said on CNN's "State of the Union."
On Saturday, Trump tweeted -- and then deleted -- a tweet accusing his Democratic opponent Hillary Clinton of being the "most corrupt candidate ever," featuring the Jewish Star of David placed on top of a pile of $100 bills.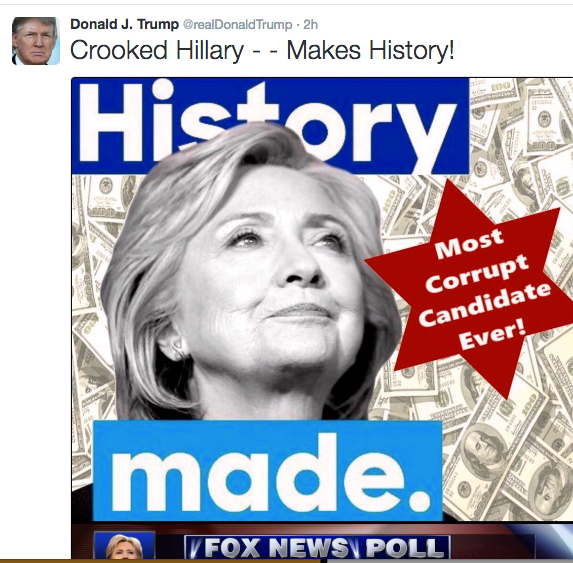 Trump routinely retweets white supremacists and neo-Nazis, and he has been silent regarding some of his supporters' anti-Semitic attacks against Jewish reporters.
"You are saying that's a simple star, a simple star that you would expect, like a star you would give a child, a sticker. A star that would be used would have five points, not six," CNN's Brianna Keilar said.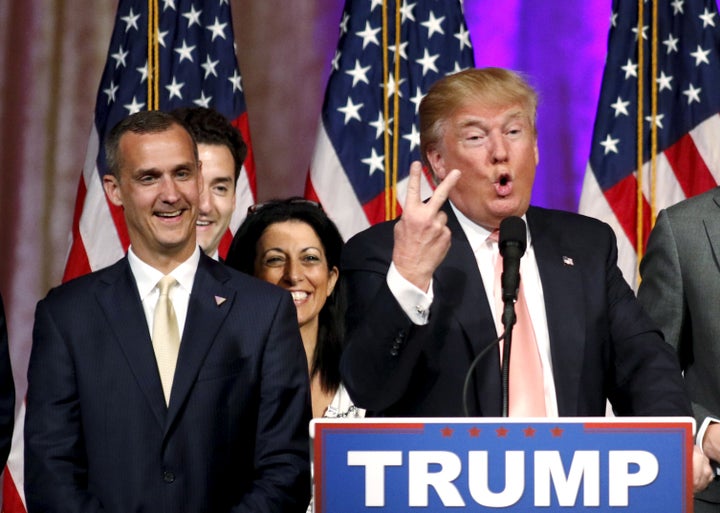 Lewandowski insisted that using the star wasn't meant to be offensive and that the media created the controversy.
"It's the same star that sheriff's departments use to represent law enforcement. To read into something that isn't there is -- that's the mainstream media trying to attack Donald Trump for something that really isn't there," he said.
"They put a new tweet up with a circle. The message is the same," he continued. "The message is that Hillary Clinton is corrupt. The bottom line is, this is political correctness run amok."
Before You Go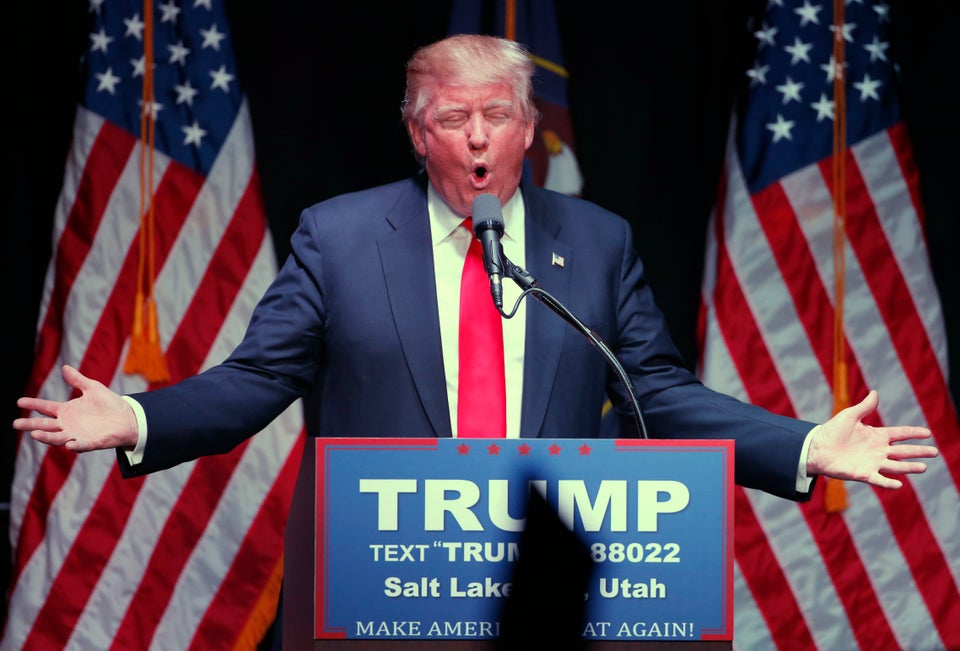 Scenes Of Hate At Donald Trump Rallies
Popular in the Community