Corey Lewandowski has been dropped by a top speakers bureau after he made a mocking remark about reports that a 10-year-old girl with Down syndrome had been separated from her mother at the U.S.-Mexico border.
Leading Authorities Inc., based in Washington, cut ties with the former Trump campaign manager on Wednesday, according to a CNN report.
As of Thursday afternoon, Lewandowski's Twitter page still indicated that he was a member of the bureau, but his page on the bureau's site displayed a "Content No Longer Available" banner.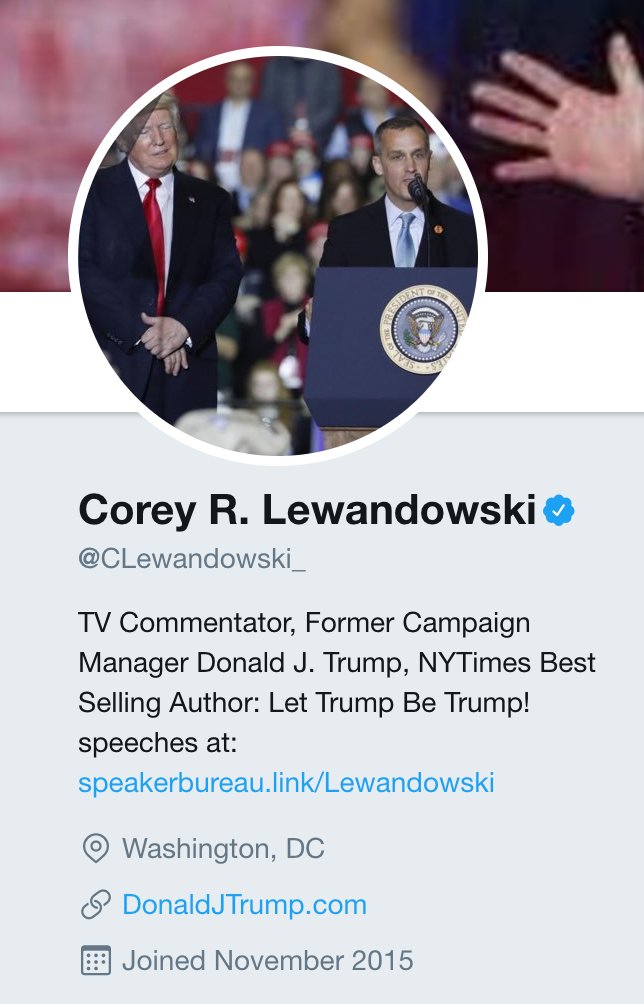 On Tuesday, Lewandoski appeared on Fox News to debate Democratic strategist Zac Petkanas about the Trump administration's controversial family separation policy. When Petkanas mentioned a Mexican child with Down syndrome who was reportedly separated from her mother, Lewandowski interjected by saying, "Womp, womp."
"Did you just say 'Womp, womp' to a 10-year-old with Down syndrome separated from her mother?" asked Petkanas, adding, "How dare you. How dare you."
Lewandowski refused to apologize for his remarks the next day. When Fox News asked him about the comments on Wednesday morning, he responded, "An apology? I owe an apology to the children whose parents are putting them in a position that is forcing them to be separated? We owe an apology to Jamiel Shaw and Brian Terry and Kate Steinle's family [for allowing] those individuals to be killed by illegal aliens."
"The American people owe an apology to those people," he added later. "When you cross the border illegally, you have committed a crime and there is accountability for committing crimes and there should be."
In light of his various remarks, some people are calling for T-Mobile to drop Lewandowski as a consultant.
President Donald Trump signed an executive order on Wednesday that will end his administration's policy of separating immigrant children from their parents ― by detaining families together. As HuffPost reported, this "isn't a reversal of his border crackdown; it's a continuation of it."
Before You Go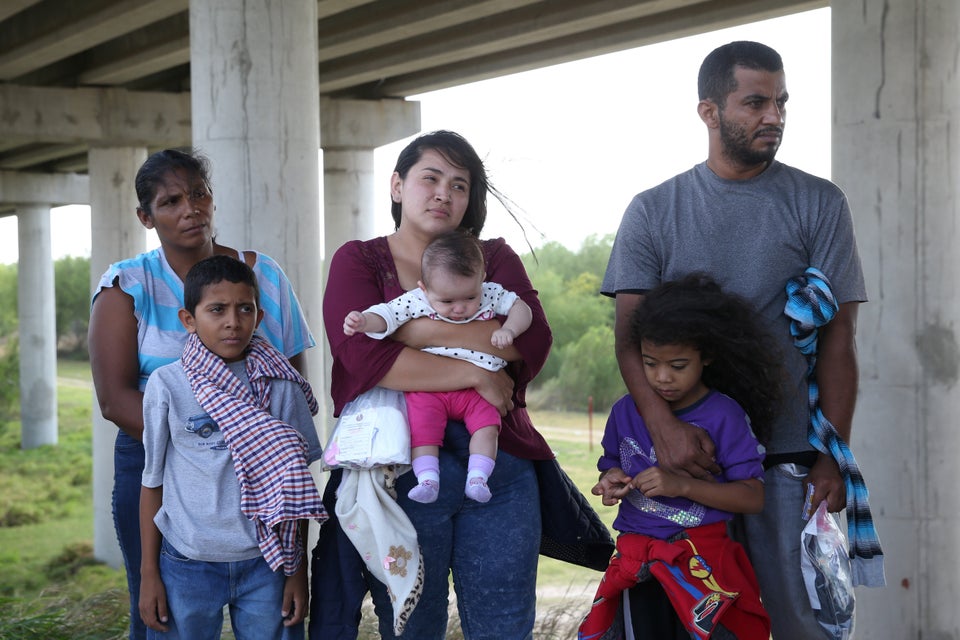 Immigrant Families At The U.S.-Mexico Border