Republican presidential candidate Donald Trump put up a bizarre defense after his campaign manager was charged with battery of a reporter on Tuesday: He suggested the reporter had tried to attack him, although he initially claimed the incident never took place.
Former Breitbart reporter Michelle Fields said earlier this month that Trump campaign manager Corey Lewandowski grabbed her when she tried to ask the candidate a question. Trump and Lewandowski responded by saying the incident hadn't happened and Lewandowski said he had never met Fields.
Trump also tweeted out a portion of Fields' statement immediately after the incident occurred, claiming she changed her story once she found out there was video.
But Fields didn't change her story -- her first statement identified Lewandowski as the person who had grabbed her. She also tweeted out a picture of bruises on her arm after the incident and a Washington Post reporter corroborated her version of events.
Even after police in Jupiter, Florida, released surveillance footage on Tuesday that clearly shows Lewandowski grabbing Fields, Trump continued to insist on Twitter that the incident never happened.
Trump reversed his stance just hours after insisting on Twitter that Lewandowski hadn't assaulted Fields, saying he had interacted with the reporter but claiming that she had tried to grab and attack him.
His bizarre defense culminated in a tweet suggesting that Fields was trying to harm him with something she was carrying in her hand. The photo he attached to that tweet appears to show Fields carrying a pen, which is quite common for journalists to do.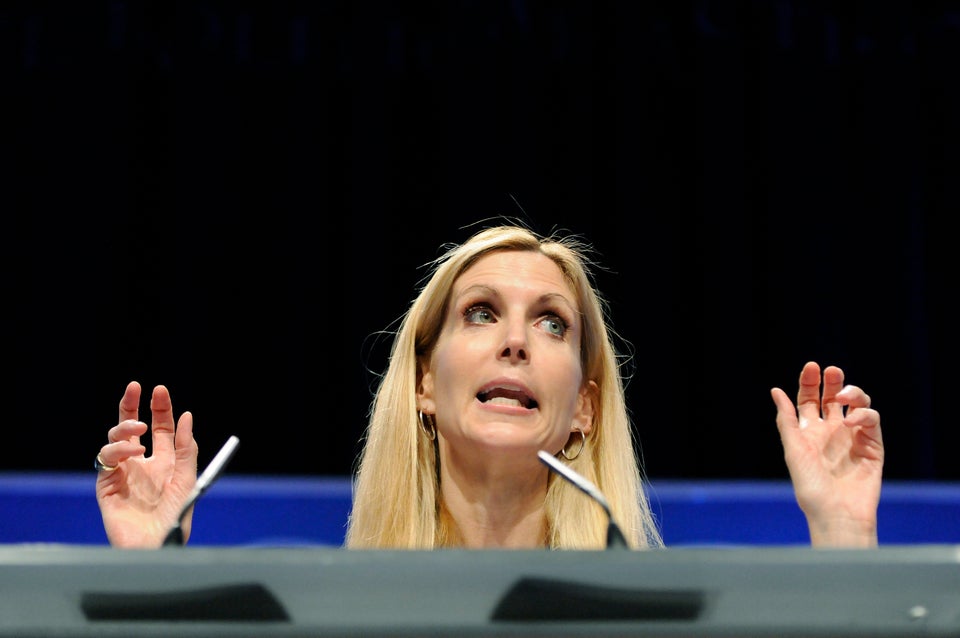 Celebrities Who Have Endorsed Trump