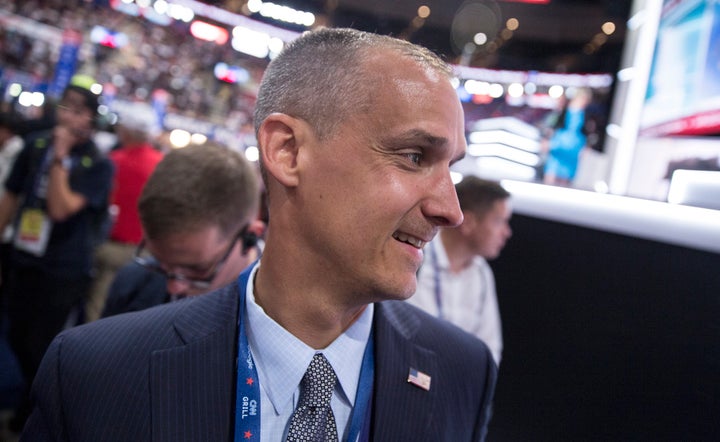 Lewandowski, now a paid contributor to CNN, phoned the cable network's "The Situation Room" shortly after The Washington Post and NBC News published 2005 audio of Trump making a series of misogyinistic remarks. The tape includes Trump claiming he attempted to have sex with a married woman and boasting that his fame allows him to grope women.
"Clearly this is not how women should be spoken about, but you know, we're not choosing a Sunday school teacher here," Lewandowski told CNN's Wolf Blitzer. "This is 12 years ago, this audio tape, and this does not reflect or bring to mind the Donald Trump that I spent 18 months with."
Lewandowski said that while he finds the audio "troubling," it shouldn't sway voters against Trump.
"To have a leader, someone who is tough and will be respected around the world, that's what we're doing here, and that's who I think Donald Trump is. Are his words perfect? Absolutely not. Is this defensible? I don't think so," Lewandowski said. "What I do know is he has apologized if anyone has been offended."
What's more, Lewandowski argued, comments like these are why voters are drawn to Trump in the first place.
"I think the American people know exactly who Donald Trump is," he said. "What has been such an attraction to Donald Trump is that he's not a career politician. He doesn't measure every word. He speaks from the heart. He speaks the way many times people talk around their dining room table."
Lewandowski also seized on the moment to criticize Hillary Clinton, ridiculously suggesting the Democratic nominee may have made similar comments during her paid speeches to Goldman Sachs, Morgan Stanley and other Wall Street groups.
"What we don't know, and I'm not trying to change the subject here, we don't have any understanding what Hillary Clinton has said in those meetings with Wall Street where she was paid for these speeches," Lewandowski said. "She's never released those transcripts. For all we know, same things are being said in that regard. Now I don't know if that's the case."
As it happened, WikiLeaks leaked excerpts of those very Clinton speeches on Friday while the story of Trump's vulgarity unfolded. Nothing resembling Trump's remarks appear in those excerpts of what Clinton said.
Lewandowski was fired as Trump's campaign manager in June, several months after he was accused of assaulting reporter Michelle Fields at a Trump campaign event.
Before You Go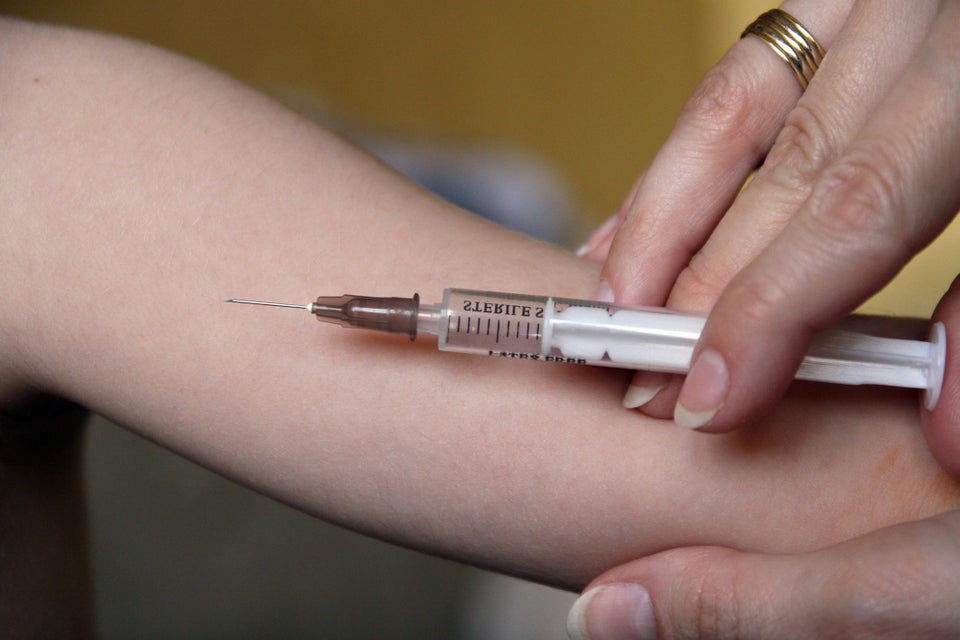 The Many Conspiracies Peddled By Donald Trump
Popular in the Community