In a partnership with The Bully Project, the 14-year-old shed light on the tough reality of transphobic bullying, which she experienced when she started embracing her true identity.
With each index card that flashes across the screen, Maison divulges a little bit about her past -- feeling ostracized at school, being teased for wearing a dress and even being encouraged to harm herself by a cruel classmate. But eventually Maison came across a documentary about Jazz Jennings and saw herself in the young trans advocate.
"There's nothing 'wrong' with me. I'm transgender," she realized.
Equipped with a little more confidence, Maison decided to go back to public school, where has been able to use the restroom and locker room that matches her gender identity without a problem and play on the girls soccer team.
Watch the video above to learn more about Corey Maison's story.
Before You Go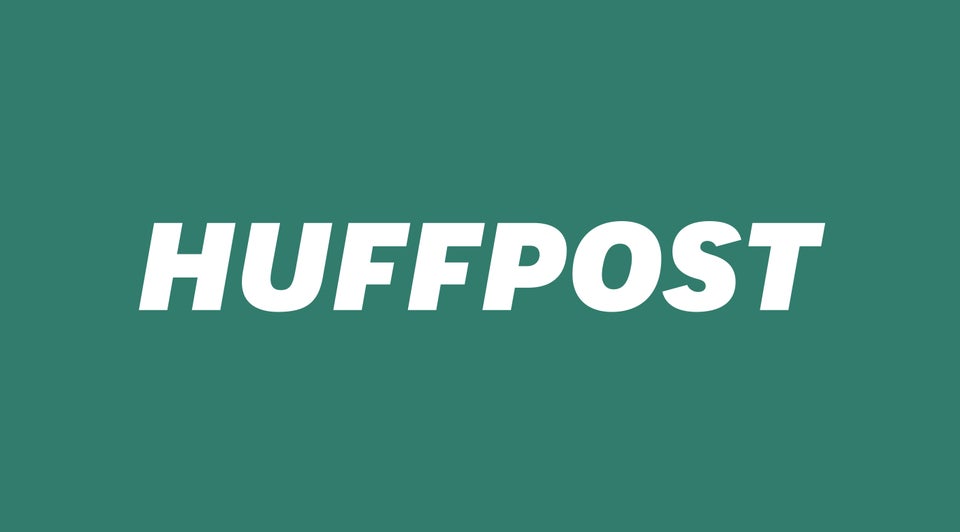 Meet The Next Generation Of Inspiring Women
Popular in the Community