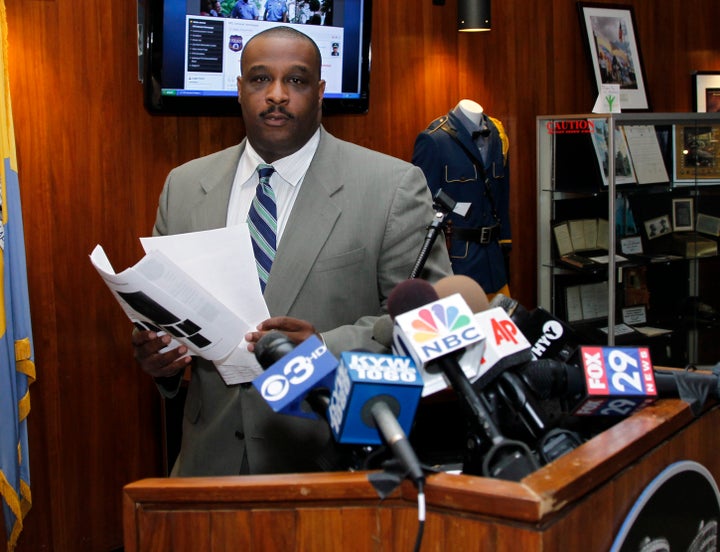 Authorities in Pennsylvania are investigating the slaying of a Philadelphia man who was gunned down after a judge upheld felony charges against the mother of his child. The former girlfriend is accused of allegedly offering $1,000 on Facebook for someone to kill him, police said.
Corey White, 22, was shot once in the chest a couple of blocks from his home in West Philadelphia around 7:45 p.m. Monday. White was pronounced dead shortly after arrival at the Hospital of the University of Pennsylvania.
"The preliminary investigation reveals that the occupants of a brown vehicle pulled up on the decedent, got out, there was some type of verbal confrontation and one of them pulled out a gun and shot him once in the chest," Philadelphia Police Captain James Clark said.
The vehicle used in the shooting had been stolen the previous day and was later found ablaze in nearby Yeadon, Pa., police said.
The investigation into the slaying is still underway, and no suspects or persons of interest have been named, but police say they are looking into a few different theories. One revolves around White's ex-girlfriend, London Eley, 20, who is also the mother of his 2-year-old daughter.
Just hours before White's murder, municipal Judge Patrick Dugan upheld multiple charges against Eley and Timothy Bynum, 18, for their involvement in an alleged Facebook murder-for-hire plot.
Police said that on May 23, Eley allegedly wrote in a Facebook post: "I will pay somebody a stack to kill my baby father." According to police, a "stack" is slang for $1,000.
Police said Bynum allegedly responded to the ad, writing, "Say no more ... what he look like ... where he be at ... need that stack 1st."
According to police, Eley posted that Facebook message roughly 15 minutes after she was involved in a heated argument with White and told him that he would never see his daughter again.
Eley is being held on a murder solicitation charge for her Facebook solicitation and on a weapons charge. Bynum is being held for murder conspiracy and weapons charges. The pair has been behind bars since June. On Monday, Dugan reduced Eley's bond from $50,000 to $35,000 and Bynum's from $75,000 to $50,000. Both defendants are due back in court on Sept. 6.
WATCH: (ARTICLE CONTINUES BELOW VIDEO)
Another possible theory involves White's alleged participation in a July shooting. According to the Associated Press, police suspect White may have been the getaway driver in a shooting that occurred outside a nightclub in Upper Darby in which one person was killed.
Bynum's attorney, Lopez Thompson, and Eley's attorney, Gerald Stein, both say their clients were joking around when they made their Facebook posts. Neither had anything to do with White's slaying, they said.
"I know where my client is, and therefore I know where she wasn't," Stein told ABCNews.com. "I recognize there is a coincidence in timing between the hearing yesterday and the death of Mr. White, but at this time that's all it is. And I don't think premature conclusions are warranted for my client or the codefendant."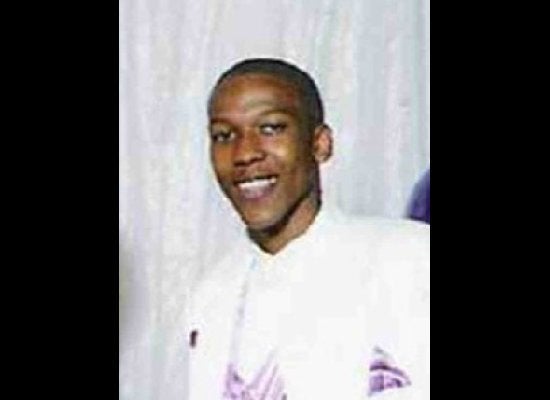 Corey White
Related
Popular in the Community