True friendship knows no bounds, and this baby's furry pal proves it.
According to Instagram user @ayako_0426's bio, Ayako is a 2-year-old Pembroke Welsh corgi who is BFFs with an adorable baby. The besties show their love for each other with some painfully cute cuddle sessions.
The two cherish their downtime and take naps together, but always make sure to squeeze in some time to play with toys, hang out on the couch and steal a kiss every now and then.
Best friends have never looked so cute.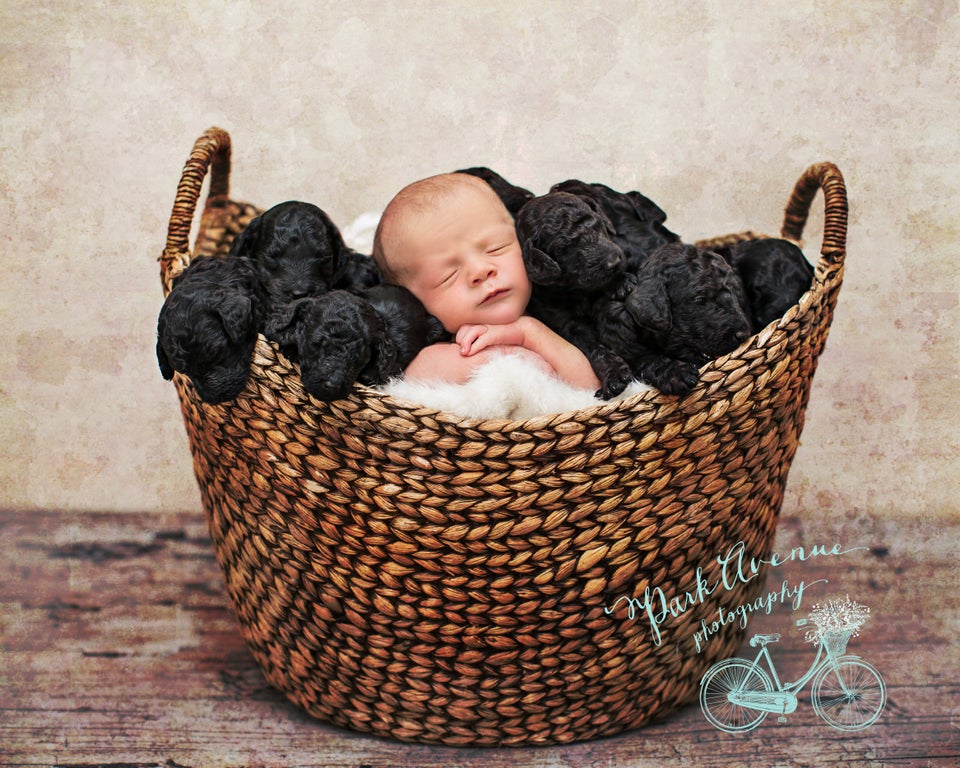 Newborn Baby And Puppies Take Part In Adorable Photoshoot