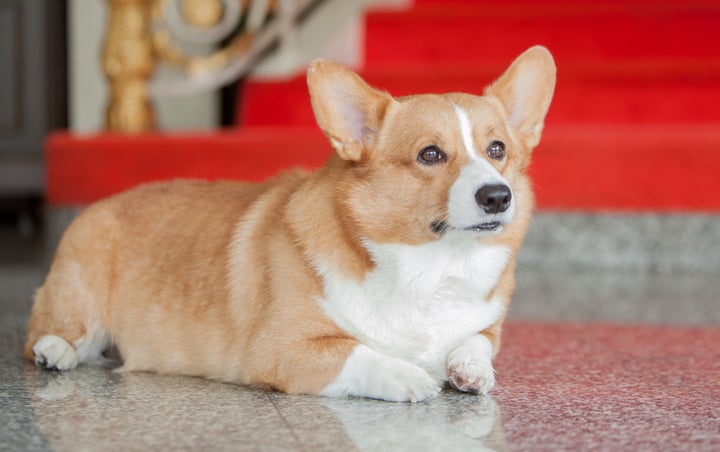 Moscow may soon have the world's most adorable police force.
The department's canine unit is planning to train Welsh corgis to assist in their police work, according to Newsweek's translation of Russian state news agency RIA Novosti. Specifically, officials are hoping that the short-legged dogs can help them sniff out bombs and other contraband.
Right now, the force is training two puppies. "It is not certain that they will be able to join the ranks of service dogs, but even if they don't the experiment will be interesting for everyone," Elena Haikova, head of the canine unit, told RIA Novosti.
But there's reason to believe those corgis will be star pupils, according to American Kennel Club spokeswoman Brandi Hunter.
"[Corgis] have great noses," Hunter said. "They're very smart, they're easy to train … they can get into smaller spaces."
Because of those qualities, she said, "they'd probably make excellent search dogs."
This article has been updated to reflect the uncertainty of which corgi breed Moscow police are training.
Related
Before You Go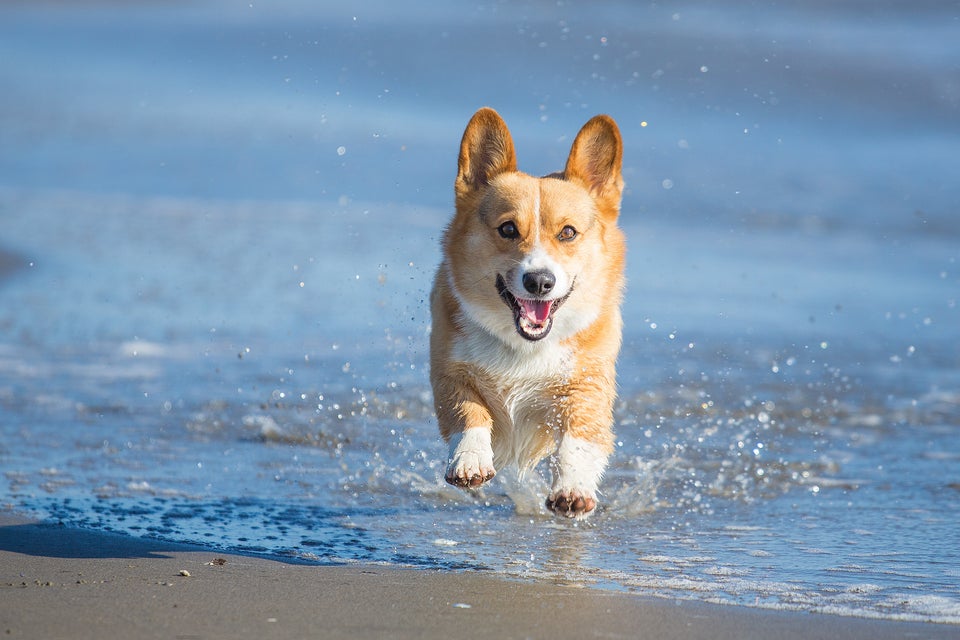 Corgi Cuties
Popular in the Community