 The debate as to whether traditional corks or screw caps produce a better bottle of wine -- a controversial one that has divided the wine community -- is about to take a scientific turn.
Researchers at the University of California, Davis will test the effects of various types of enclosures on 600 bottles of Sauvignon Blanc wine, including natural cork, screw caps and synthetic cork. We won't know how each measures up until the summer of 2013, when chemical analysis will be conducted on the wines' changes in color, taste, aroma and oxidation.
"All wine closures are made with sustainable practices, and to date I have not seen data showing a definitive difference between them," he said. "It's important for wine consumers to remember that the bottle closure is a very small part of the wine package's environmental footprint."
The cork versus screw top fight has in recent years struck a chord with oenophiles, many of them purists who dislike non-traditional enclosures. A 2002 article from ABC illustrates just how strongly some people reacted at the time, when screw tops were just beginning to gain favor:
At a recent tasting of luxury boutique wines on the Hawaiian island of Maui, John Conover, general manager of the PlumpJack Vineyard of Oakville, Calif., stood accused.

"A lady in the audience stood up and said, 'You're the one. … You're the one that bottles with screw caps,'" he recalls, noting his winery is proud to be experimenting with the closures.

"She said, 'You're taking the mystique out of wine.'"
Despite the push back, screw tops are gaining popularity as a cork alternative. Many proponents say its less susceptive to the effects of oxidation, are easier to open and eliminate the risk of cork taint.
Related
Before You Go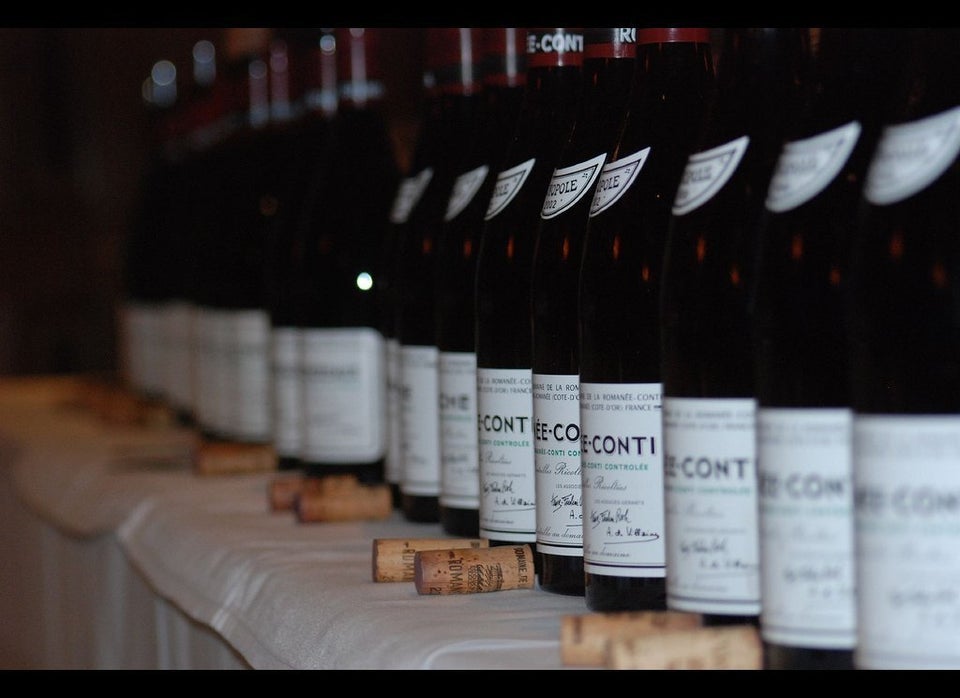 Super Expensive Bucket List Wines