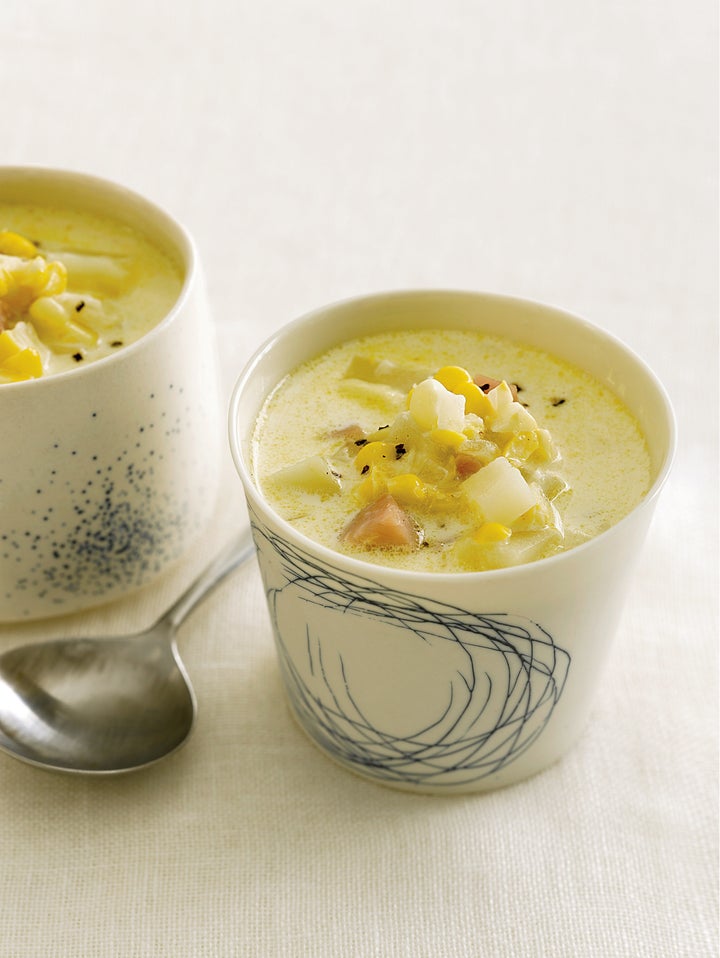 Soup can be boring. And it can be bland. And unless you're sick, why would you really want to eat it? (That is, unless it's French onion soup of course.)
But then there are chowder recipes. Chowders belong to a whole separate class of food than soup does -- in our minds, at least. They're rich, bold and endlessly satisfying; they're even considered to be one of NYC's classic foods. And while clam chowder gets a lot of attention, we've got a soft spot for summery corn chowder.
Hungry for more corn? Check out these recipes.