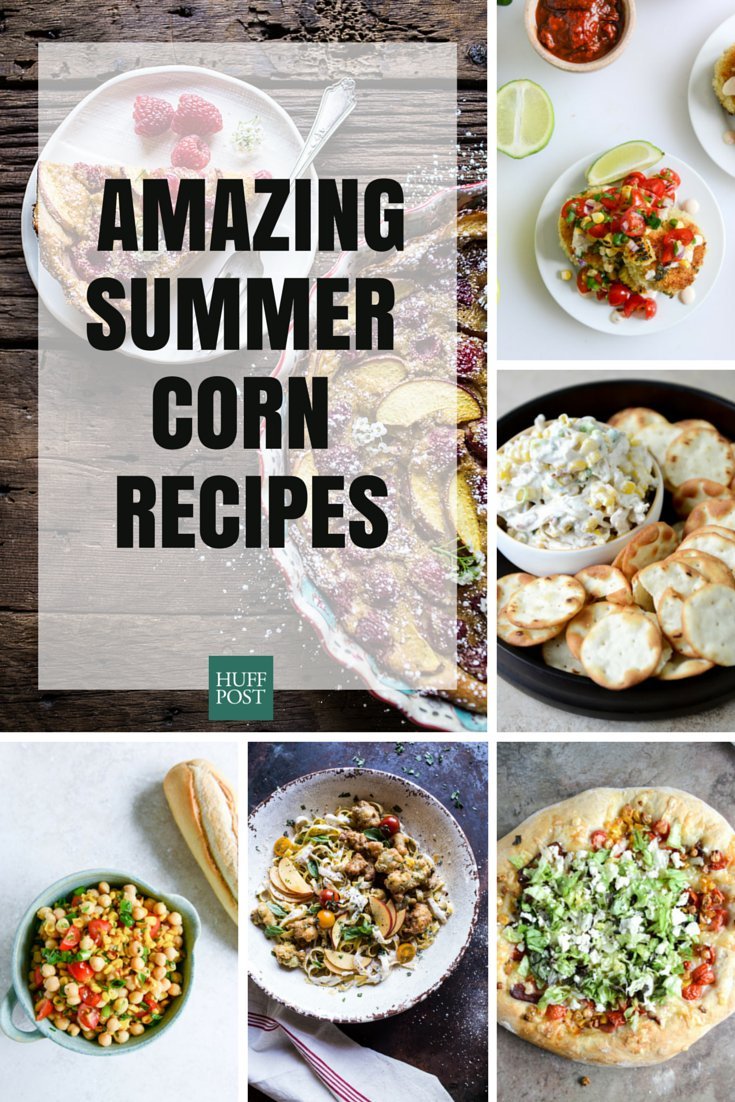 Photo credit: Half Baked Harvest, How Sweet It Is
Eating corn on the cob is one of the sweetest highlights of summer. It's buttery and rich, and you can eat it with your hands. No one cares if you end up with corn all over your face -- it's understood why and 100 percent accepted. But there's so much more you can (and should) do with this summer favorite.
We've found 31 recipes that will make it easy to resist eating corn straight off the cob. You can turn ears of corn into silky chowders or use them to make a spicy dip. Whatever you decide to do with your summer bounty of corn, just make sure to eat a lot of it before the season ends.
Smoked Paprika Corn With Bacon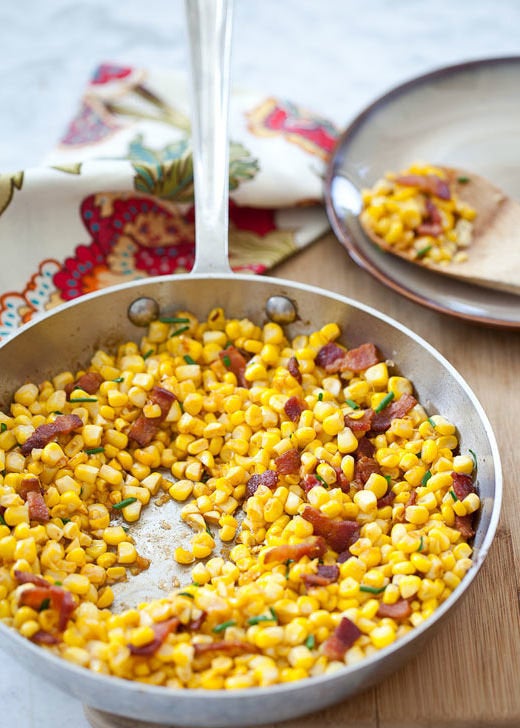 Pasta With Corn, Slow-Cooked Tomatoes, And Garlic Confit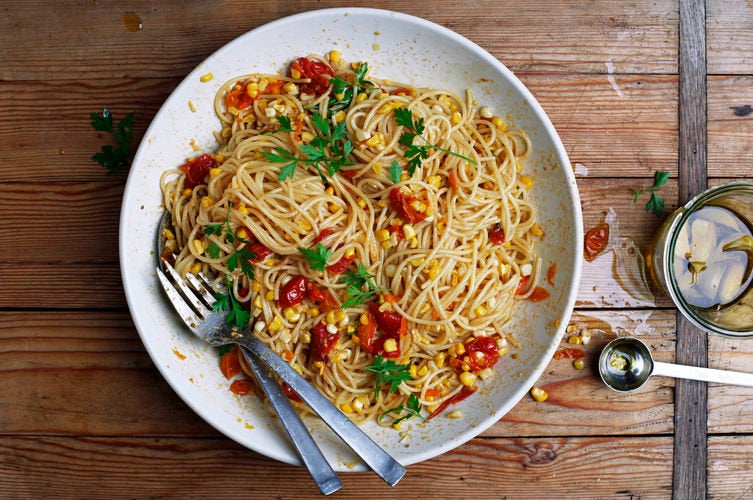 Tarragon Corn Chowder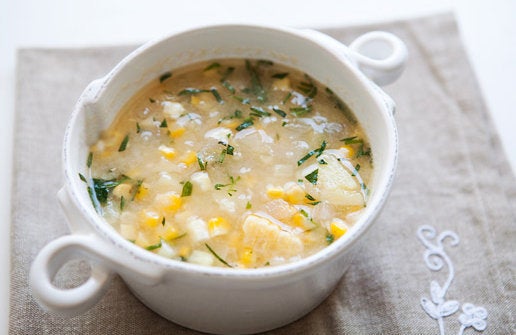 Summer Crostini With Whipped Roasted Garlic Goat Cheese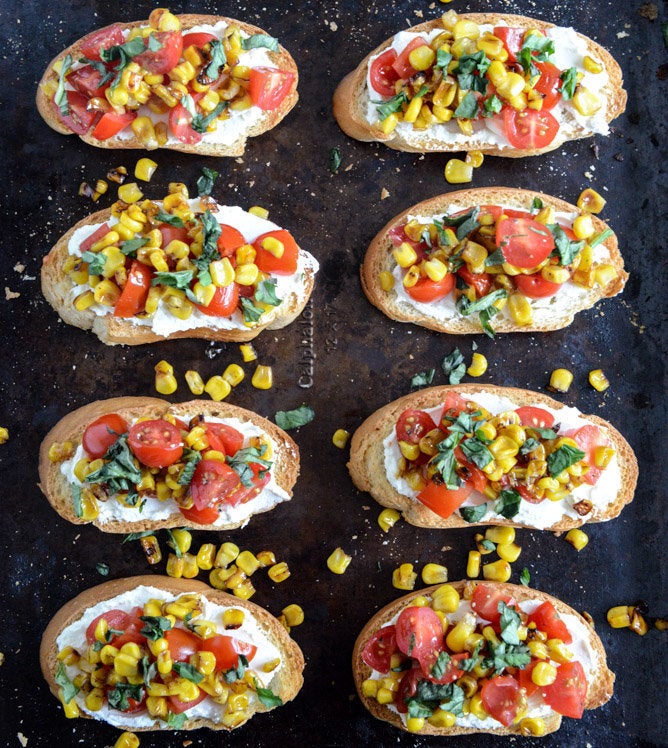 Grilled Corn And Pasilla Pepper Salad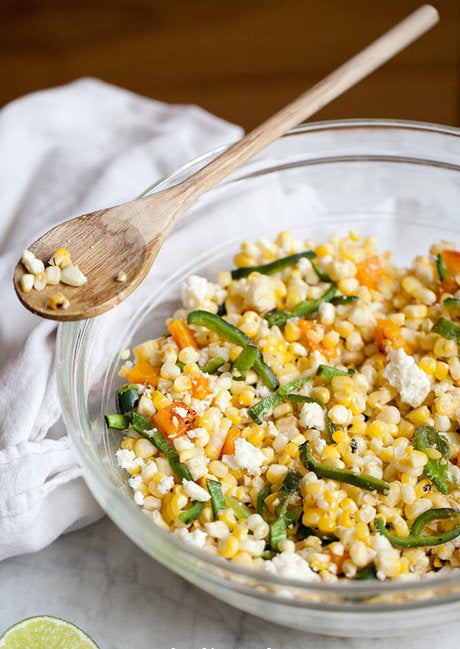 Savory Masa Corn Cakes With Green Chile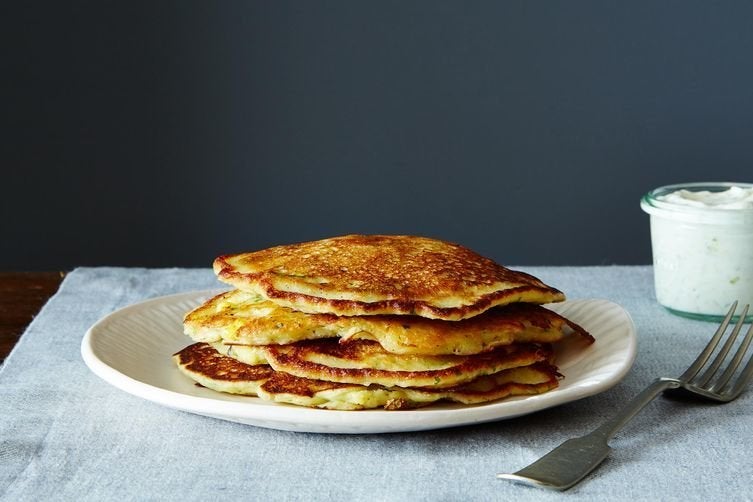 Easy Grilled Corn Tomato Salad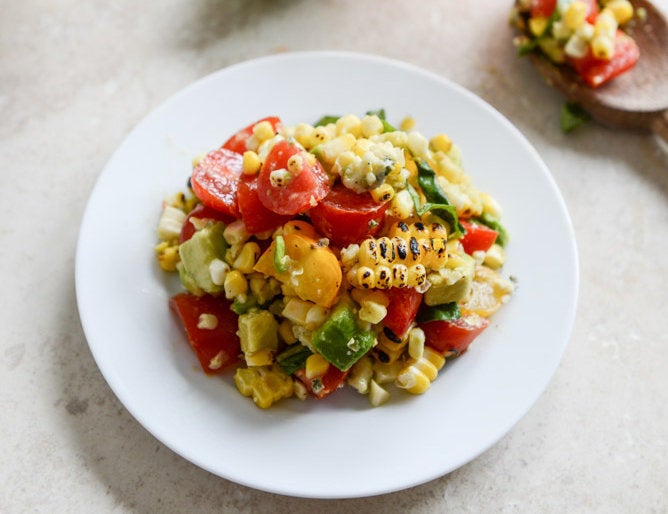 Corn & Smoked Salmon Bisque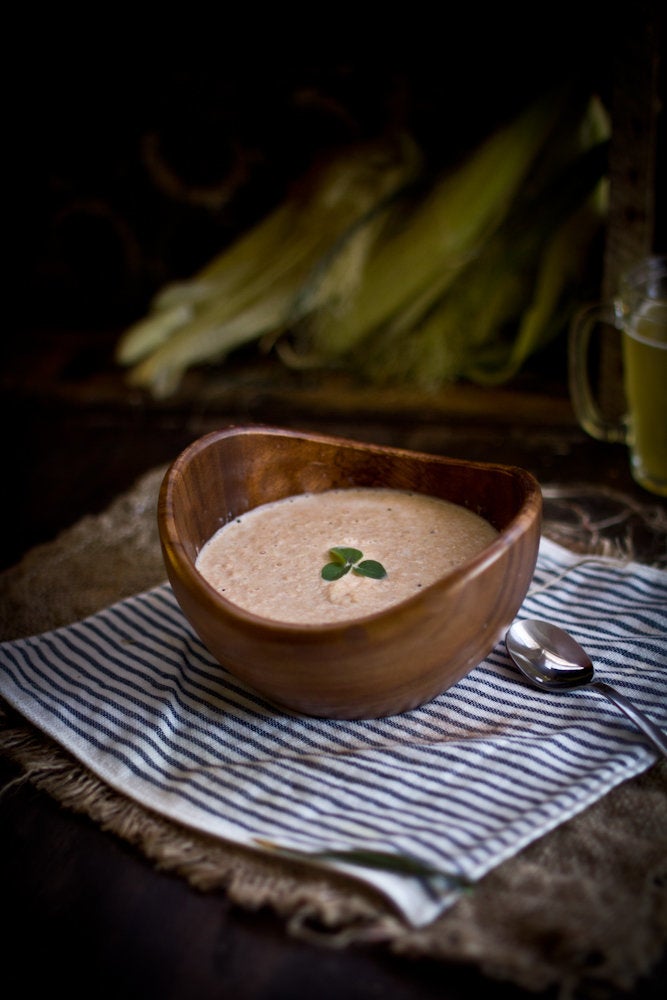 Sweet Corn And Bacon Chicken Salad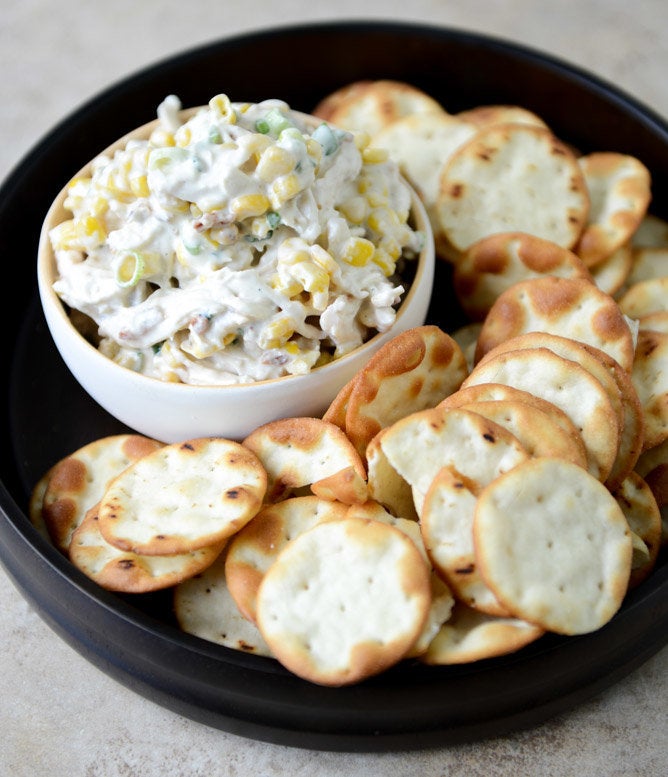 Sweet Corn Polenta With Eggplant Sauce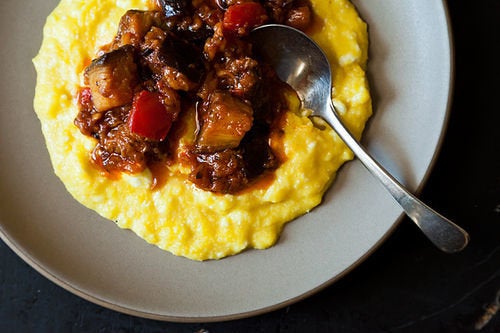 Slow Cooker Creamed Corn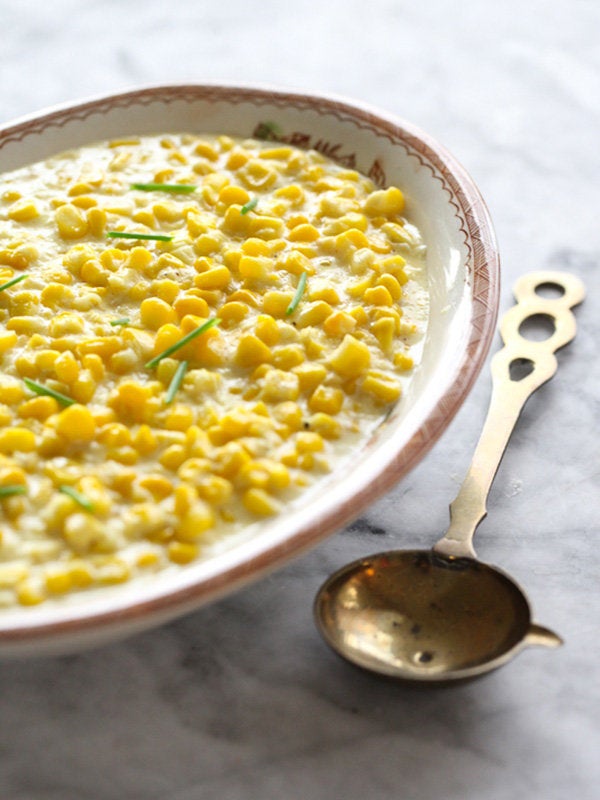 Okra And Sweet Corn Purloo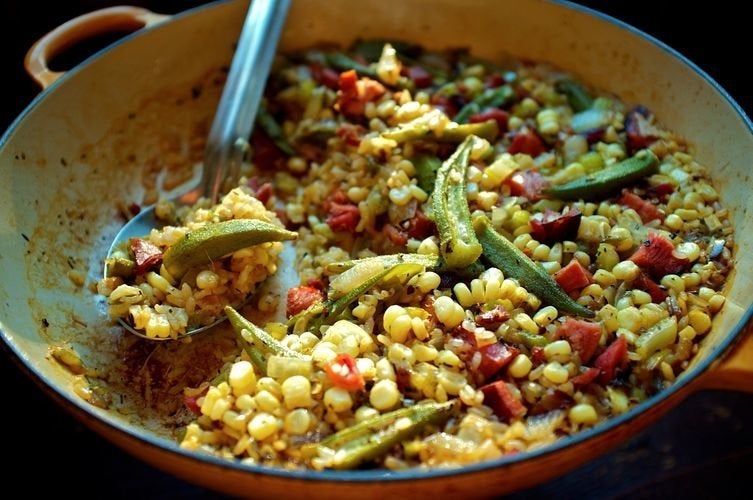 BLT Pizza With Grilled Corn + Crumbled Feta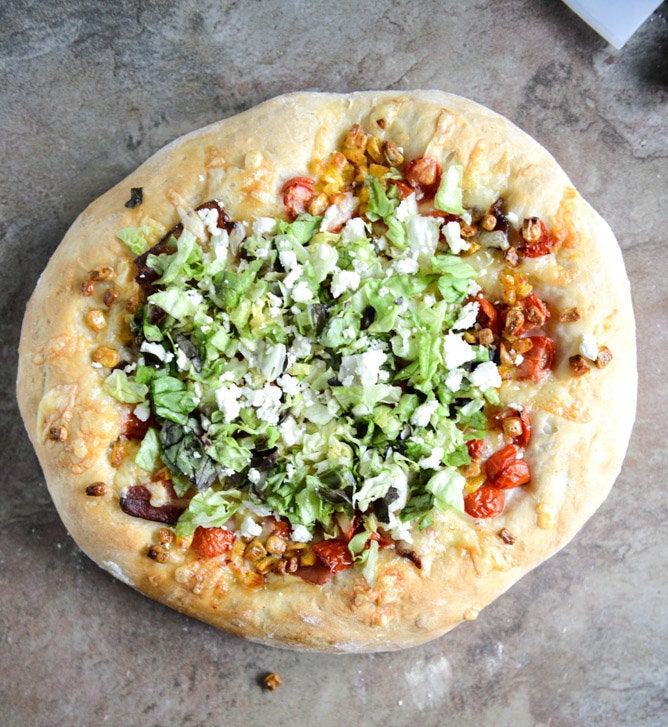 Corn, Bacon And Clam Stew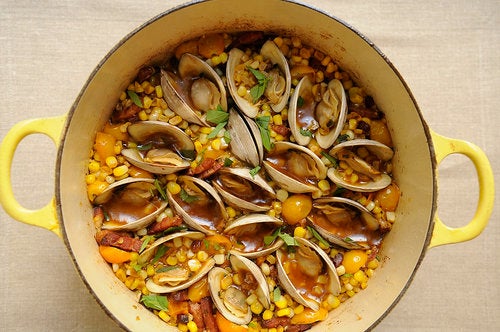 Mini Roasted Poblano Risotto Cakes With Grilled Corn Salsa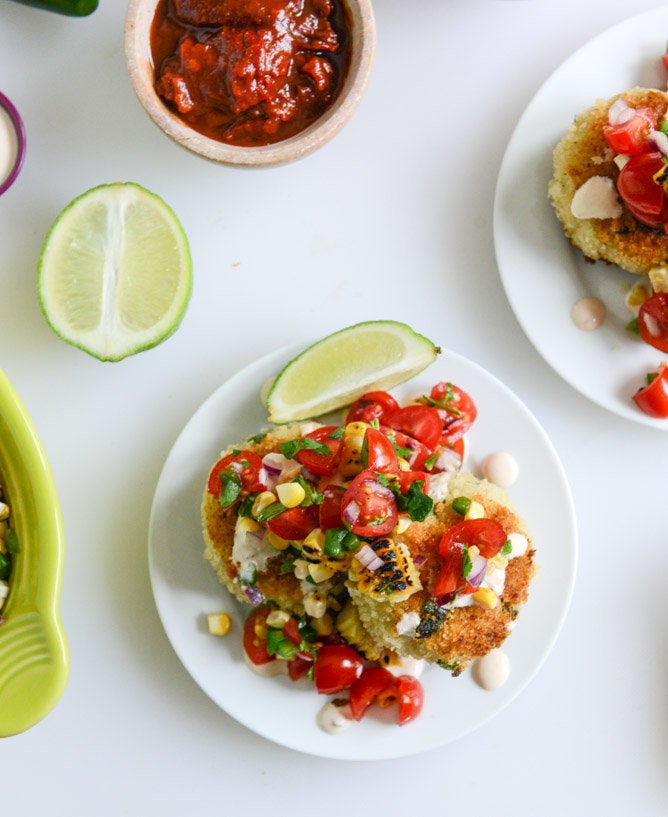 Sweetcorn & Bacon Soup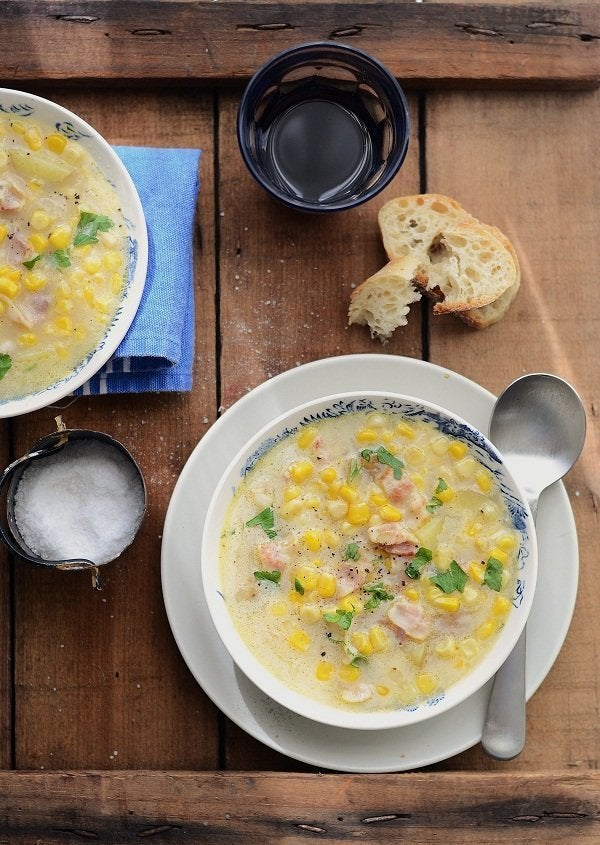 Spicy Corn And Jalapeño Dip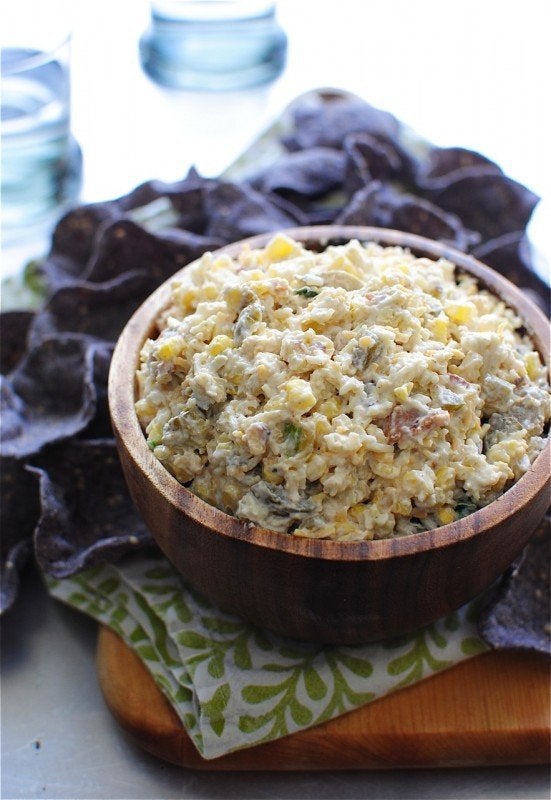 Chili Lime Corn On The Cob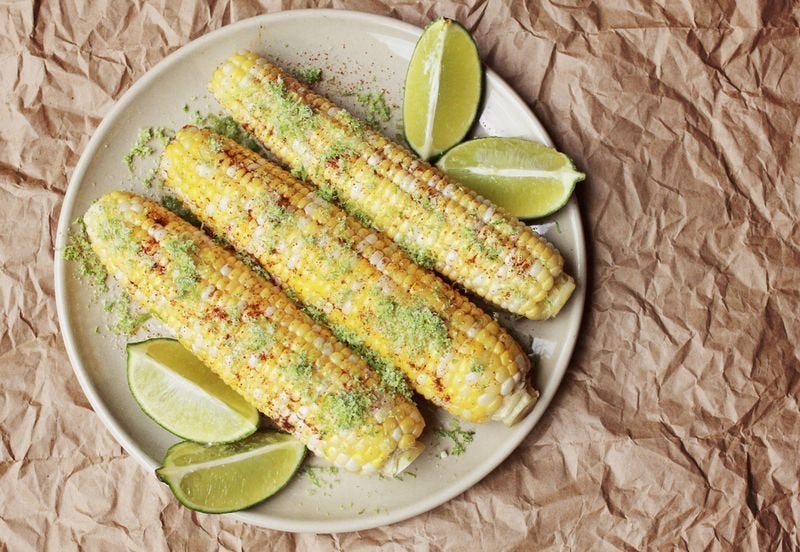 Sweet Corn, Red Pepper And Green Chile Empanadas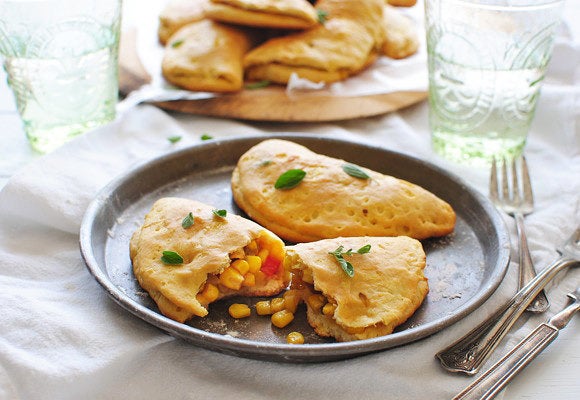 Tarragon Corn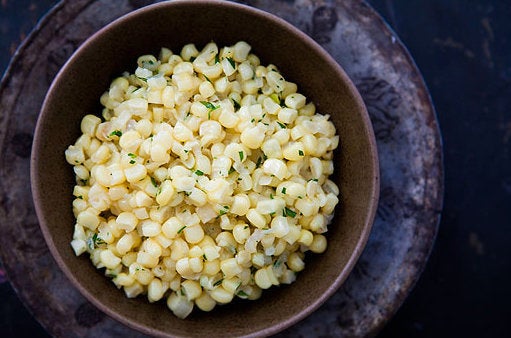 Corn Pop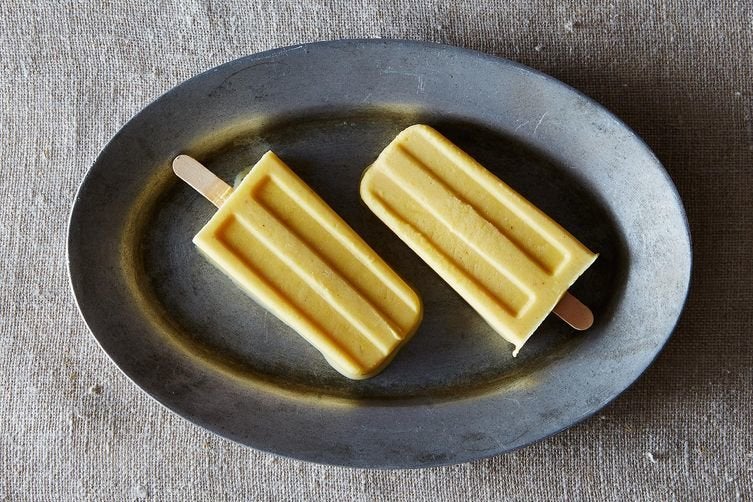 Double Corn, Quinoa & Cheddar Muffins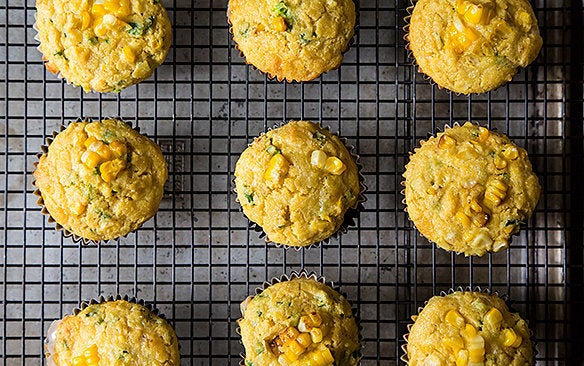 Corn, Goat Cheese, Basi And Lemon Tart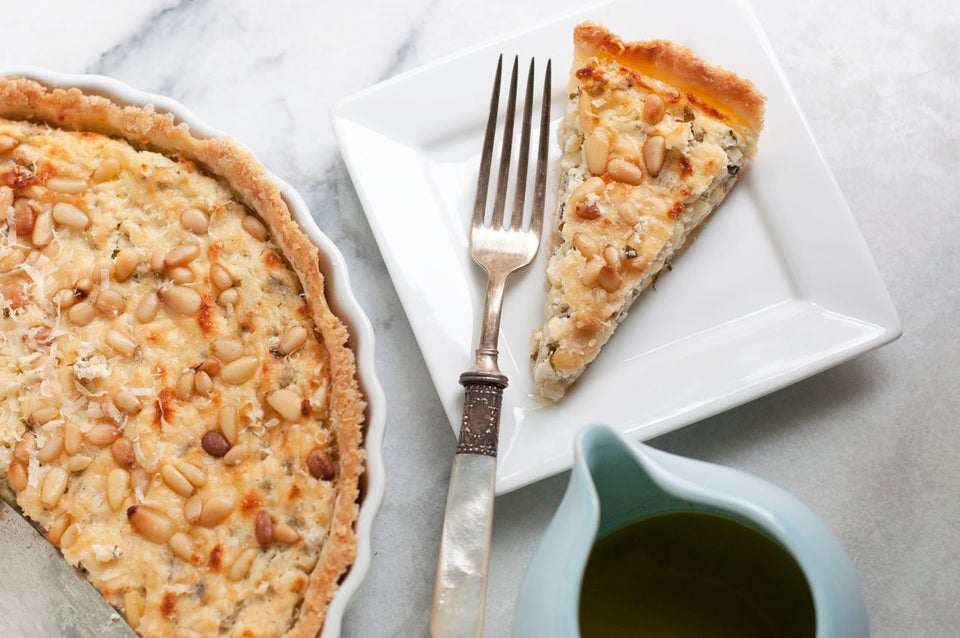 Sweet Corn + Jalapeno Hummus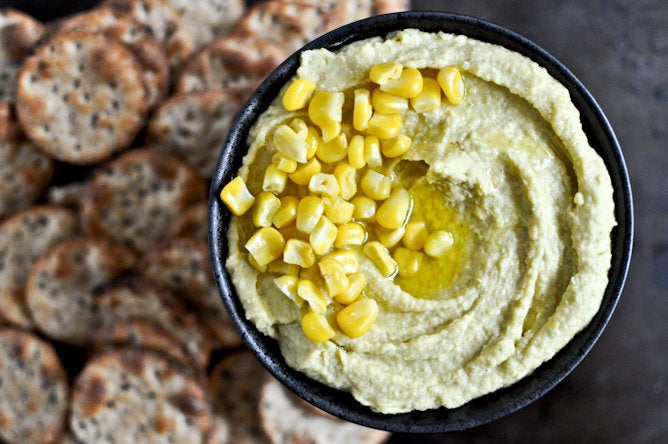 Smoky Ham-And-Corn Chowder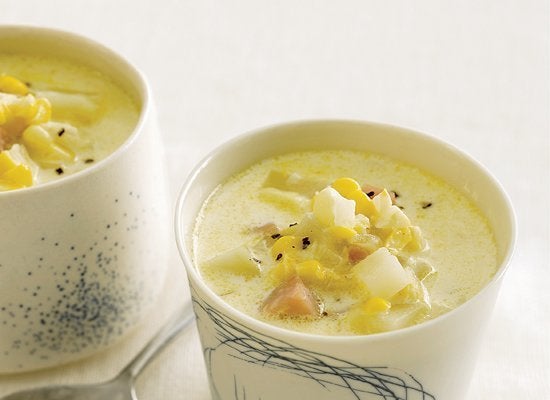 Summer Chickpea Salad With Honey Garlic Lime Vinaigrette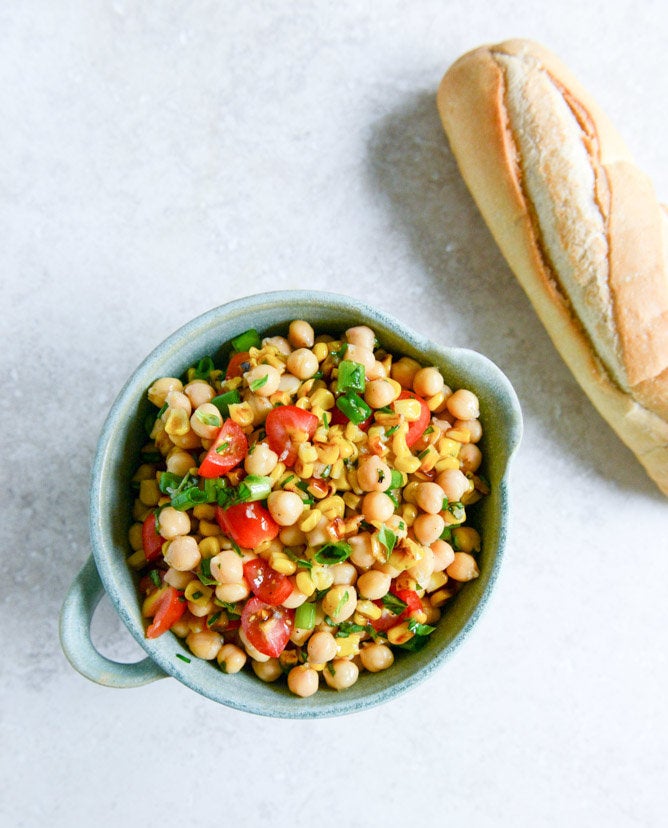 Creamy Corn Sunshine Soup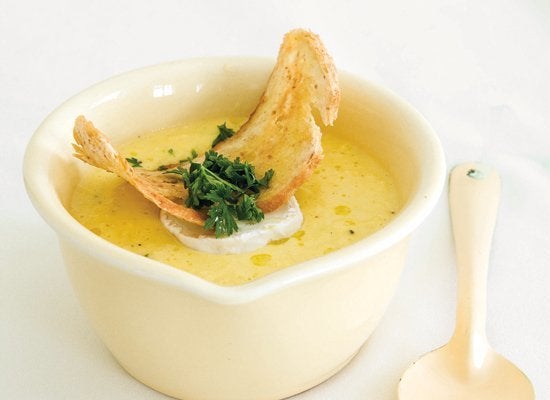 Black Bean, Corn And Avocado Salad