First, let's just set the record straight: corned beef does not involve corn. Corned beef is just a cured piece of brisket that has been salt-brined. The reason corn is part of the name is because the old British word for grain was corn (i.e. a corn of salt).
Next, you should know that homemade corned beef is far superior to anything you can buy at the store. It's also easy to make, which is why this St. Patrick's Day, you really should make your own corned beef. (Along with a big pot of Guinness beef stew.)
Whether you like to eat it with cabbage, in a Reuben sandwich or fried up into fritters ― yes, you can do that ― we have just the recipe you need.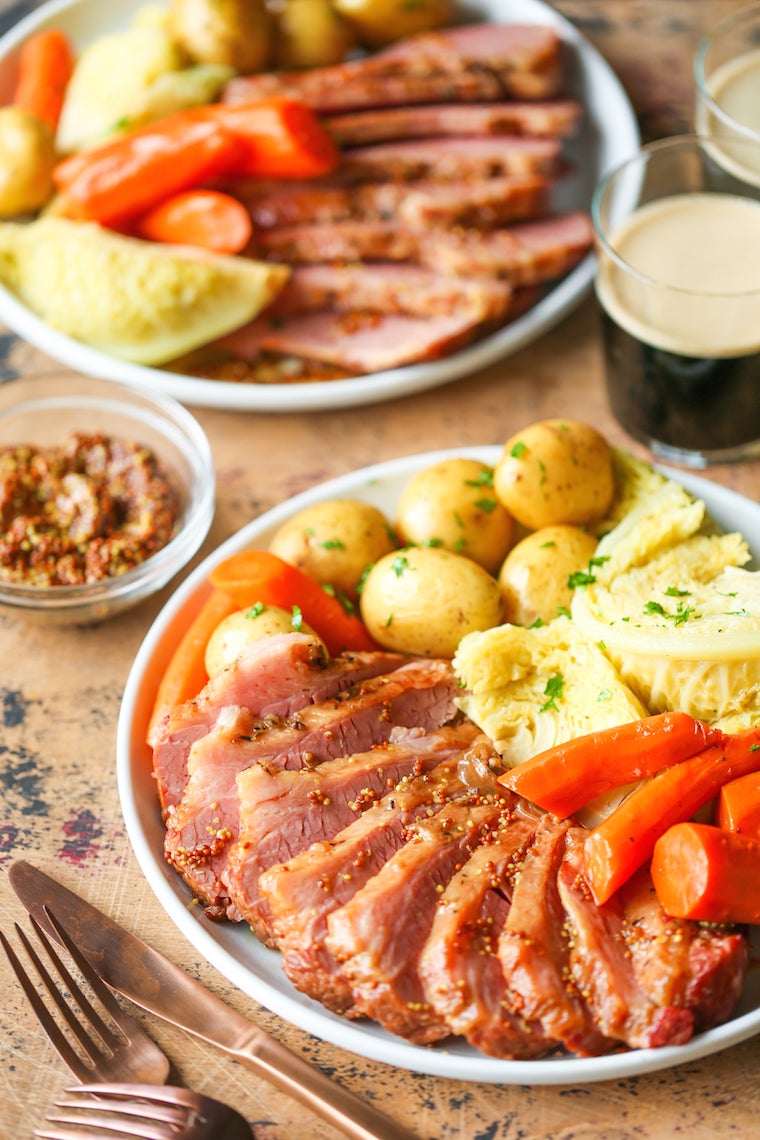 Instant Pot Corned Beef And Cabbage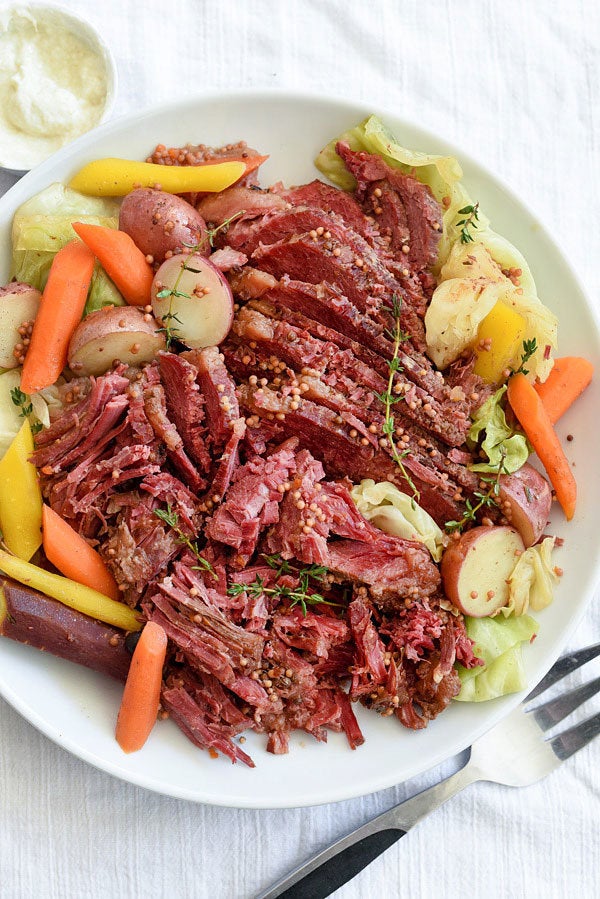 Slow Cooker Corned Beef And Cabbage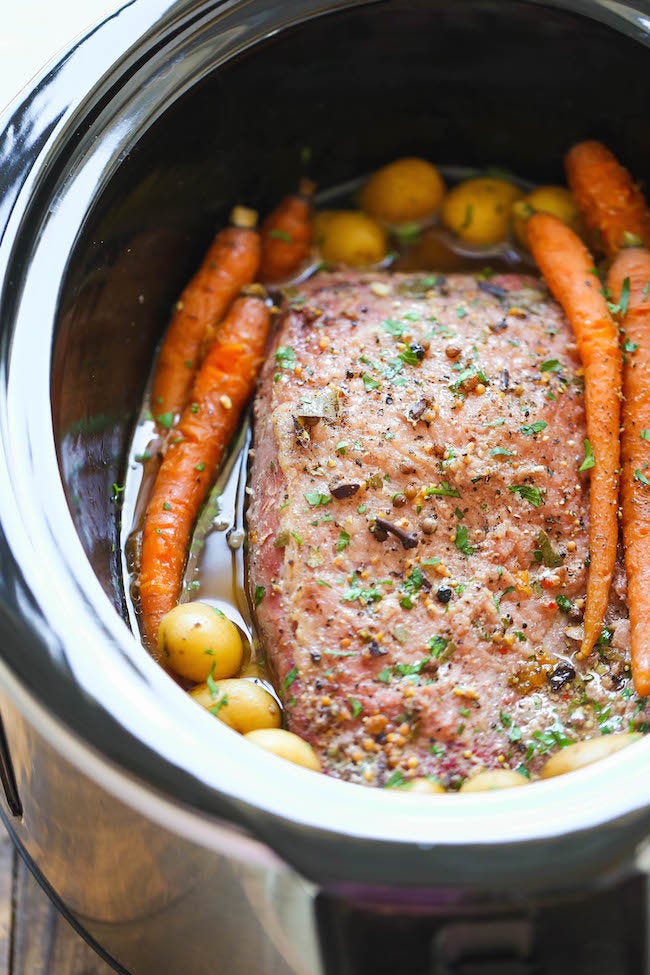 Slow Cooker Corned Beef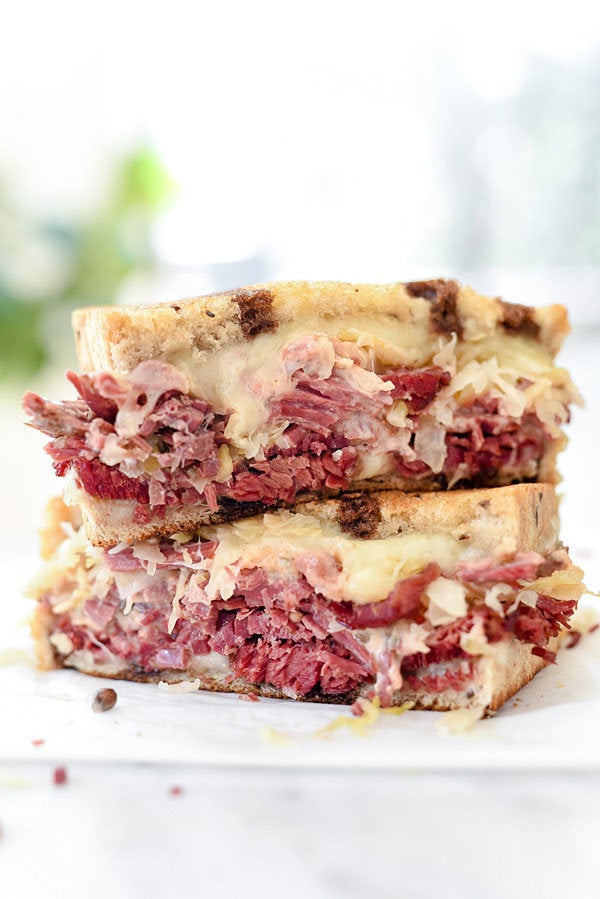 My Favorite Reuben Sandwich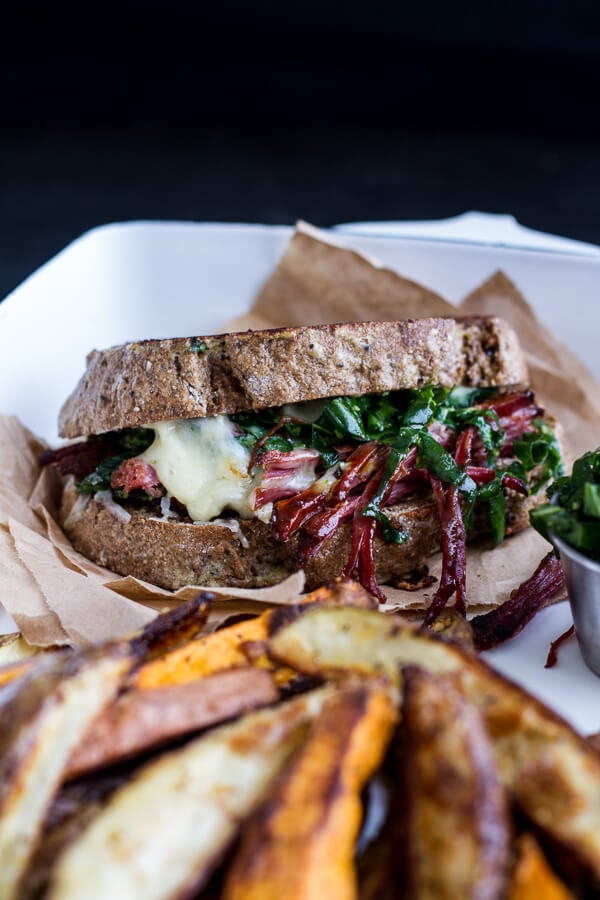 Savory Corn Beef Brisket And Irish Cheddar French Toast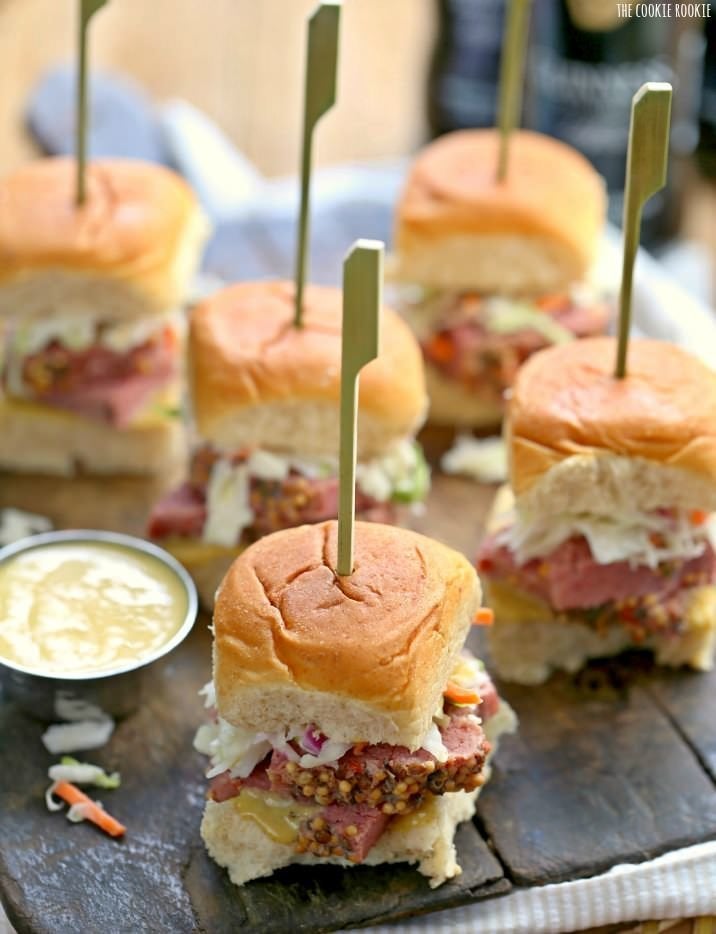 Slow Cooker Corned Beef And Cabbage Sliders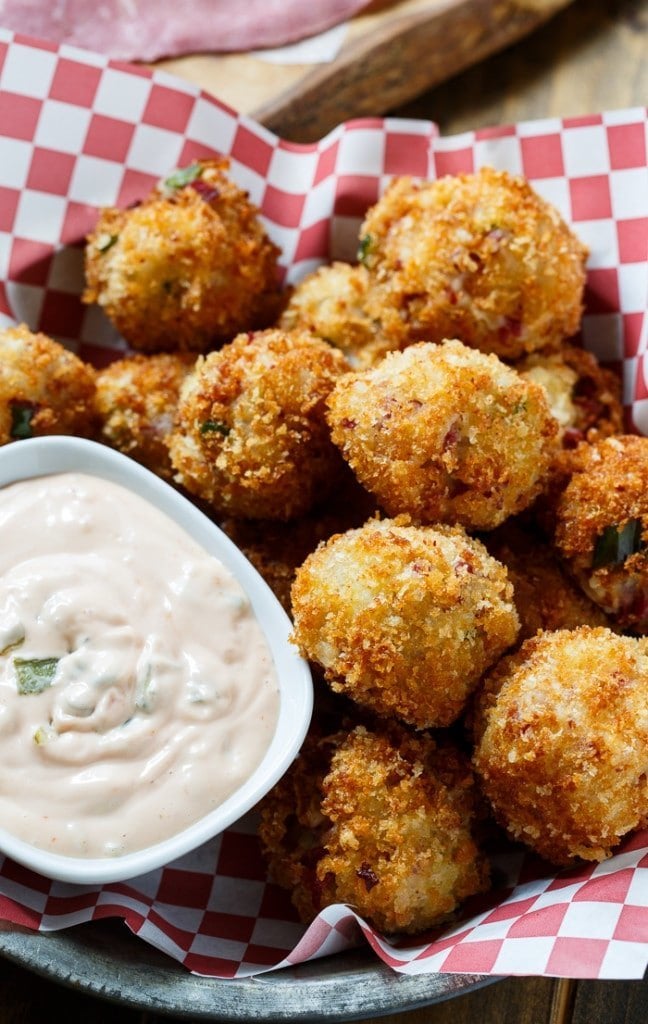 Reuben Fritters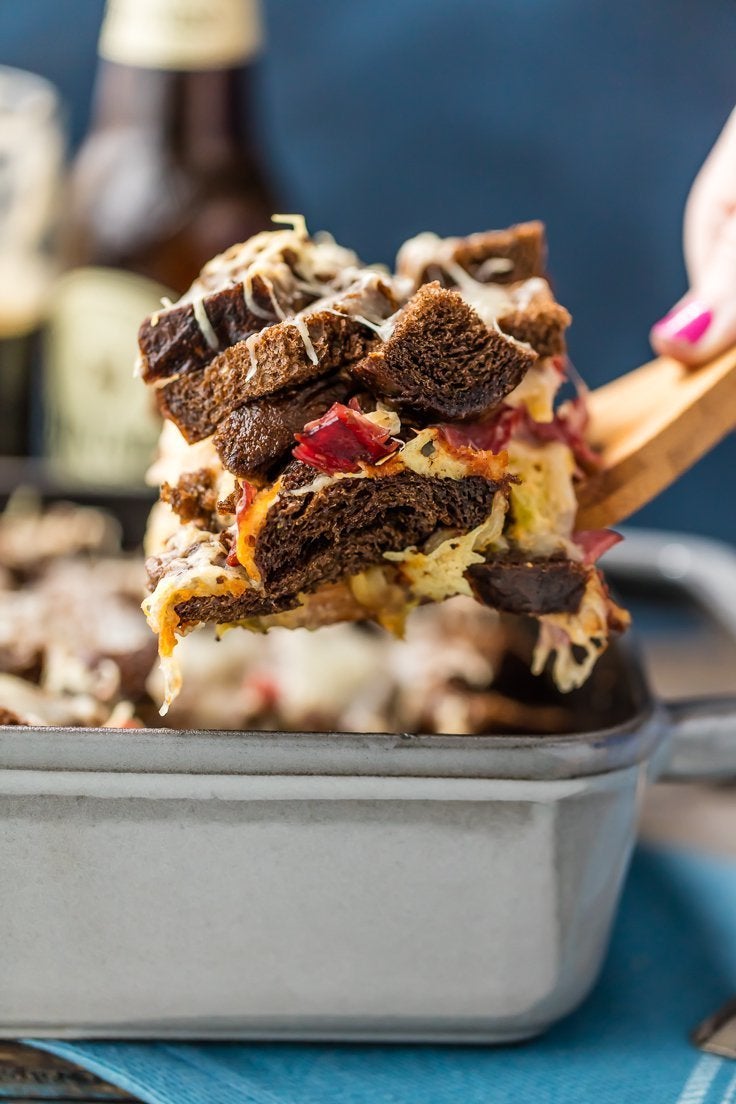 Loaded Reuben Casserole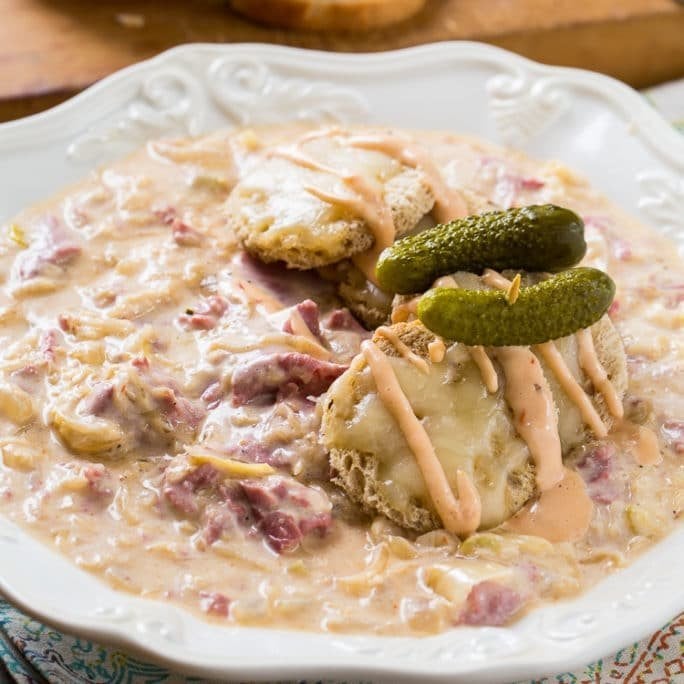 Reuben Soup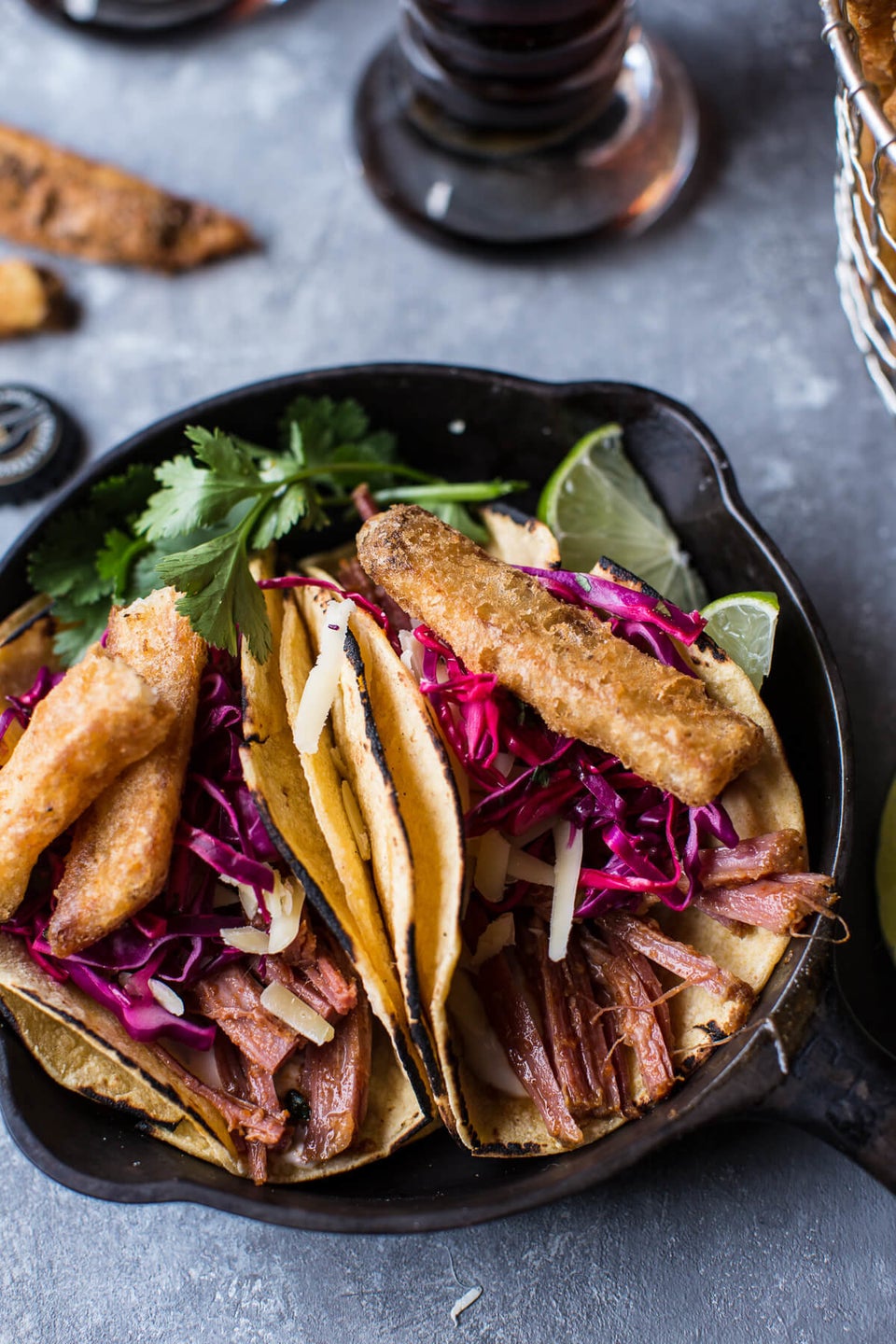 Corned Beef Tacos With Beer Battered Fries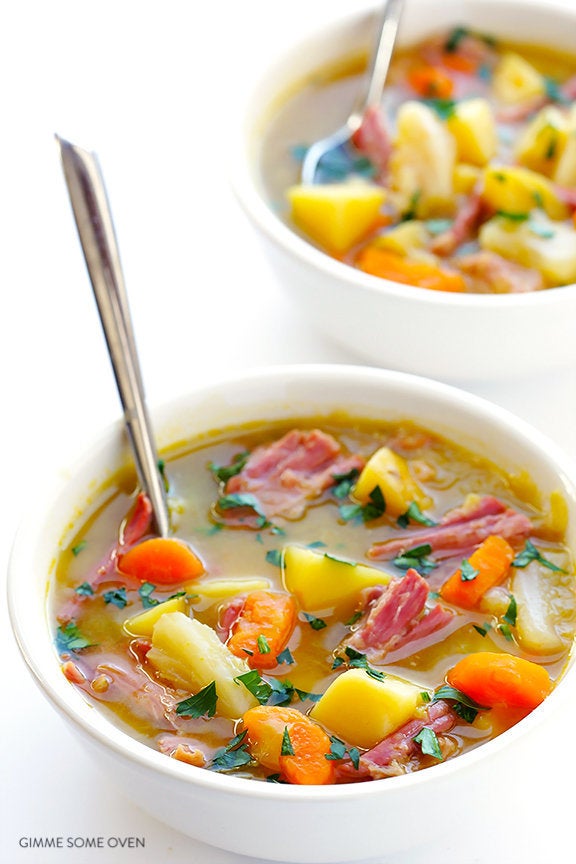 Slow Cooker Corned Beef And Cabbage Soup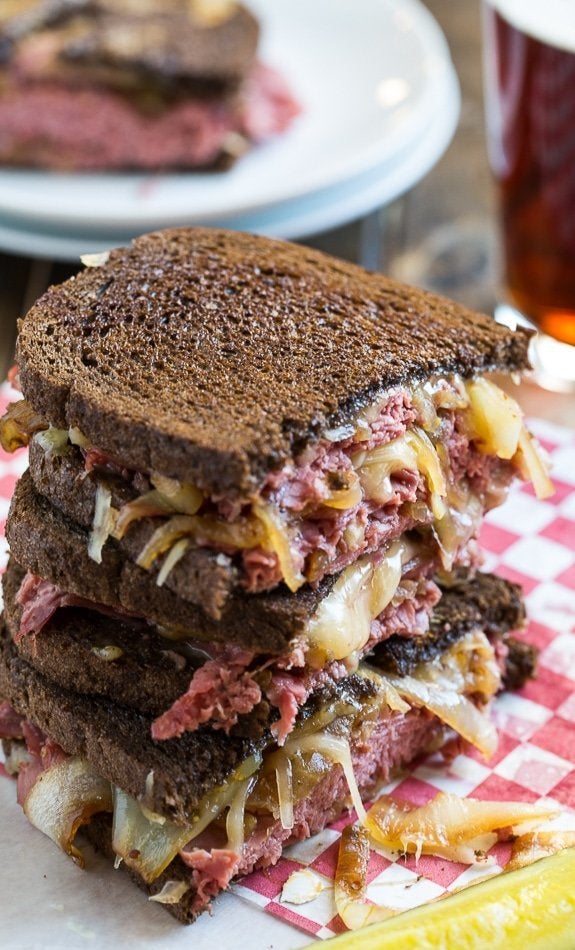 Corned Beef Grilled Cheese
Before You Go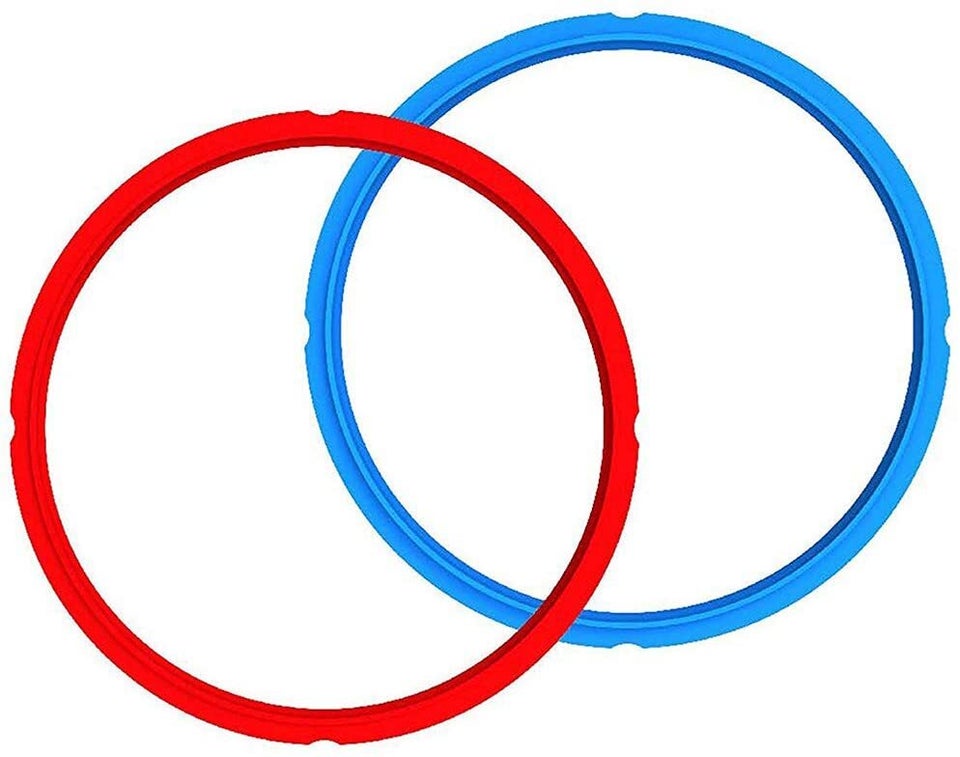 Accessories You Need For Your Instant Pot