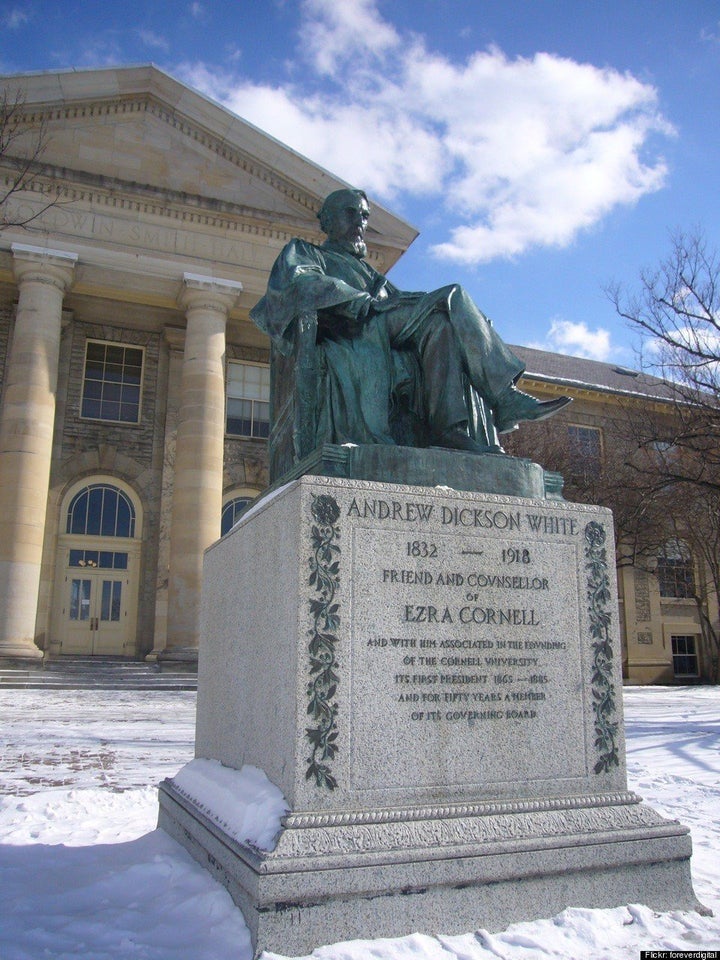 A Cornell student has been arrested for possessing more than $150,000 worth of heroin, the Cornell Daily Sun reports.
The Ithaca Journal reports that this is one of the largest drug busts in the area's history.
Not two weeks ago, Columbia was rocked by the revelation of a massive drug ring run by a group of the school's students.
According to court papers, Blakinger admitted that the heroin was hers. She remains incarcerated in the Tompkins County Jail.
Popular in the Community