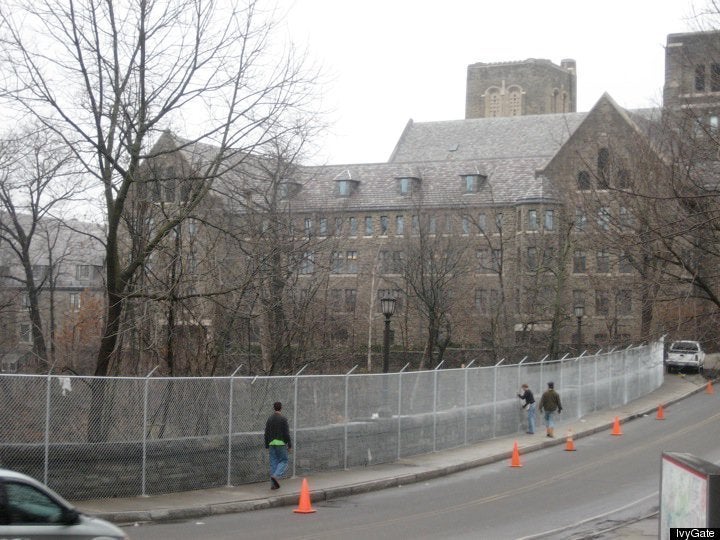 In the wake of six student suicides this school year -- three in the last month -- Cornell has erected temporary fencing on campus bridges.

The fences constructed this week are "temporary in nature, and they'll only be in place until a longer-term solution is ready to be implemented," [Deputy University Spokesman Simeon] Moss said. "We need to do some research as to what those longer-term solutions might be."

There will be some consultation with the Cornell community to determine what long-term solutions would work best, he said.

The school has also posted security guards at the bridges, who will be on call until "at least" after spring break, according to Moss.
Popular in the Community