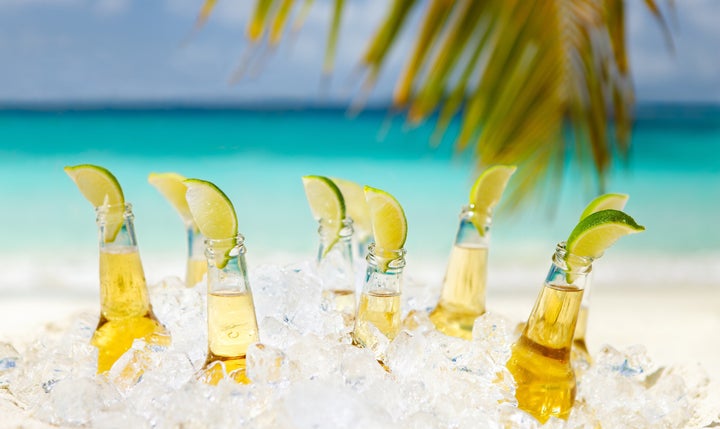 There are many illustrious careers that allow you to travel the world. But if you'd rather not become a geophysicist anytime soon, then consider this job: a traveling Instagrammer for a big-name beer brand.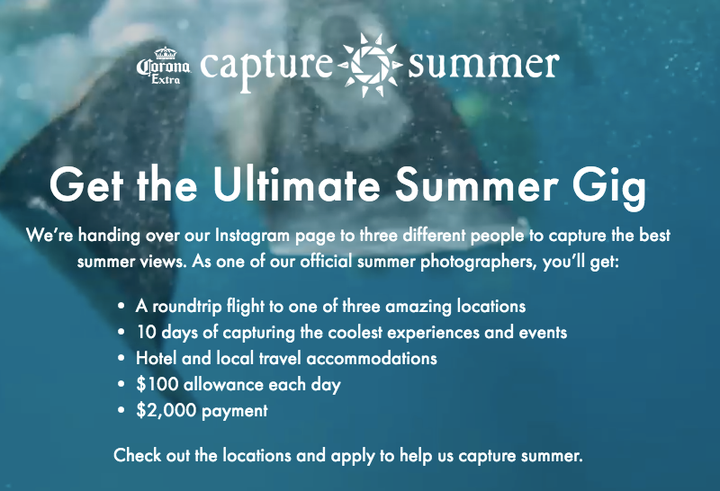 Winners will score a free trip to either California, Florida or Chicago. They'll receive round-trip flights, 10 nights in a hotel, daily food (and beer!) allowance, access to special events and $2,000 to spend however they like. Their only task is to "capture summer" in a variety of artsy photos, which will be shared on the Corona Instagram page.
Yes, it's a bit of a gimmicky way to get out of town. But desperate times call for desperate measures, and we're always desperate to take a break.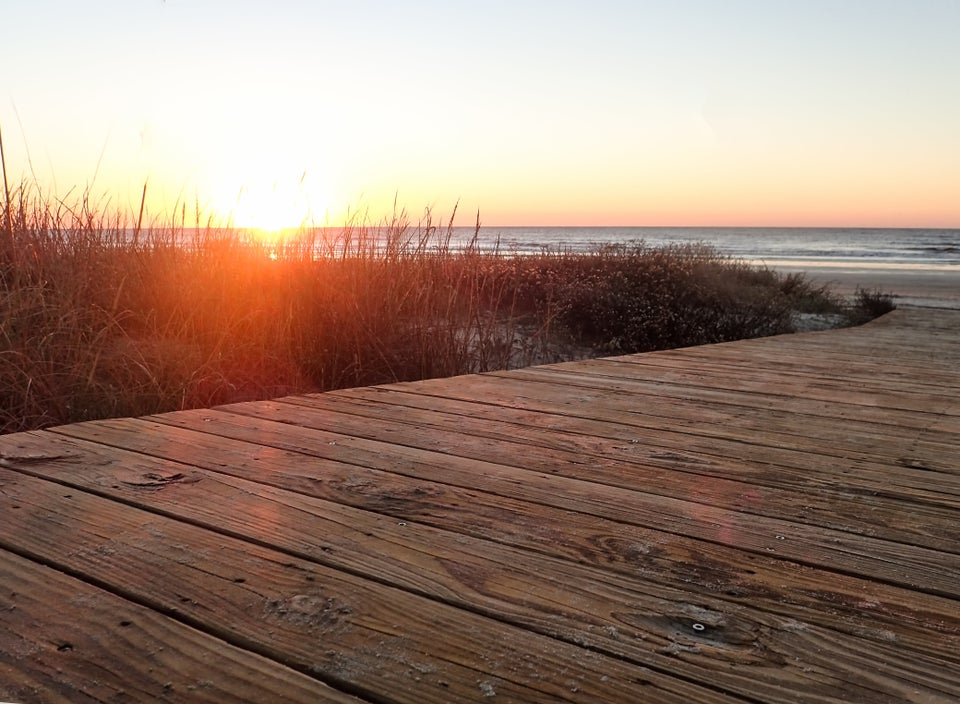 The Best Beaches In America, According To Dr. Beach