Following recent claims that Brittany Murphy may have been poisoned, the Los Angeles County coroner has announced there are no plans to reopen the investigation into her death.
The actress' father, Angelo Bertolotti, went to the media last week with a new alleged lab report he claims suggests Murphy was poisoned. She died in December 2009, and her husband, Simon Monjack, died just five months later. Both deaths were attributed to acute pneumonia and severe anemia; hers also involved multiple drug intoxication.
Bertolotti secured the release of his daughter's hair, blood and tissues from the L.A. coroner -- who he sued and accused of "failure to conduct toxicology tests on the specimens" -- for independent testing. He sent the samples to the Carlson Company in Colorado for analysis, and that analysis supposedly found 10 heavy metals in abnormally high quantities, Bertolotti told The Huffington Post.
The coroner, however, has issues with the revelation.
"The Los Angeles County Department of Medical Examiner-Coroner has no plans to reopen our inquiry into the deaths. We stand by our original reports," Chief Coroner Investigator and Chief of Operations Craig Harvey told The Huffington Post in an email. "We have not been presented any [third] party lab test results for analysis, so we are unable to comment on publicized reports of private lab tests."
Harvey also spoke with TheWrap and said Bertolotti hasn't provided adequate documentation yet.
"We take any allegations of homicide seriously, but just screaming about a test result without allowing us to look at the test result and what it means is not going to be helpful," he said.
A toxicology expert looked at the results and called the findings "ridiculous" in an interview with CNN, saying multiple dye treatments alone would change the chemistry of Murphy's hair.
There have been many conspiracy theories surrounding the two deaths, including mold and murder by government spies. The murder theory links to a wider terrorism conspiracy touted by Homeland Security whistleblower Julia Davis.
"They were, in fact, under surveillance, including helicopters," Bertolotti told Fleur De Lis Film Studios, per RadarOnline.com. "Their telephones were wiretapped, Brittany was afraid to go home, because of the sneak-and-peek incursions into their residence and other terror tactics she suffered after speaking out in support of Julia Davis and being named as a witness in her lawsuit against the Department of Homeland Security."
Assistant Chief Coroner Ed Winter told RadarOnline.com that officials could exhume Murphy's body with a court order if evidence is presented showing she didn't die of natural causes. Bertolotti could have the body exhumed privately without a court order.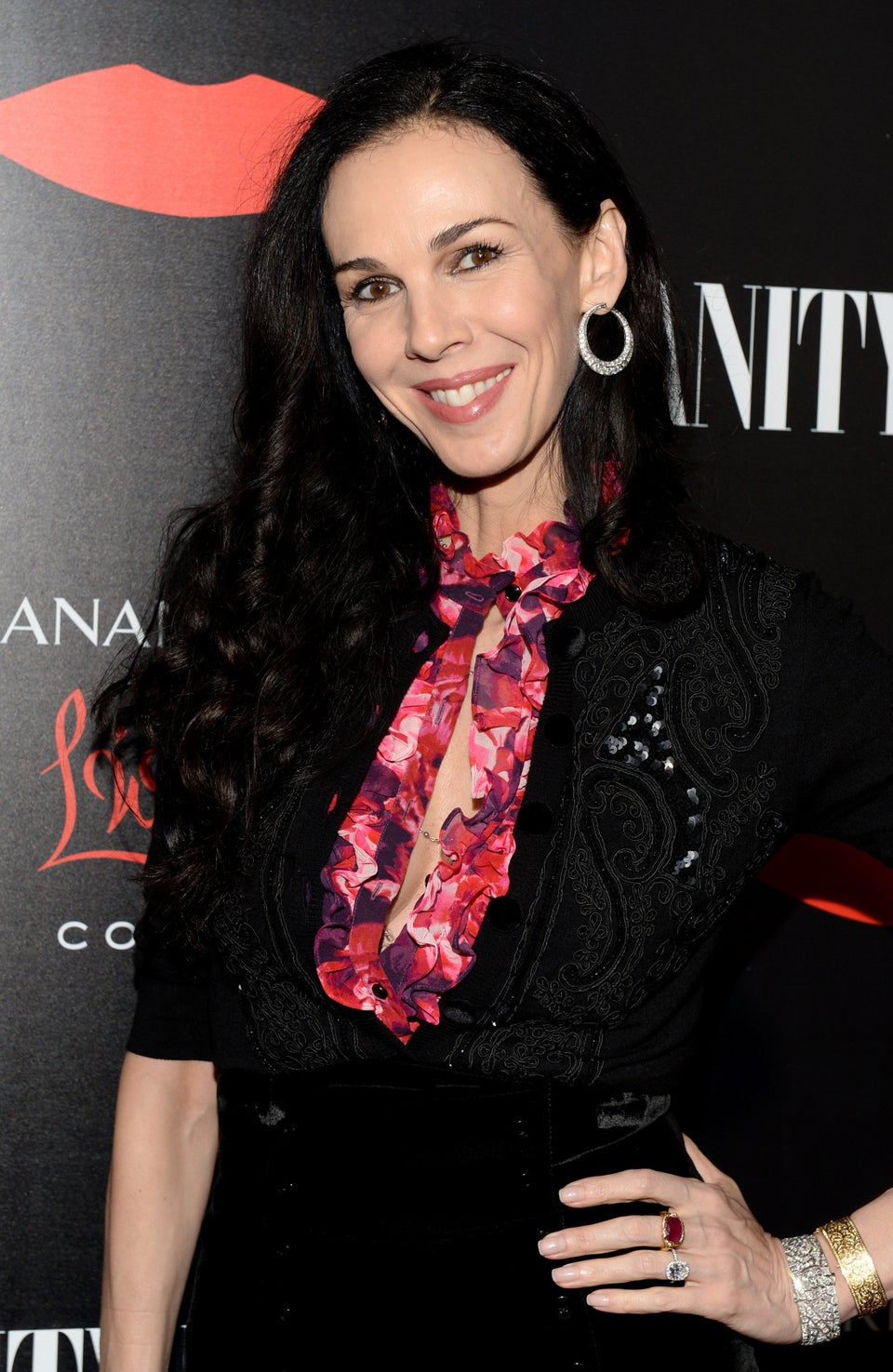 In Memoriam: Celebrities We've Lost In 2014