Whether it's holding an elevator open for someone or picking up litter on the street, even the smallest gesture can make a difference.
In this four-minute video, bystanders witness a stranger performing a simple act of kindness, and are then inspired to turn around and do a good deed themselves.
The staged video, set to the tune of Noah and the Whale's "Give a Little Love," posits that if we all spread kindness, eventually others will follow.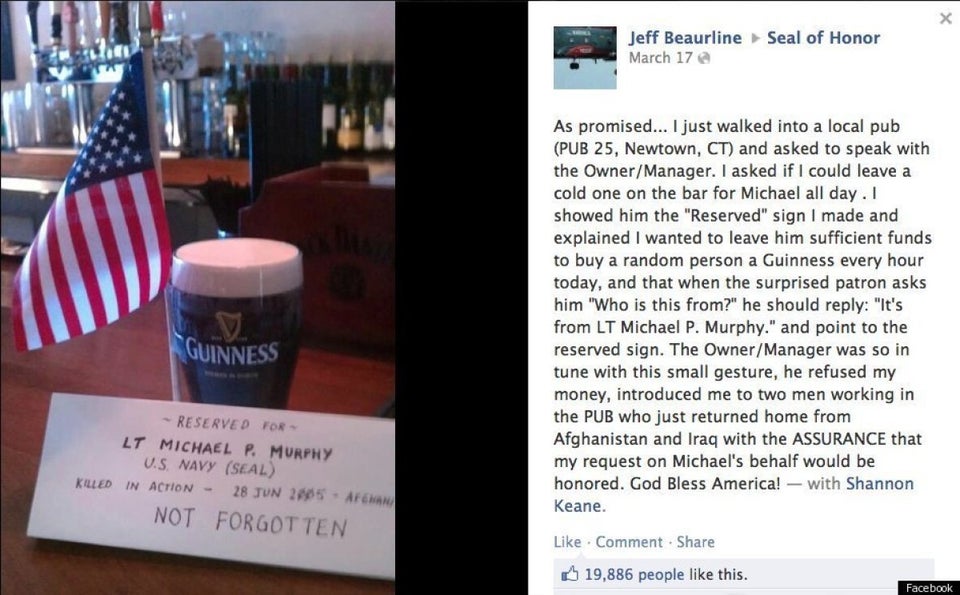 Random Acts Of Kindness