A new list from Climate Counts -- a non-profit organization which aims to bring businesses and consumers together to address climate change -- ranked businesses on their efforts to reduce greenhouse gas emissions and decrease their carbon footprints.
The organization ranked the 145 largest companies in 16 industry sectors using a 100-point scale, based on 16 criteria. According to Climate Counts, these criteria included "efforts to assess their climate footprint, reduce greenhouse gas emissions, support progress on climate legislation, and communicate their efforts clearly and comprehensively to consumers."
In its sixth year of corporate climate scorecards, Climate Counts found that 66 percent of the companies they ranked "have publicly available climate and energy strategies," versus only 25 percent in 2007.
Climate Counts Director Mike Bellamente wrote in the report, "Realizing the task at hand, business leaders are making remarkably innovative progress to minimize waste, employ renewable energy, and design products with a lower carbon impact – all while turning a profit and growing their business."
Click here to see 2011's rankings, which saw the company take the top spot.
Below, find the highest-ranked companies from the Climate Counts report. Scores are out of 100 points.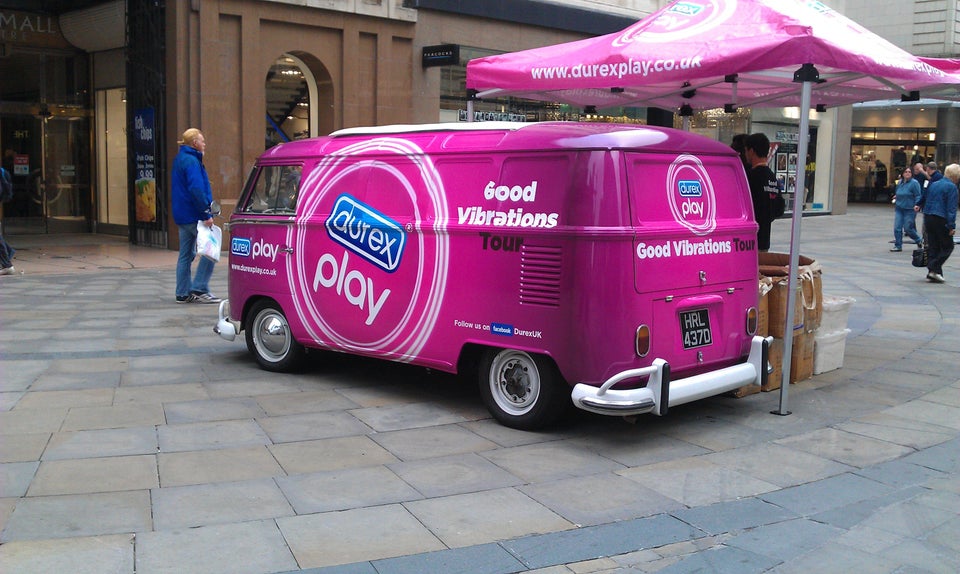 Climate Counts Company Scorecard 2012
Popular in the Community