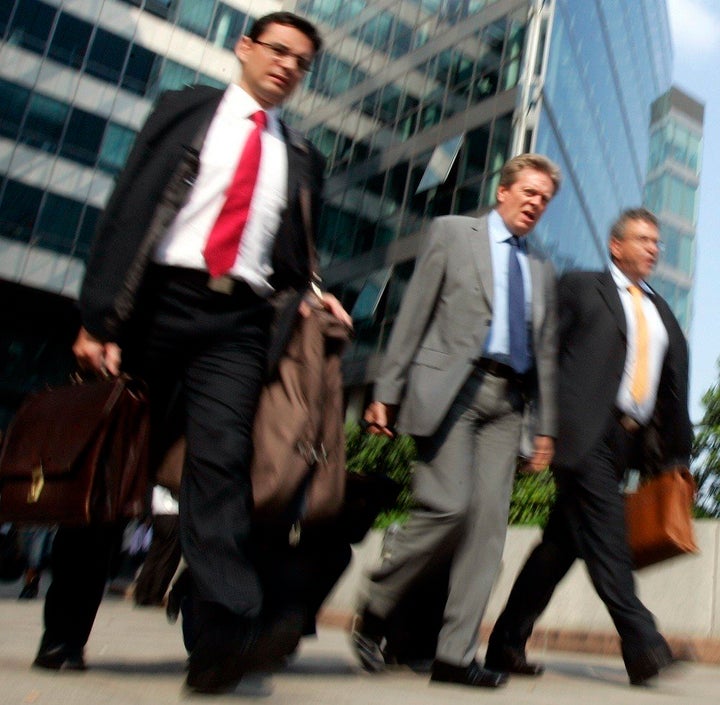 What if corporate leaders thought more like Bill Gates, a leading philanthropist and founder of Microsoft, who once said, "As we look ahead into the next century, leaders will be those who empower others?"
Ideally, innovative corporations would increasingly function beyond the short-term profit motive and pay greater attention to their impact on the social economy. A key strategy for companies in this paradigm would be to put more focus on collaborating with the multitude of organizations working to improve communities to make a positive impact in the world.
The Benefits of Corporate Social Responsibility (CSR)
Corporate giving can positively impact a range of social issues. Especially during trying economic times, the value of donating money, goods, and services to charitable causes is generally expected as part of a company's social obligations.
Corporate giving can be strategic while also being a valuable investment in the community.
One major strategic benefit is an increase in brand awareness that can result in a competitive edge. According to the CSR Branding Survey 2010, 75 percent of those who have read about a company's social responsibility agenda on its website say it made them more likely to purchase products or services from the company in the future. Consumers who take a positive view of a company's social investment are more apt to make recommendations to friends and remain loyal customers.
Additional strategic benefits are that a company can garner goodwill from stakeholders by supporting a favorable cause, increase employee morale, improve its reputation in its field and with the public at large. Notably, companies contribute to alleviate a social issue.
CSR In Action
Regardless of size, a company can incorporate a social cause into their business practice. For instance, for every pair of shoes a consumer purchases, TOMS will give a pair of shoes to a child in need. In return, the company is recognized as a good corporate citizen with a strong following of conscious consumers.
Another creditable corporate giver is Lightlife, one of the pioneers of the vegetarian food industry. They give 5 percent of their net profits to charities that support the causes of human dignity, the environment and good health. Lightlife has made this commitment since they opened their doors over 30 years ago, and emphasize this by their business mantra, "Tasting good. Doing good. It's in our DNA."
Furthermore, some companies prefer to put emphasis on an employee volunteer program and integrate it with core business objectives. Despite the tough economy in 2009, support for employee volunteering remained strong with 83 percent of executives of large companies re-affirming their support. Employees who participated in their company's volunteer efforts expressed an increase in job satisfaction and morale.
TravelStore, an independently owned agency, demonstrates its commitment to the local community by participating in select fundraisers, cleanups or food drives. TravelStore is also proud to be one of Los Angeles' Best Places to Work in 2010, according to the Los Angeles Business Journal.
On a larger scale, The Home Depot provides opportunities for associates, suppliers and community members to contribute their time, talent and resources while creating meaningful impact through Team Depot, their associate-led volunteer program. The Home Depot donates countless hours, tools and supplies each year to community service projects. As a Team Depot member, employees join the ranks of working for a nationally recognized philanthropic business.
The Time is Now
It takes thoughtfulness, courage and leadership to value corporate social responsibility and incorporate it into business practices. Now more than ever, consumers are craving authenticity and transparency. They want to support "conscious" businesses that "walk the walk, not just talk the talk."
Calling all corporate leaders, are you leading the pack on your walk and talk?

Calling all HuffPost superfans!
Sign up for membership to become a founding member and help shape HuffPost's next chapter