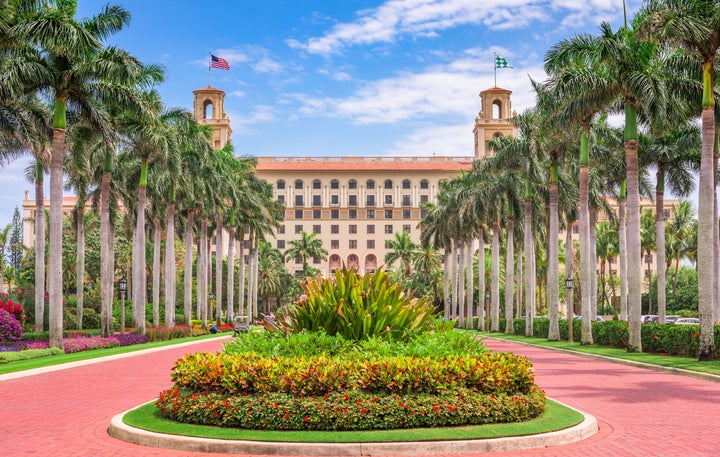 A trade group representing corporate political action committees plans to push back on growing skepticism of big business's influence by bashing the less-regulated super PACs, courting friendly politicians and journalists, and even demanding higher campaign contribution limits.
The presenters outlined a plan to combat "anti-PAC rhetoric" and "anti-PAC pledges," including "relationships with key influencers," reporters and members of Congress.
The NABPAC presentation advises its member organizations on the best way to "rebut" the criticism of PACs: emphasizing that federal PACs, unlike less-regulated super PACs and 501(c)(4)s, are "the cleanest money in politics" and "the most bipartisan in politics" and that they "inspire political involvement."
It also identifies a number of Capitol Hill journalists as targets for "education": Kate Ackley and Cat Camilia of Roll Call; Scott Bland and Theo Meyer of Politico; Michelle Lee and Paul Kane of The Washington Post; Alex Burns and Carl Hulse of The New York Times; and Brody Mullins and Rebecca Ballhaus of The Wall Street Journal.
Most audaciously, as previously reported by Politico, NABPAC wants to increase the PAC contribution limit per candidate from $5,000 to $10,000 and index it for inflation. It would also like to raise the contribution limit for every employee to a given corporate PAC to $10,000.
The presentation suggests that NABPAC might be willing to offer its support for tougher transparency rules in exchange for the higher contribution limits.
"What can we give?" a slide in the presentation says, before answering that corporate PACs can back, among other things, improvements in the "disclosure laws for Super PACs and strengthen scrutiny of [501]C4's."
"I'm not sure NABPAC has talked to anyone outside of D.C. if they think the problem is that we don't have enough money in politics."
Geoff Ziebart, executive director of NABPAC, denied that the trade association was interested in leveraging support for tougher disclosure rules in the hopes of winning higher PAC contribution limits.
NABPAC "simply put together a slide for our biennial conference to continue highlighting the specific differences between a 501(c)(4), a super PAC and a traditional political action committee funded by the employees of a company or members of an association," Ziebart said. "We believe that politicians, the media and others with vested interests have blurred this distinction, and we want to set the record straight."
Since Democrats virtually universally support tougher campaign finance rules, HuffPost sought reactions from Schumer and Hoyer about their inclusion in the PowerPoint presentation.
Both lawmakers are major recipients of corporate cash. This past election cycle, Hoyer raised more than half of his total haul from corporate PACs ― over $2 million. In Schumer's last election cycle, he raised 16 percent of his total from corporate PACs ― over $4 million.
Hoyer's office said it had never heard of NABPAC.
"Mr. Hoyer has been clear that we need campaign finance reform that increases transparency and disclosure," said Mariel Saez, a spokeswoman for Hoyer. Saez noted Hoyer's commitment, together with the rest of Democratic leadership, to bringing campaign finance reform legislation to the House floor for a vote in the first weeks of the new Congress in January.
A spokesperson for Schumer did not respond to HuffPost's request for comment.
NABPAC's Palm Beach presentation offers a window on the normally hidden Washington process that drapes raw corporate power in buzzwords and rational policy arguments.
Corporate PACs are right to note that super PACs, 501(c)(4) nonprofits and other so-called outside spending ― money not given directly to a candidate's campaign ― are subject to far looser rules than corporate PACs.
All PAC contributions, whether corporate or not, are capped at $5,000 per candidate. PACs can contribute that maximum for the primary and the general election, bringing their total to $10,000 per two-year election cycle.
Candidates disclose those contributions through the Federal Election Commission at least once every four months.
By contrast, super PACs accept unlimited contributions from individuals, corporations and labor unions to spend on elections. Super PACs must disclose donations to the FEC, as do traditional PACs, but can receive contributions from nonprofits or corporate entities such as limited liability corporations whose original sources of funding are hard to trace. Then there are 501(c)(4) and (c)(6) nonprofits, which can spend close to half of their funding on elections but are not required to disclose their donors.
But the corruption of super PACs and other outside spending vehicles does not negate the influential role of corporate PACs, which are the most direct way that big business tries to shape legislation.
And, unlike most super PACs, which are partisan, corporate PACs spread their cash between both parties to maximize their effect. NABPAC highlights its bipartisan nature as a point of pride, but for progressives frustrated with a corporate-friendly Democratic Party that professes to champion the interests of ordinary people, it is a demerit.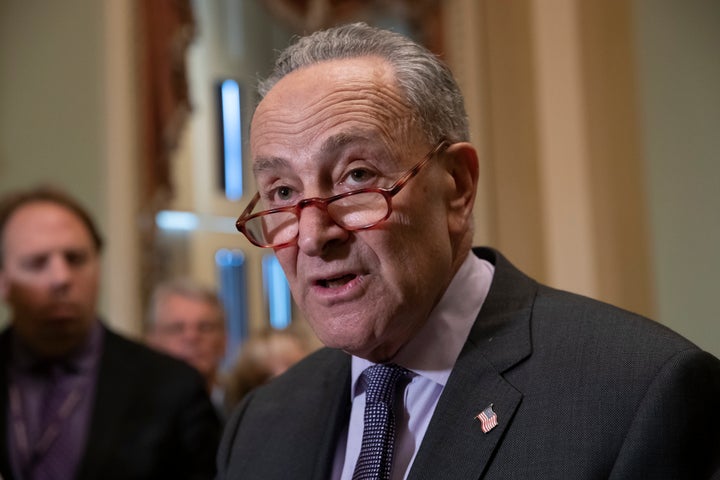 The bipartisanship that the corporate PAC lobby touts is the kind of bipartisanship that deregulates and cuts taxes on the corporations donating through their PACs.
"I'm not sure NABPAC has talked to anyone outside of D.C. if they think the problem is that we don't have enough money in politics," said Anne Feldman, a spokeswoman for End Citizens United, a Democratic-aligned PAC that aims to reduce the influence of big money in politics. "There is wide agreement that we need more disclosure, but to suggest that corporate PACs are the antidote is laughable."
Corporate PACs have good reason to be concerned. Thirty-five new House members and an additional 12 incumbents in both chambers took a pledge not to accept corporate PAC money, according to End Citizens United, which heavily promoted the pledge. Those are just the people who won: Prior to Election Day, 127 congressional candidates had taken the pledge.
House Democrats plan to make passing a sweeping campaign finance and voting bill their first order of business when Congress reconvenes in January. The bill would significantly increase disclosure rules for super PACs and other under-regulated money sources and create a system of public financing for congressional candidates.
NABPAC is optimistic, however, that some of the incoming members of Congress will rethink their opposition to corporate PACs.
"We would like to think that newly elected lawmakers and their staffs would have more time to understand that voluntary, transparent, modest, after-tax contributions from employees of businesses or members of associations are important expressions of their speech ― no different from contributions raised from union members for union PACs," Ziebart said.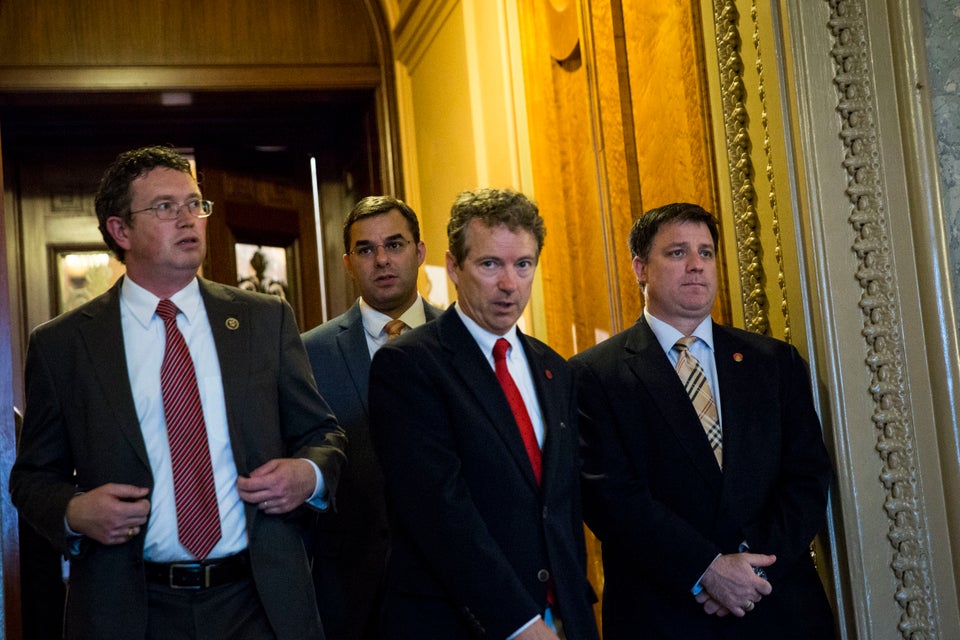 Scenes From Capitol Hill
Popular in the Community