 LONDON, Aug 28 (Reuters) - The suicides of two top executives in Switzerland has prompted calls for greater support for boardroom highfliers.
Heavy workloads, frenetic schedules and extensive overseas travel has obliterated the so-called "work-life balance" for many bosses and the financial crisis has piled on the pressure with job cuts, firesales and the scramble to survive.
"It has always been tough at the top and it has always been lonely at the top and certainly since the global financial crisis, it's got even lonelier and even tougher," said Executive Mentor David CM Carter, author of self-help book Breakthrough.
"That's why it's really important that those people at the top pay attention to the need for balance," he said, pointing to entrepreneurs such as Richard Branson and Bill Gates, who have teamed glittering careers with a successful family life.
"They do hot air ballooning, they save the planet as well as running their fantastic empires. They have holidays and hobbies or they focus on their family and their relationships and on their health."
But career chief executives often face more pressure from shareholders and their boards than company founders such as Branson and Gates.
And while they usually have a coterie of staff running around them, chief executive officers often feel isolated by their position and the high-stakes decisions they have to take. The need always to present a "game face" can inhibit them from confiding in colleagues.
Zurich Insurance Group's Chief Financial Officer Pierre Wauthier was found dead at his home on Monday in what police said appeared to be a suicide.
Just weeks earlier, Carsten Schloter, the chief executive of telecoms group Swisscom, killed himself.

The deaths shocked Switzerland's corporate community and have highlighted the sometimes lonely existence of high-ranking executives.
In media interviews, Schloter expressed regret about the distance between him and his three children in Germany, whom he saw far less frequently due to the breakdown of his marriage. He also said he found it "difficult to unwind".
Executives often spend large amounts of time away from their friends and family and it is not uncommon for bosses to live in a different city or even country for work and commute home at weekends.
Schloter had also faced pressure after an acquisition he championed led to 1.3 billion euros of writedowns. More recently, Switzerland's competition body said it had opened a probe into Swisscom after a rival suggested it abused its market position.

Corporate over-achievers are often reluctant to seek help in managing their professional burdens until too late, according to Jenny Gould, executive coach and life coach with Oxford-based stress management and coaching company STP Consultancy.
"Stress is something that's very insidious -- you can deal with it for quite a long time before you then begin to find yourself burning out from it," she said.
In 2011, Lloyd's Banking Group Chief Executive Antonio Horta-Osorio took a temporary leave of absence to recover from overwork, sleep deprivation and exhaustion.
Horta-Osario was just eight months into his role at the bailed out lender, where he had embarked on a large scale restructuring programme. He returned after two months off.
"Stress is often caused by a lack of control and a lack of support. If you feel like you can't control certain outcomes and don't have anybody to discuss your worries and feelings with... that's potentially a toxic mix," Gould said.
In the past year, the chief executive of energy giant Shell has quit and the chairman of luxury goods group Richemont has taken a year-long sabbatical despite facing no obvious pressure to leave.
They cited a desire for a change of lifestyle or simply a break from the life at the top.
But companies need to watch for signs that all staff, junior and senior, are coping with their increasingly demanding roles.
Bank of America Merrill Lynch said last week it would review the working conditions for junior employees after a 21-year old intern, Moritz Erhardt, died after allegedly working 72 hours without sleep.
The cause of his death is not yet known.
Neil Shah, director at Stress Management Society, a non-profit organisation dedicated to helping people tackle stress, said firms who turn a blind eye to the pressures on overworked executives are exposing themselves to commercial risk.
"We need to view stress as a health and safety risk hazard," Shah said. "In the UK, we are legally required to risk assess for display screen equipment but you're not at this stage legally required to assess for stress.
"This is a major issue not just causing, in the worst case scenario, loss of life, but it has an impact on productivity, efficiency and causes absences. Those are real financial costs."

Related
Before You Go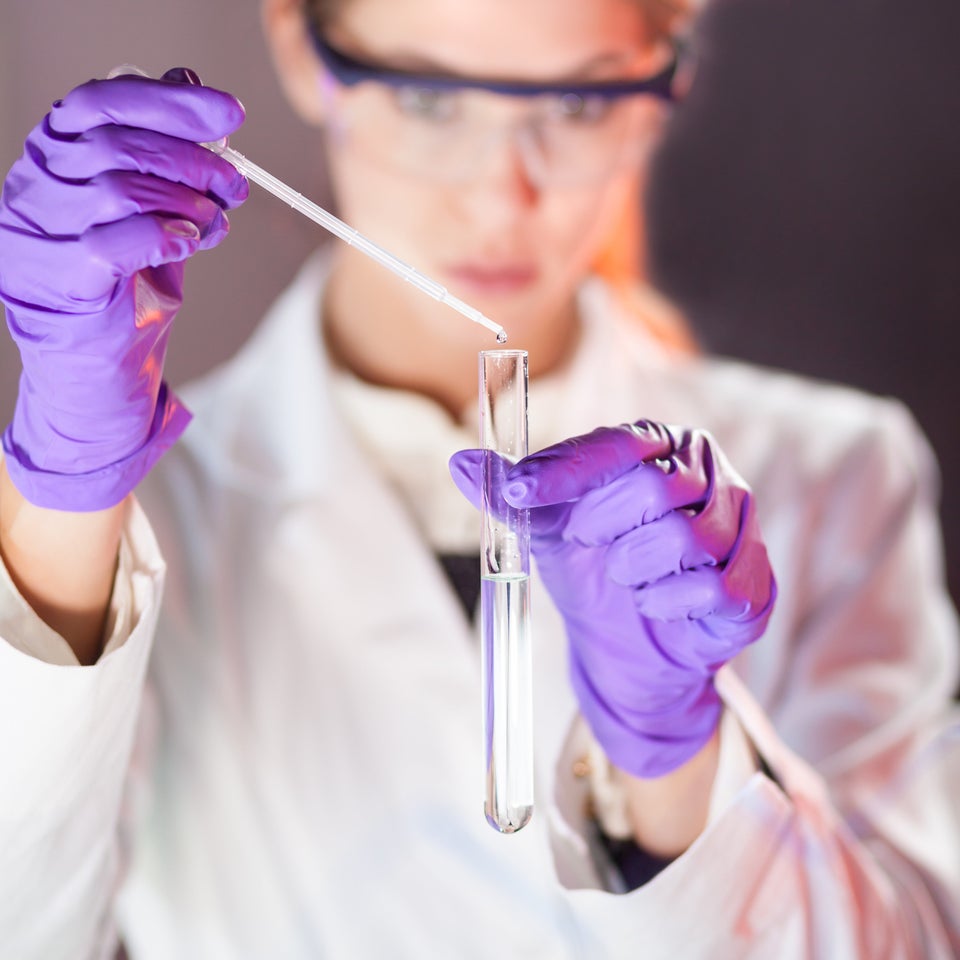 Least Stressful Jobs Of 2013
Popular in the Community