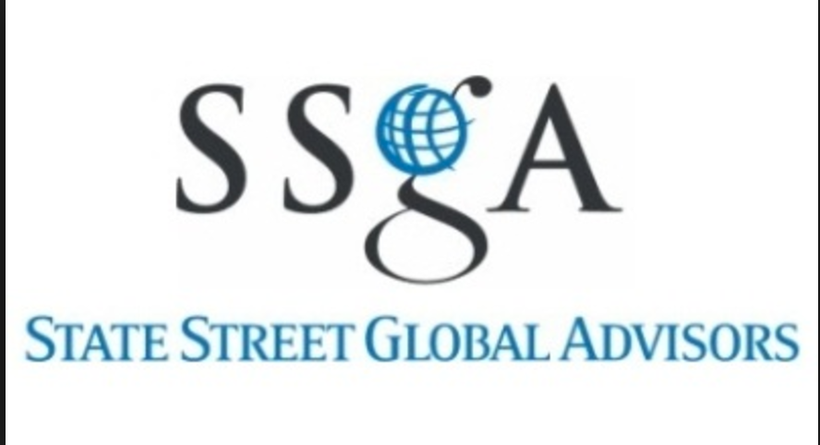 Corporate executives and shareholders are increasingly aware that as a matter of strategy and branding they must play an active public role in addressing environmental risks. ExxonMobil's Peter Trelenberg wrote to President Trump to ask him to meet the US commitments on the Paris accords. Occidental Petroleum shareholders voted in favor of a climate change shareholder resolution by an almost two-thirds majority. And State Street has announced that it has exceeded its environmental goals set for 2020, three years ahead of schedule, including reducing greenhouse gas emissions and water use by 20 percent per person and diverting 90 percent of waste sent to landfills. In an interview, Rick Pearl, Vice President, Corporate Citizenship at State Street Corporation explained why this issue is so vital for State Street and how concerns about environmental risk are examined in operations and in evaluating investment risk and return in their portfolio decisions.
How were the environmental goals set and what was the baseline?
The environmental goals are set by our environmental sustainability (ES) committee and approved by State Street's Executive Corporate Responsibility committee.  The ES committee evaluates company environmental data against contemporary international standards to determine its targets.  The 2020 goals were established against a 2012 baseline for CO2 emissions, water usage and waste diversion from landfill.  The new Science-Based Targets are set against a 2015 baseline with a 10-year time horizon (2025).  They were established in accordance with the Science-Based Target Initiative's sectoral decarbonization approach which aims to limit global warming to 2 degrees Celsius over pre-industrial levels.
We think of environmental issues as being important for fossil fuel companies or manufacturing companies. Why does State Street consider this a priority?
Environmental issues are of increasing importance to our stakeholders, including employees, the communities in which we operate, clients and shareholders.  From a business standpoint, more clients are expecting their financial service providers to offer products and services that address environmental issues and State Street's asset management arm, State Street Global Advisors (SSGA) – has several (low-carbon ETF, green bonds, etc.).  In addition, we have launched a program in our Global Exchange division that will help support clients in Environmental, Social and Governance (ESG) analysis and quantification of their investments.  Both clients (through the RFP process) and shareholders (through ESG indices) are expecting companies such as State Street to have strong operational approaches to environmental sustainability. It's about helping out clients to do financially well, while doing good for the environment.
Does State Street factor environmental concerns into its assessment of investment risk or analysis of issues on corporate proxies?
Our shareholder engagement team at SSGA screens companies in client portfolios against a range of issues that could impact performance over time, including environmental factors such as climate change, water and energy consumption. 
There is a popular conception that meeting environmental standards is expensive. Did you find that to be true? Were there cost savings?
State Street's Environmental Management System is designed to capture efficiencies in its approach.  As a result, the business case can be cost neutral or there may be cost savings in the short and long term.  At this time, environmental factors have become part of our normalized decision-making processes (along with cost, etc.) in real estate, procurement and IT, to name three key areas.
What factors led to achieving the goals ahead of schedule? What's next? 
Investments in new technology, designing new buildings that are more green and efficient, and creating greater awareness amongst our employee base are several of the factors that led us to achieve our 2020 goals three years ahead of time schedule.  As a result of our success, we are now moving to a Science-Based Target which is the new industry standard following the UN Climate Change Conference in Paris in 2015.
Calling all HuffPost superfans!
Sign up for membership to become a founding member and help shape HuffPost's next chapter
This post was published on the now-closed HuffPost Contributor platform. Contributors control their own work and posted freely to our site. If you need to flag this entry as abusive,
send us an email
.