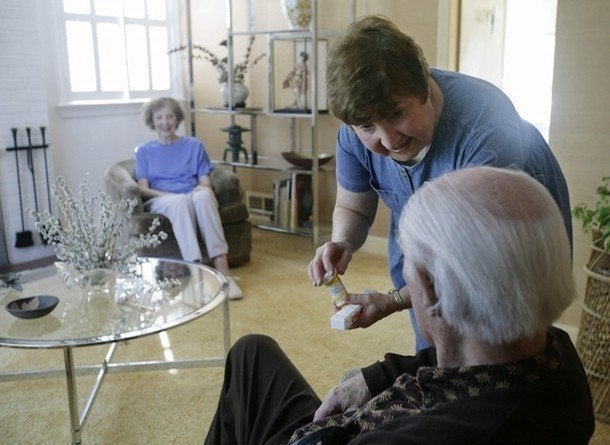 Fair enough. Everyone deserves a seat at the table, presuming you are there in good faith seeking an effective bill.
But if you're pretending to be interested in crafting a good bill, while spending money to spread misinformation and undermine a bill, then you should be kicked out of the room.
Apparently, some lobbyists in that room are not acting in good faith.
Who else is funding [your] organization?

I told people I am not disclosing their names. But there are lots of people who believe the same way we do.

Are they mostly individuals or corporations?

It is both. ... The bigger dollars will be companies.

Are there companies giving money that are at the table talking with the Democrats?

How far do you want to go? (Laughs and refuses to answer.)
Scott's cover up for those companies is a damning omission. Clearly, there are companies sitting at the table by day, and paying for lies in hopes of smashing the table at night.
Senate leaders should press to find out who are the duplicitous companies, and kick them out of the room.
Popular in the Community