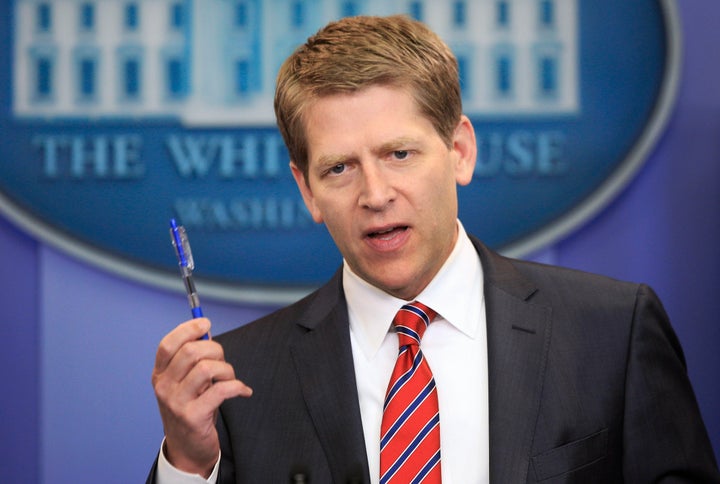 The interview was published on Thursday. The backdrop of the piece was the sometimes tense relationship between the press and administration, and that for some, these relations have intensified in private conversations under White House Press Secretary Jay Carney's tenure.
For some journalists like CBS' Sheryl Attkisson and Real Clear Politics Washington Editor Carl Cannon, private conversations have been particularly heated. Attkisson claimed, during an appearance on a conservative radio show, that she was screamed and yelled at by White House and Department of Justice officials.
In Farhi's piece, Cannon said he was on the receiving end of "a screaming, profane diatribe that lasted two or three phone calls," and "hurt [his] ears." The phone call was reportedly from a deputy press official who took issue with a headline and video Real Clear Politics ran about President Obama promoting a political fundraising raffle.
While additional correspondents spoke to Farhi of similarly toned exchanges with the White House press office, other reporters like ABC's Jake Tapper described the profession, not the White House Press Office, as contentious. Tapper said speaking of the press office, "...there's a lot of back and forth that goes on in private conversations...But I have never felt they went beyond the pale."
Tapper found himself in the center of a White House press briefing scuffle last week, after Carney skipped over Tapper's question and told him he'd "come back" to him. Tapper told the Press Secretary that he found his style of skipping around the room for questions "annoying," which prompted an exchange that included a mention of bestiality.
Popular in the Community