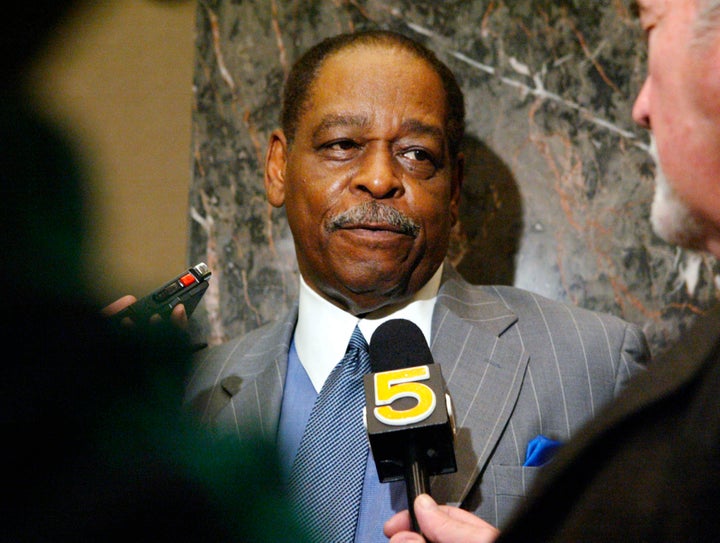 The report cites federal data showing that, between 1976 and 2010, there were 1,531 convictions for public corruption in "the federal district dominated by Chicago," according to the Associated Press.
U.S Attorney Patrick Fitzgerald, the man who announced charges against former Illinois Governor Rod Blagojevich in 2008, has publicly said he plans to stop corrupt politicians from thriving in the state.
Beavers is not the first local politician to proclaim innocence after an indictment -- and will sadly not be the last. We rounded up some other local politicians who have been charged with corruption in Chicago, Cook County and Illinois. Since 1,531 slides seemed excessive, we stuck to some of the most recent corrupt officials. And since Beavers has yet to have his day in court, we left him out... for now.
Before You Go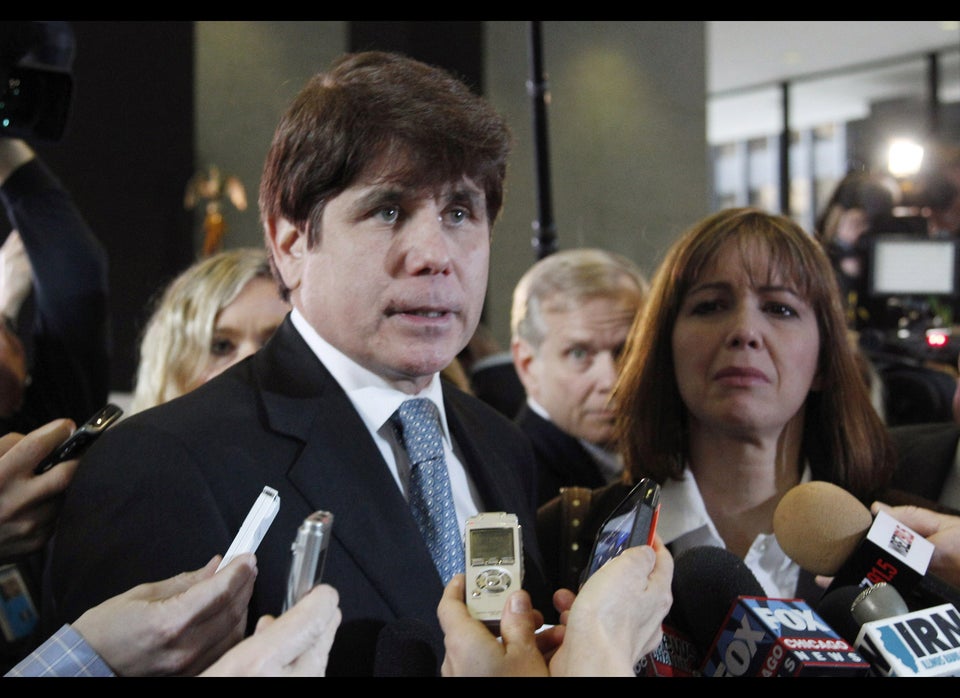 Corruption In Chicago, Convicted Elected Officials & Public Figures
Popular in the Community