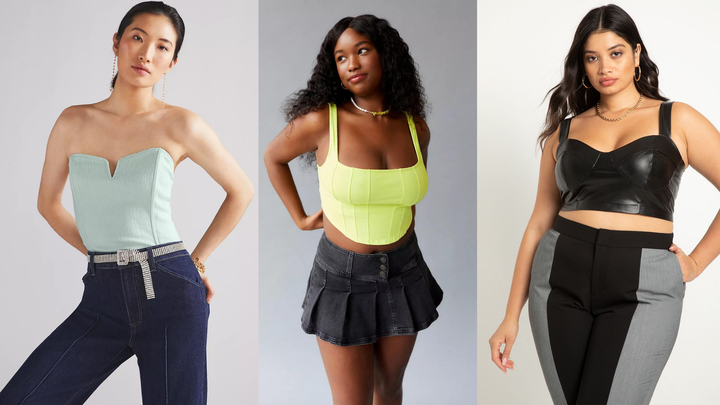 In high school, my pretentious English teacher made us all write papers about how the corset was a literary symbol for women's oppression in the 1800s. Little did she know that in 2021, the TikTok teens would come full circle on both modern feminism and stylized undergarments. Whether you've seen them on your ForYou page, "The New York Times" or literally in person, corset tops are having a major moment this winter. But we're here to help you find one you'll actually enjoy wearing.
After wearing tie-dye sweatsuits for two years straight, you may be a little hesitant about your corset-shopping process. And rightfully so! Much like bra shopping, finding the perfect corset top is daunting. You need something sexy but secure, that fits and breathes without giving you weird gaps or gaping holes.
Like any TikTok trendy clothing item, there's an onslaught of options for corset and bustier-style tops across a million different websites. But you don't just want any corset top, you want the corset top. And you don't want to waste your time, money and sanity with shipping, returns and getting your arms caught in a bra meant to be worn as a shirt that could only fit an American Girl doll.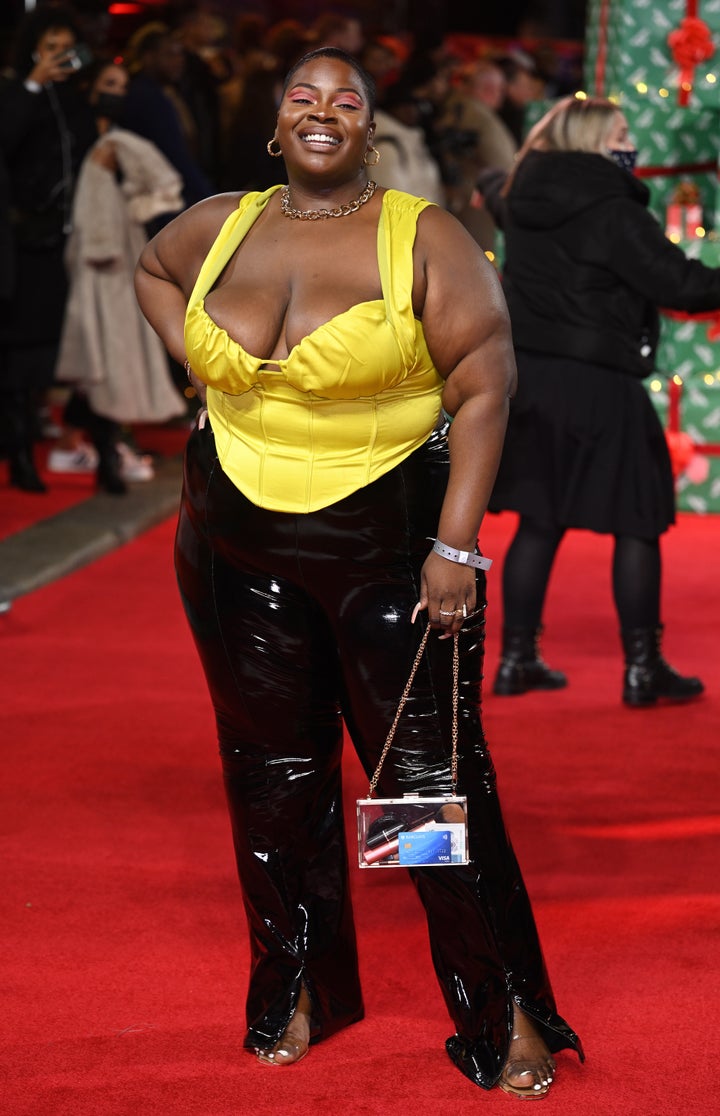 Before You Go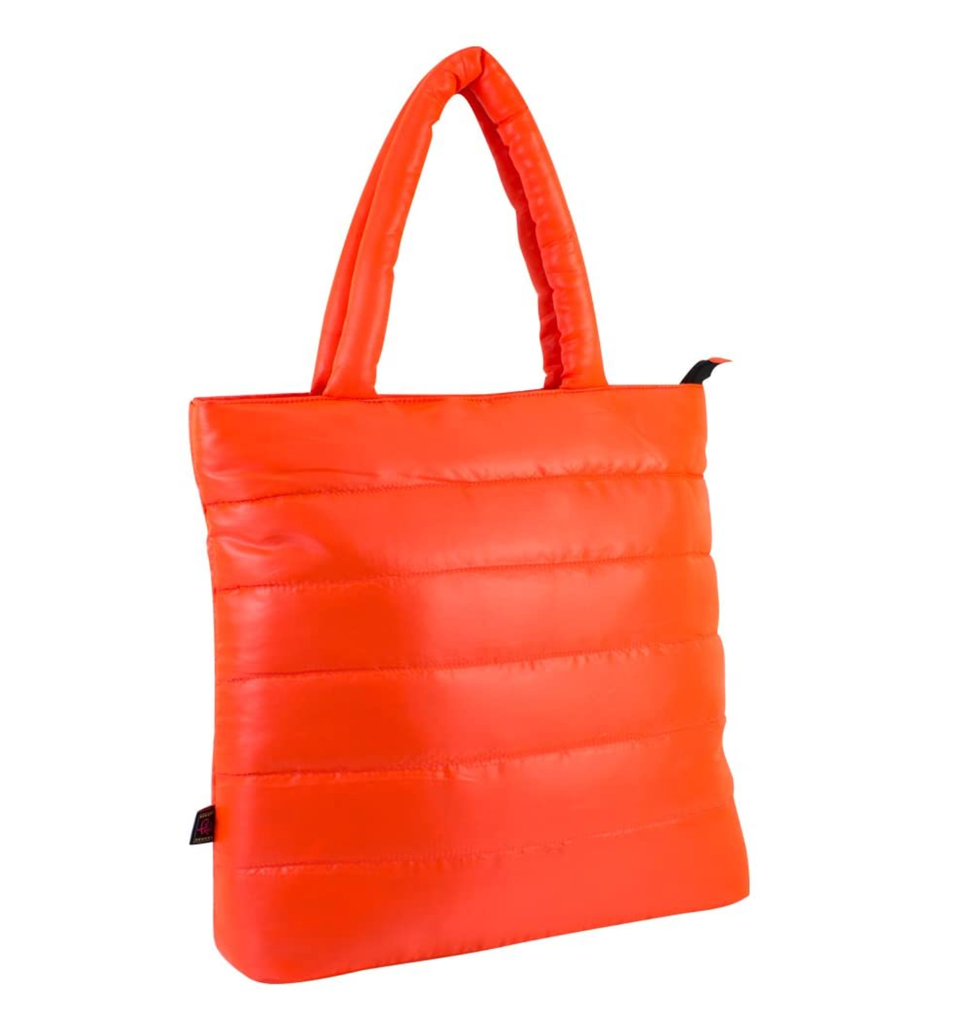 Shop The Trend: Puffer Bags